Our steam locomotive takes a break
With more than 130 years behind, our historic steam locomotive has to take breaks for check-ups. This year, unfortunately, it will not be available to the public because of necessary and required maintenance work. But do not worry: it will return soon, regenerated and stronger than ever!
On the move for 130 years
On 4 June 1890, the first steam locomotive left Capolago for the Monte Generoso summit! Would you like to relive that glorious experience? Then book a trip by steam train and go back in time!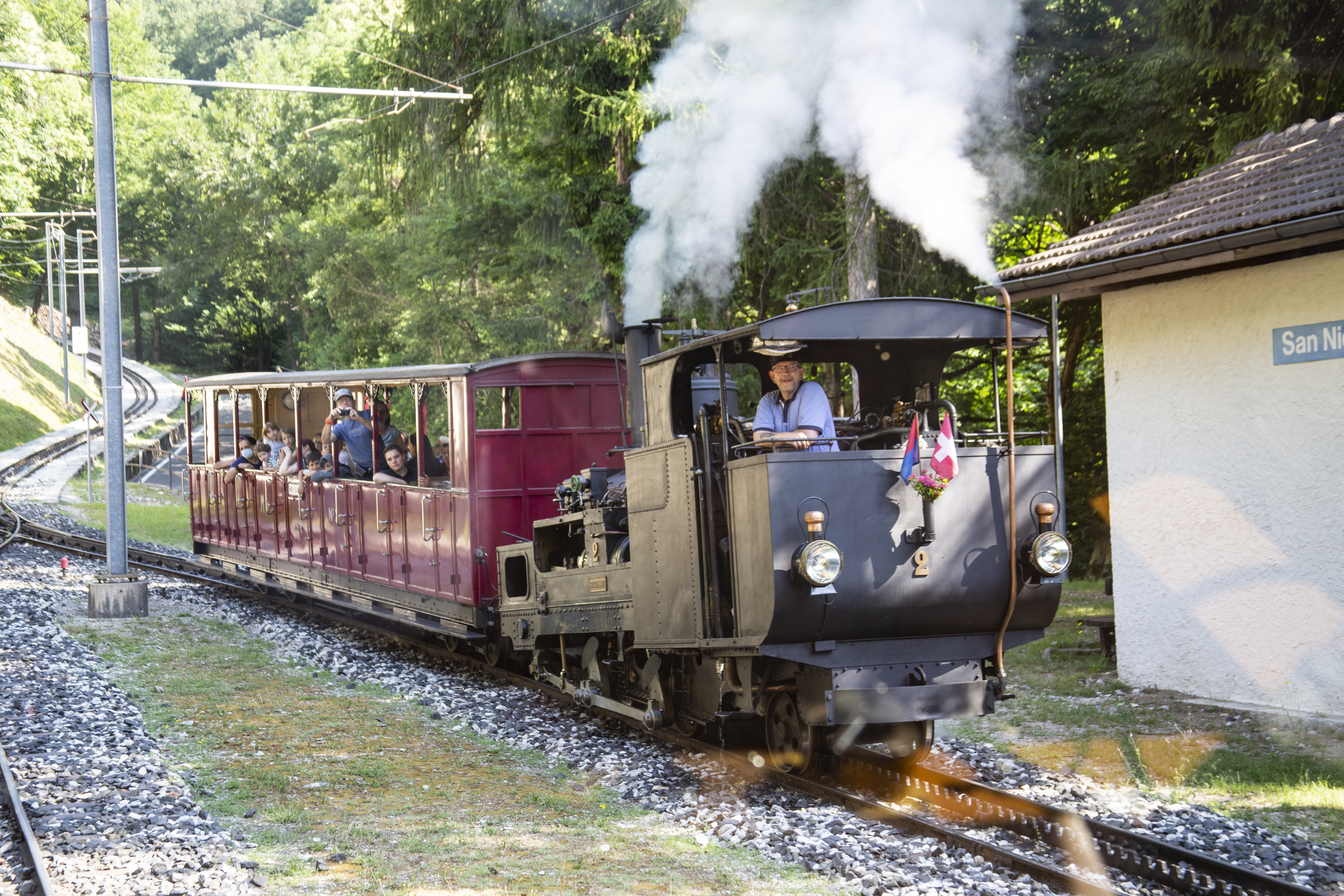 360° Panorama
Discover the dates when you can board our steam train: there are select days between June and September. Simply book when it's most convenient for you and your "journey through time" will be guaranteed!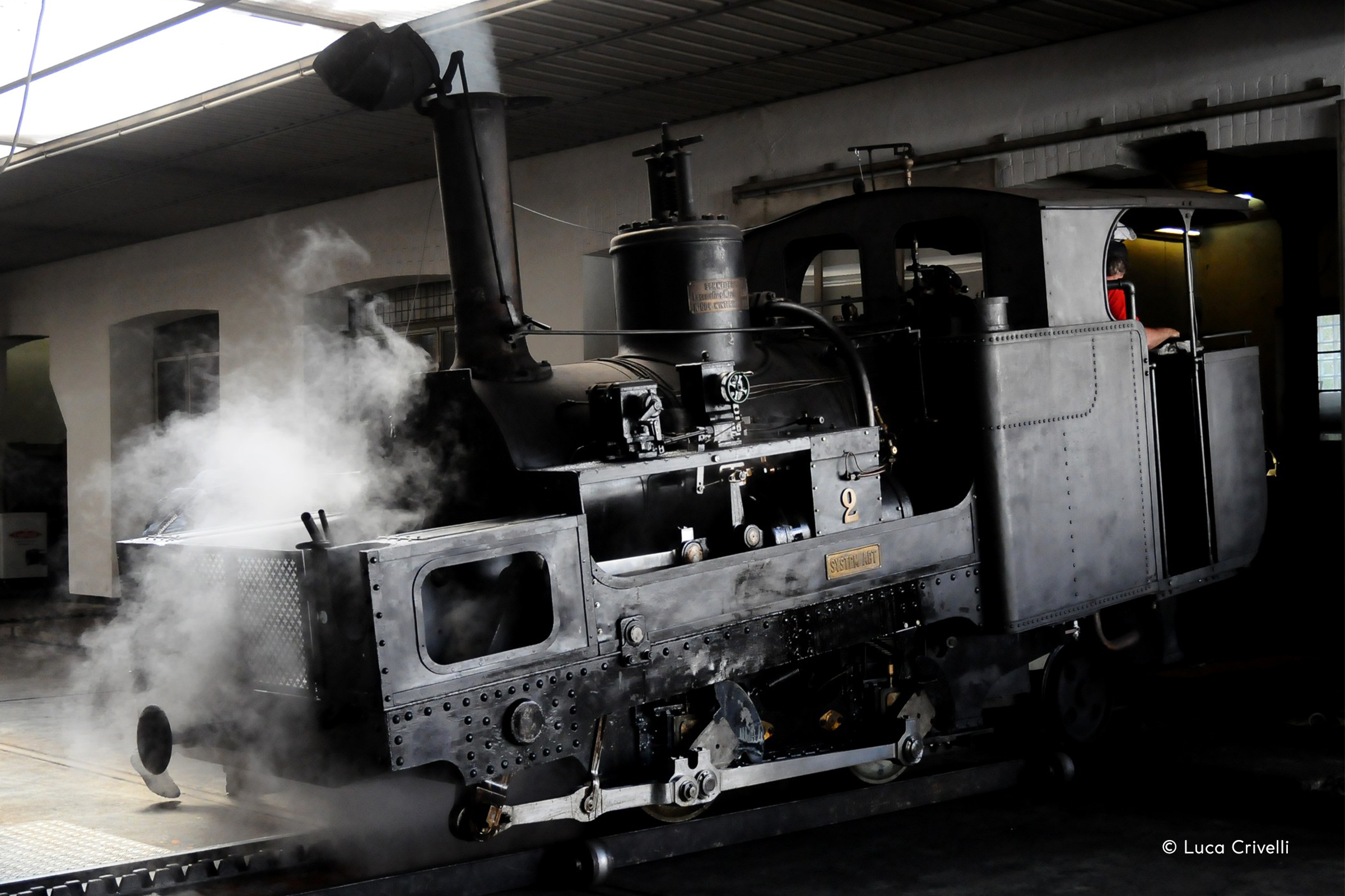 A very special locomotive
Have you always fancied seeing the puff of steam from a nineteenth-century locomotive? Here you can board a locomotive from 1890. There are special rides: find out when it runs!
Discover our history, date by date
Having existed for over a century, we have lots of stories to tell! Are you interested in learning more about the development of one of the oldest cog trains in Europe and the only one in the Canton of Ticino? Here are the milestones of the Ferrovia Monte Generoso!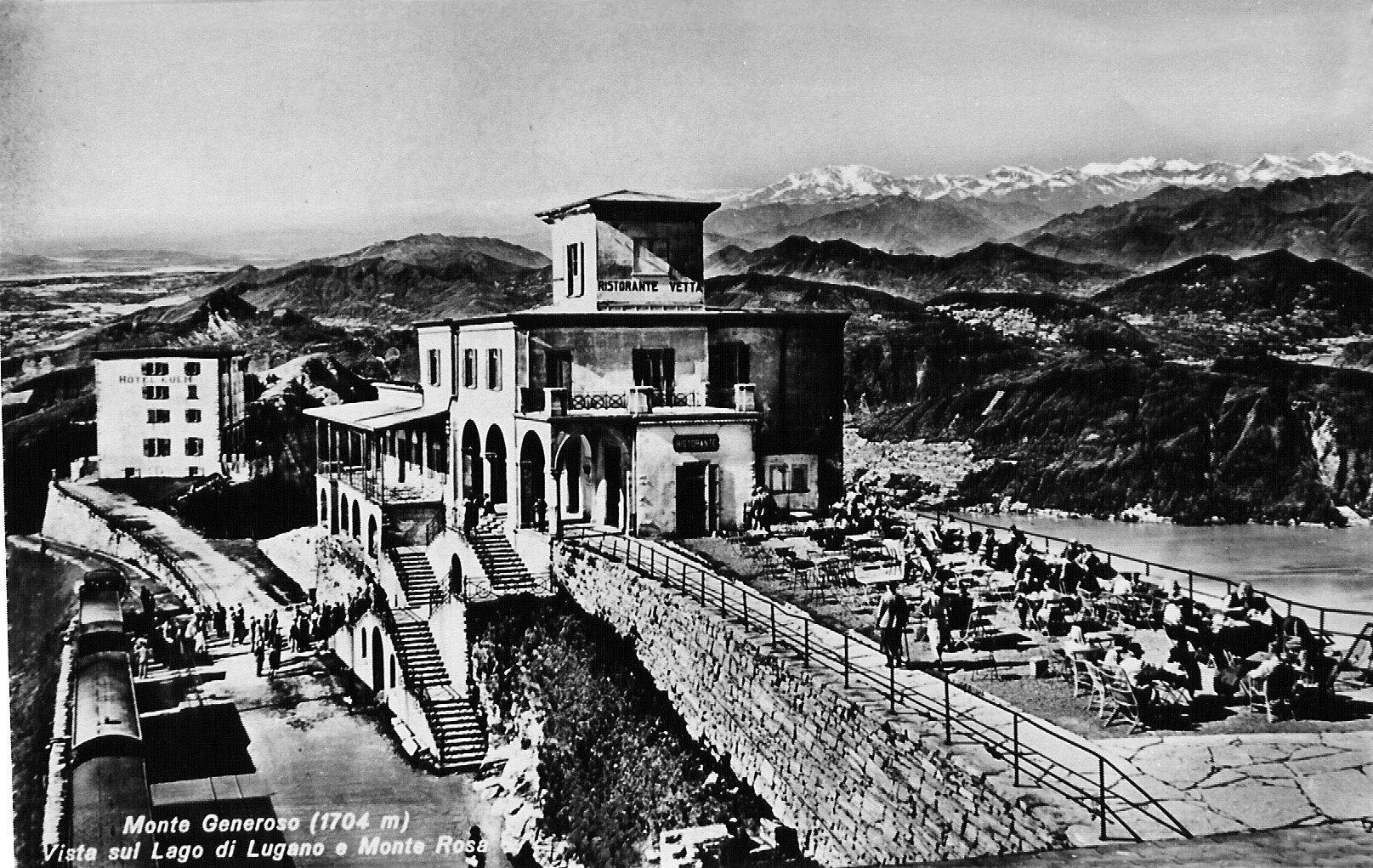 Dr. Carlo Pasta builds the first hotel on Monte Generoso: it is called Bellavista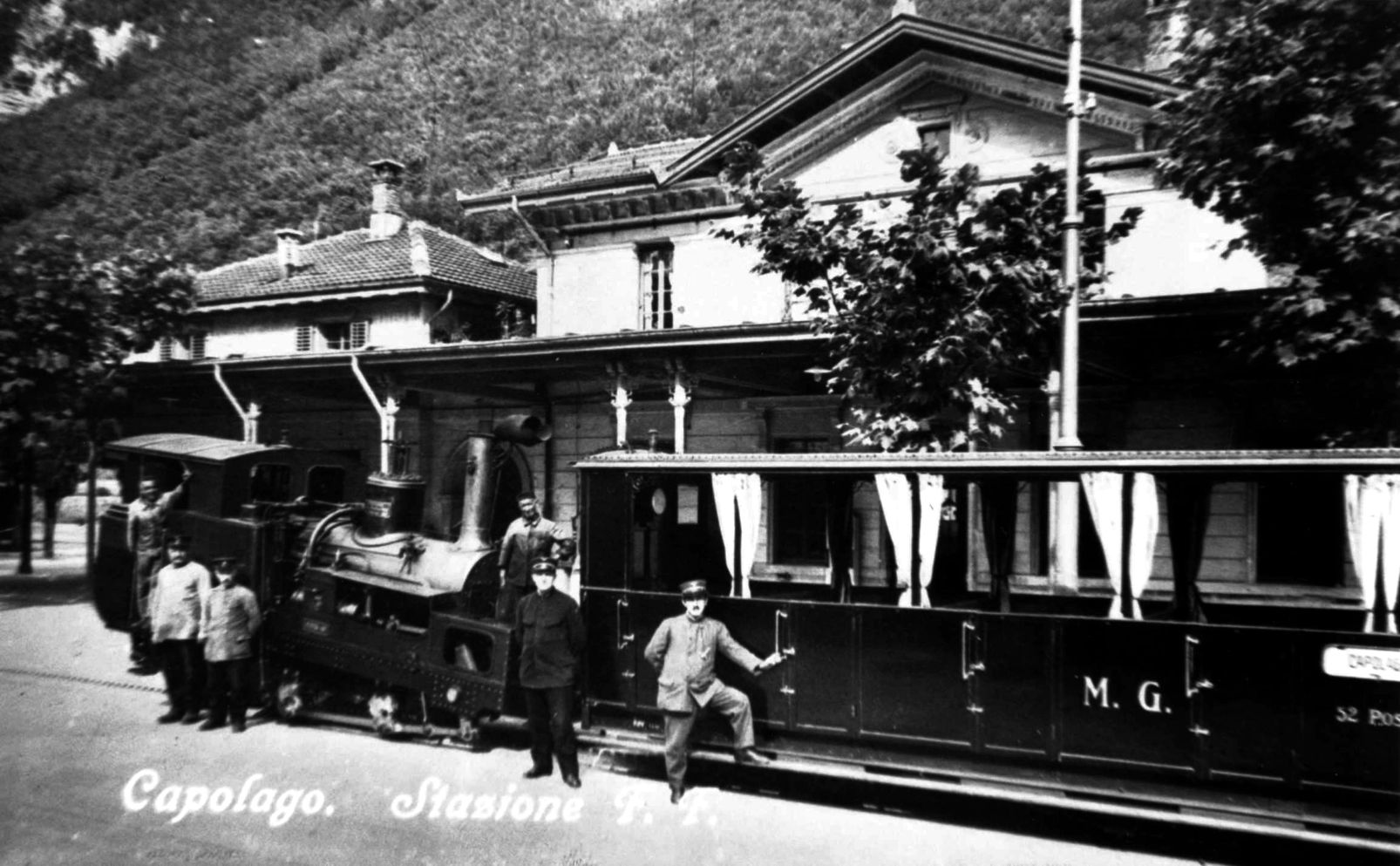 The Ferrovia Monte Generoso  is inaugurated, which is initially used exclusively by a steam train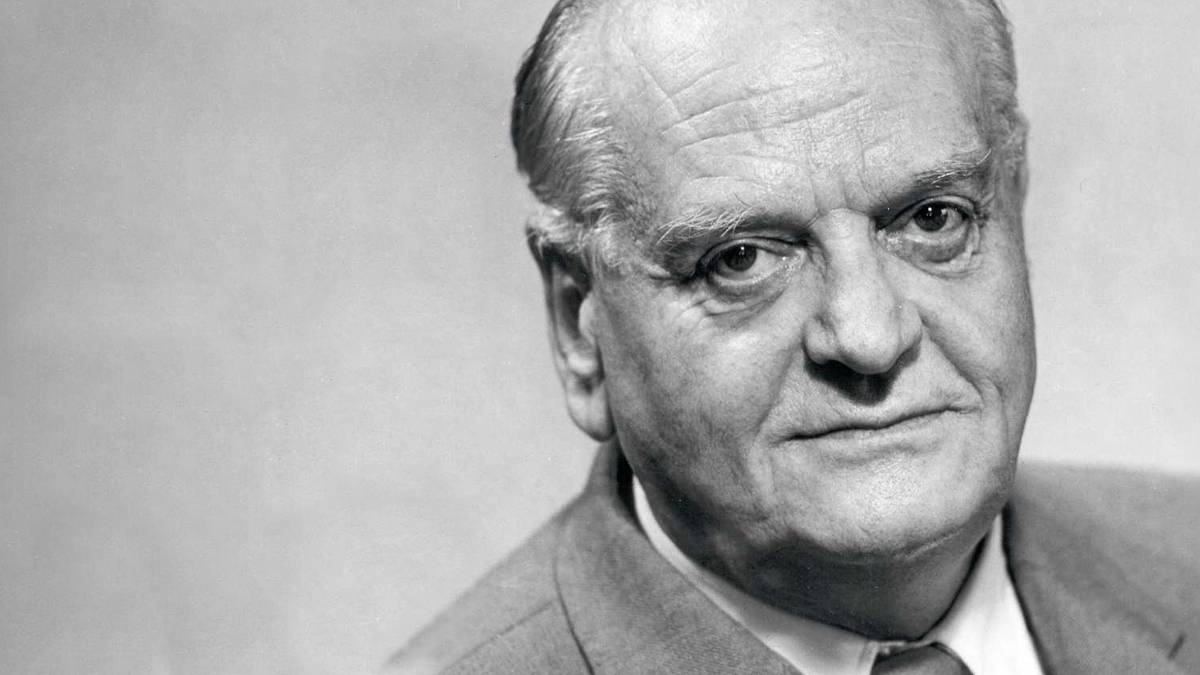 At the initiative of Charles Hochstrasser, Gottlieb Duttweiler buys the Ferrovia Monte Generoso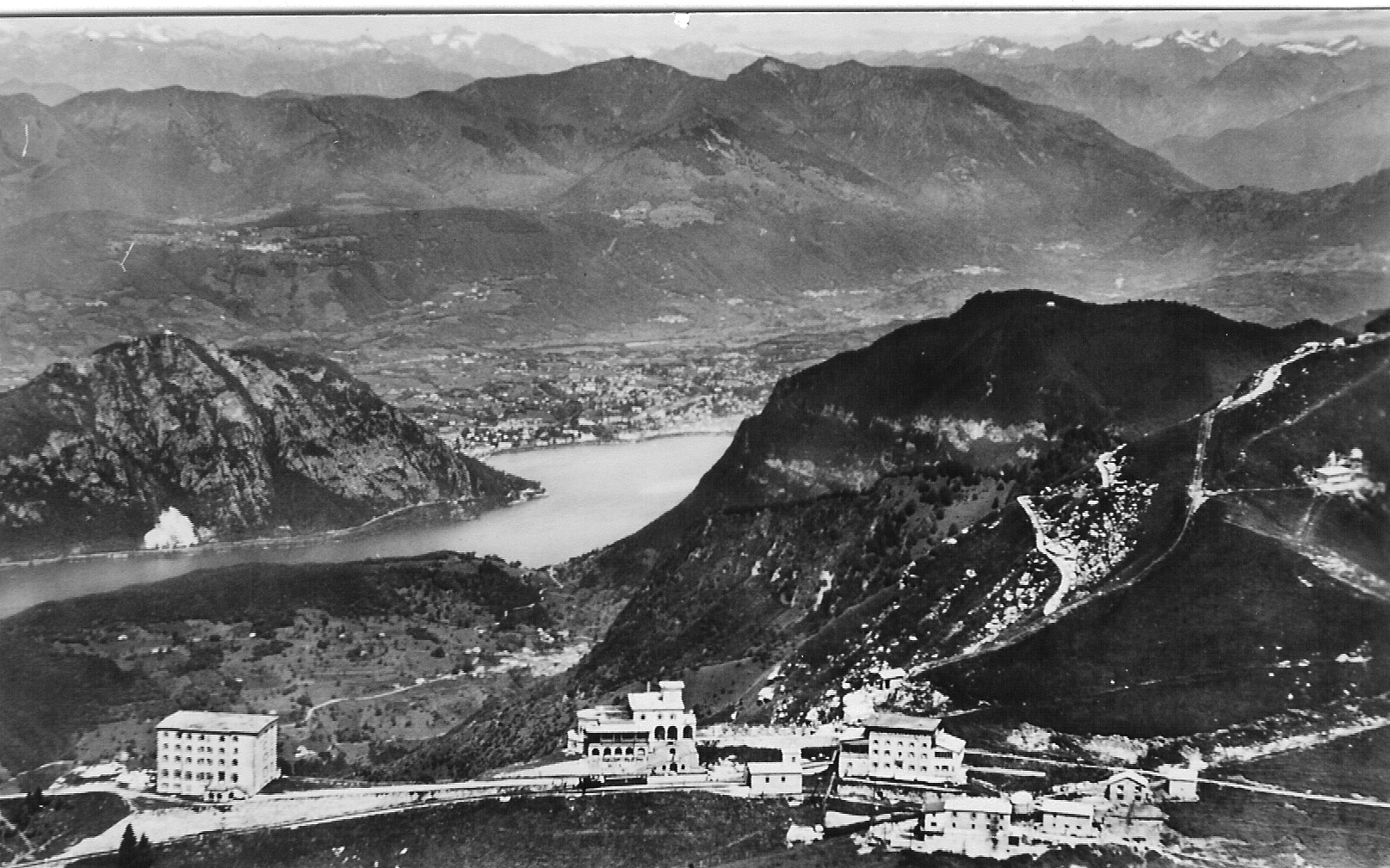 The Vetta Hotel & Restaurant is built at the summit of Monte Generoso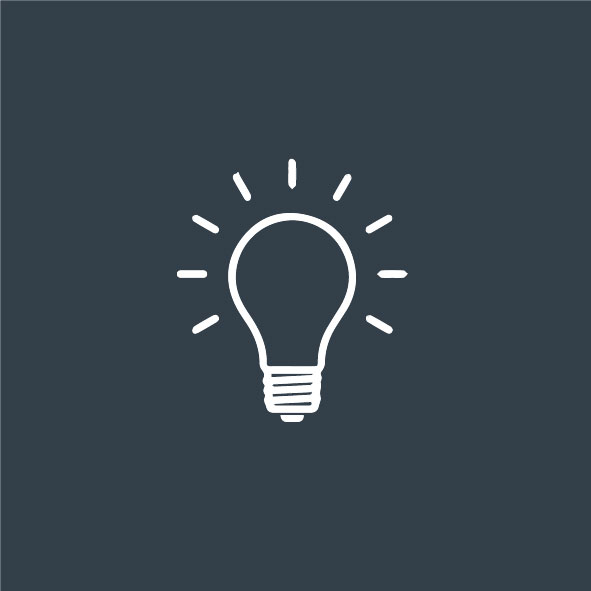 The Monte Generoso railway is electrified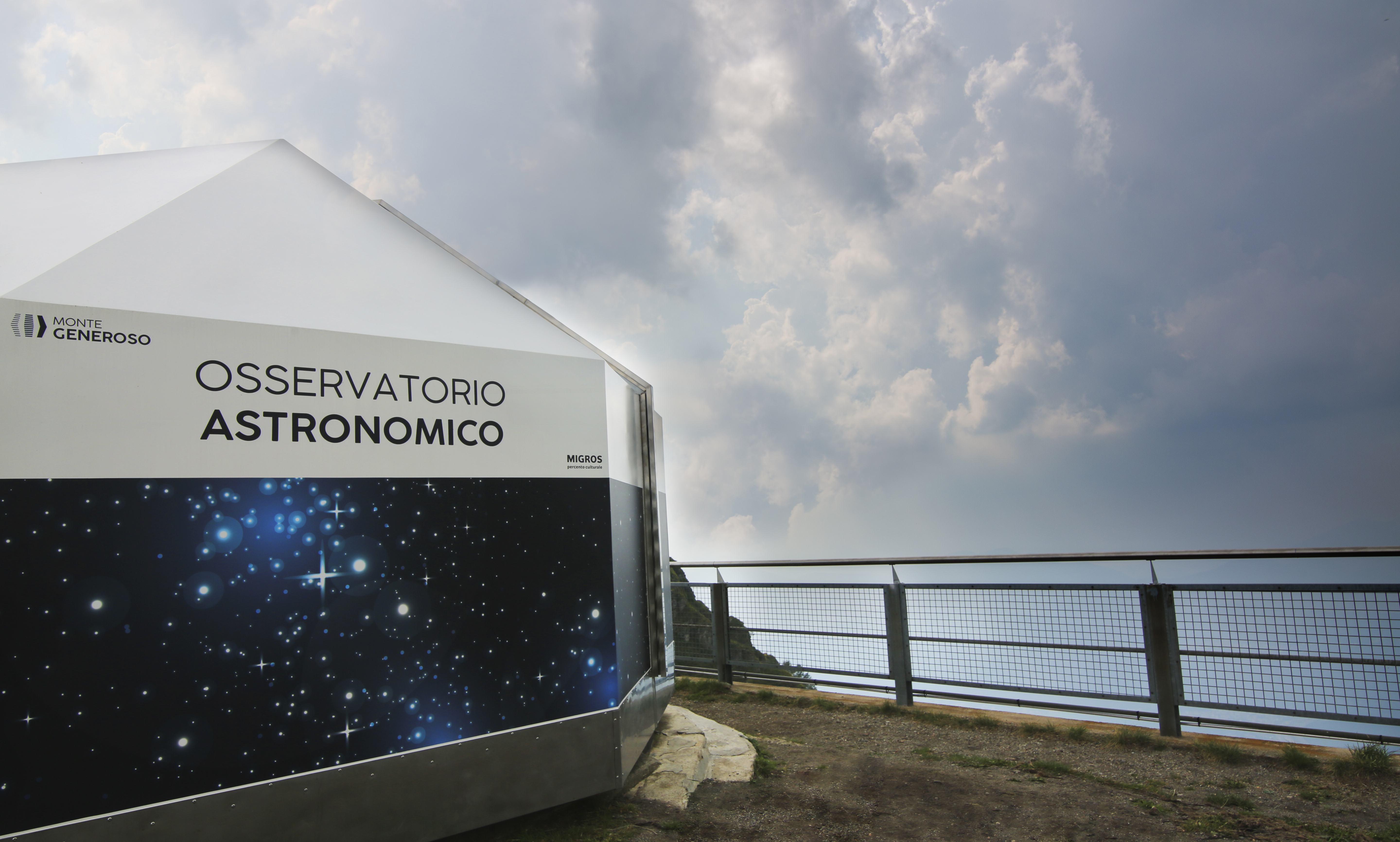 The Astronomical Observatory is inaugurated on the summit of Monte Generoso, at the patronage of Margherita Hack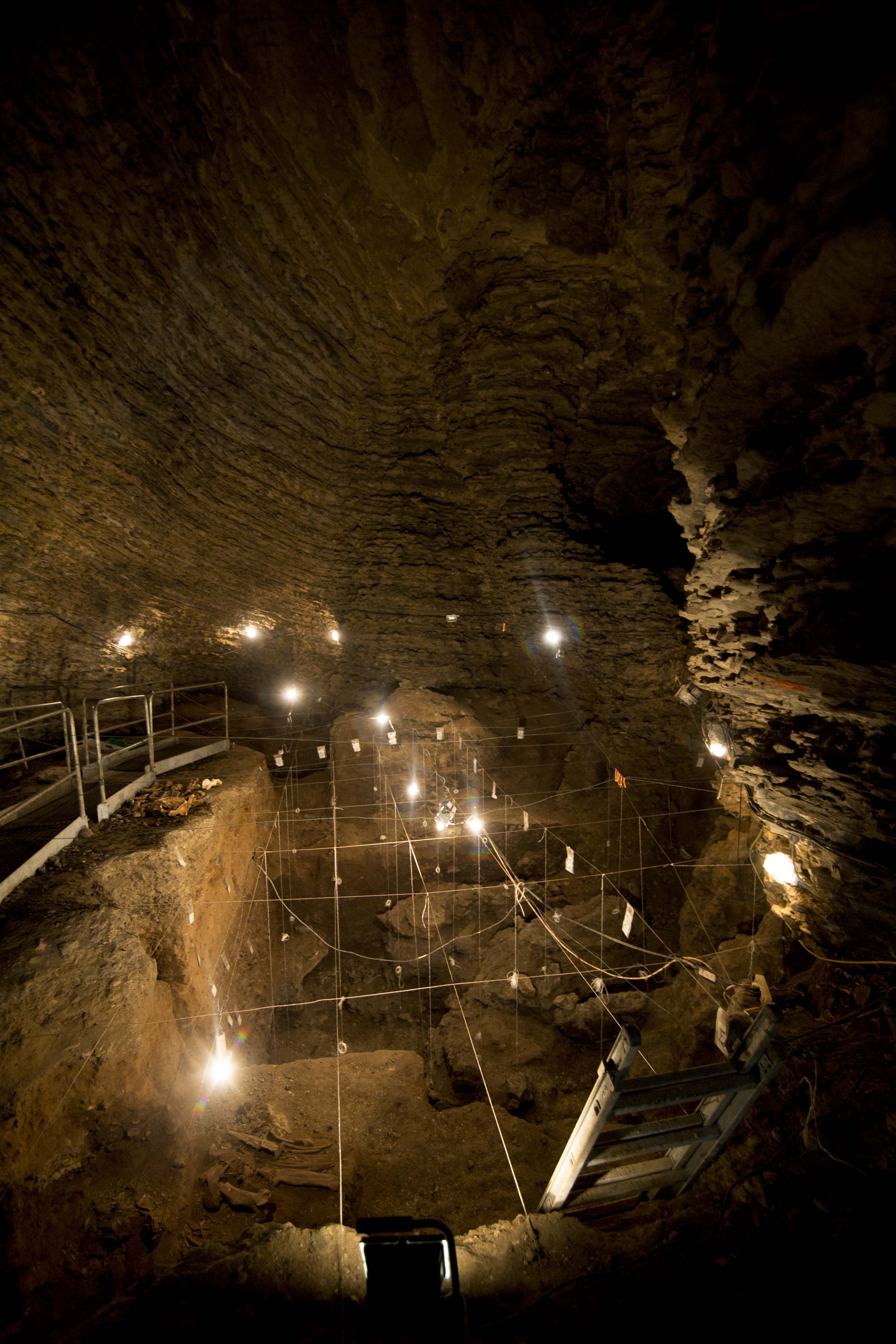 The "Grotta dell'Orso" is opened, which will become one of the most important and popular Ticino destinations for excursions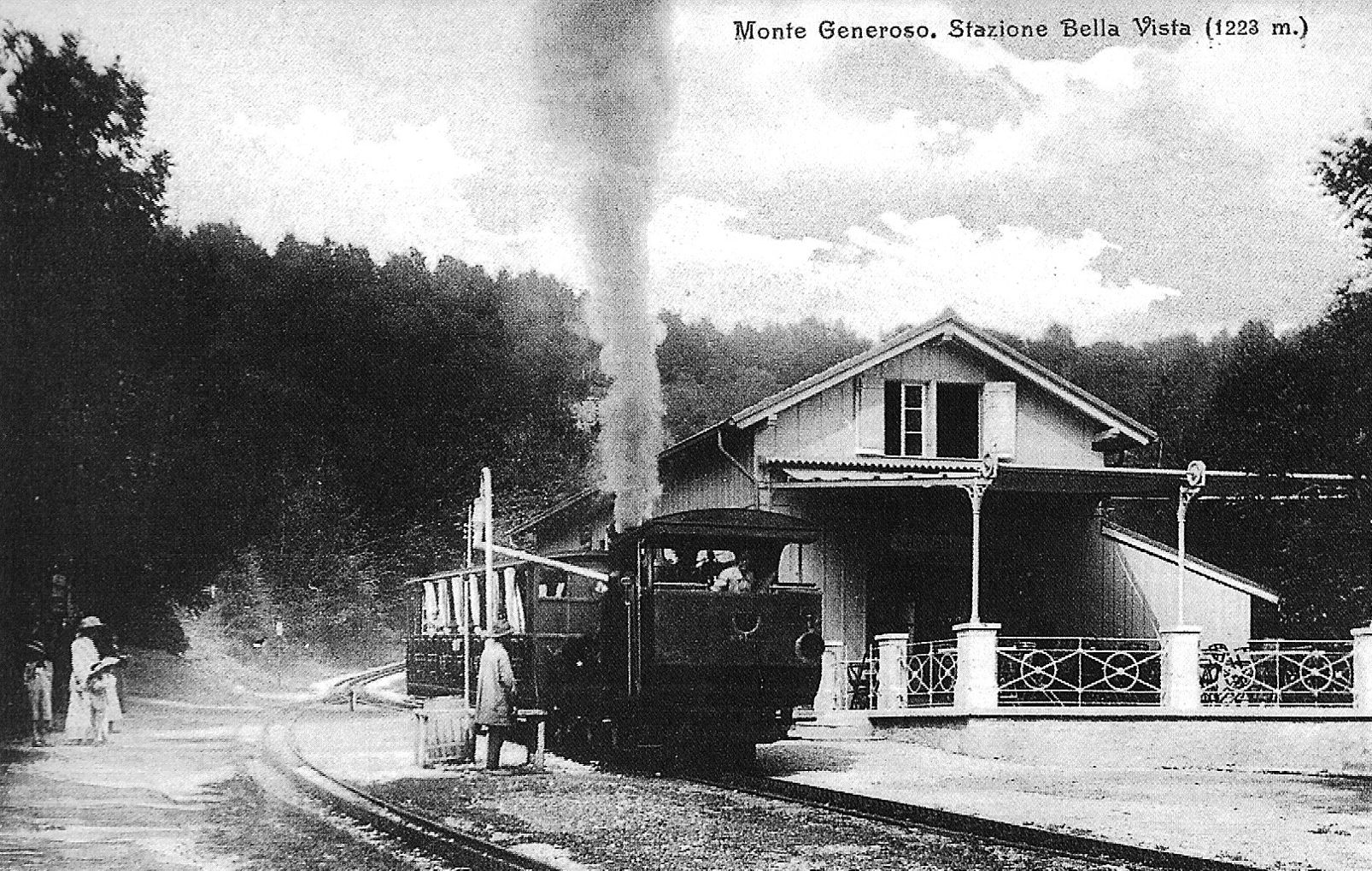 Purchase of the Bellavista and the old Hotel "Des Alpes"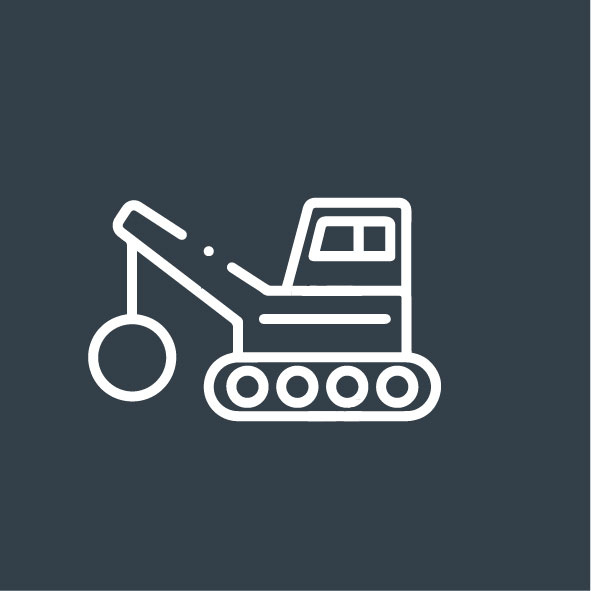 The old Vetta Monte Generoso Hotel & Restaurant is demolished in order to build a new structure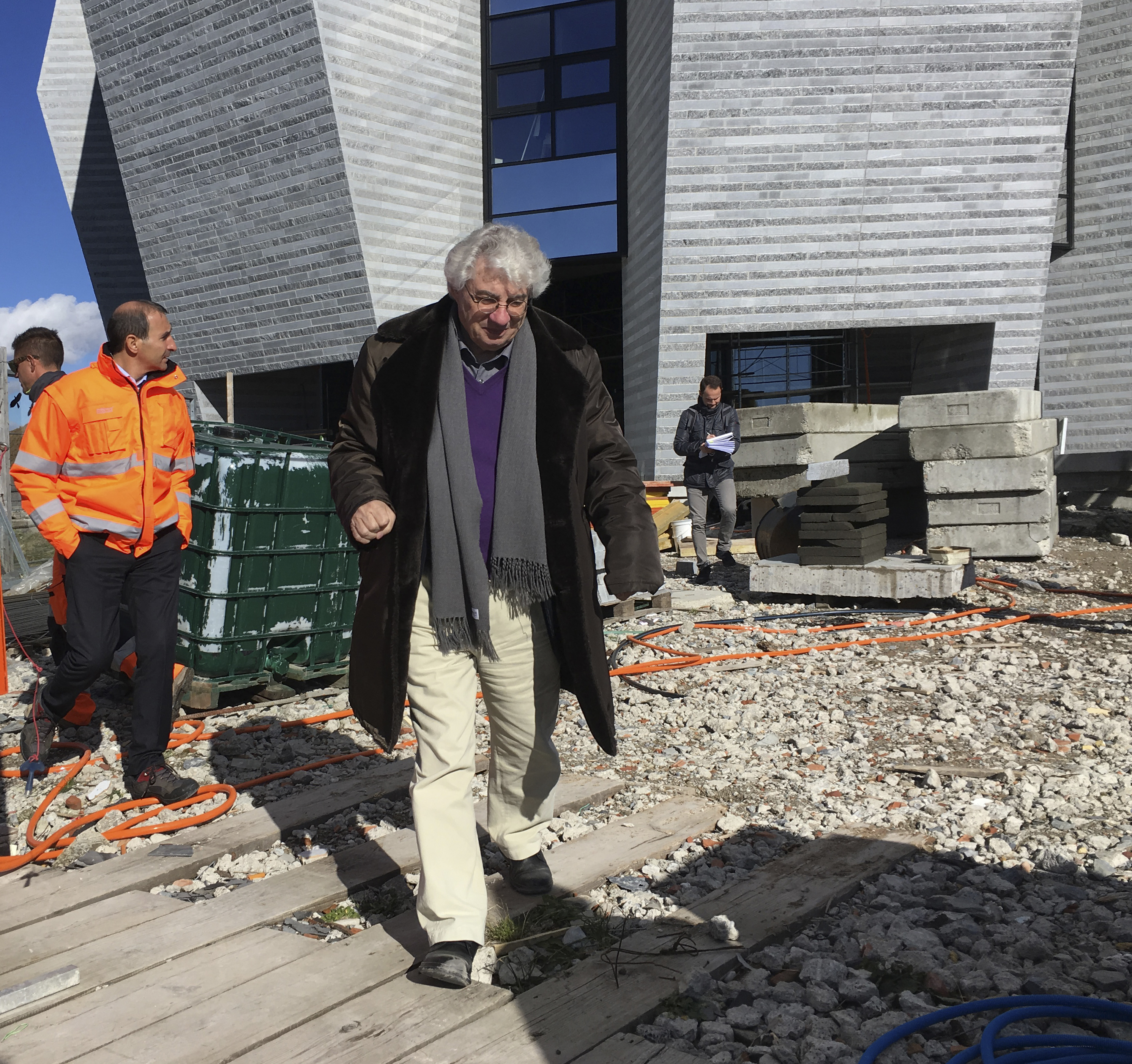 The new "Fiore di pietra" facility is officially opened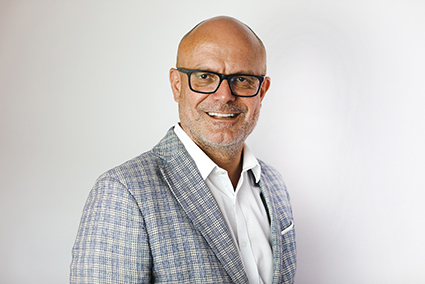 Lorenz Brügger takes over the management of the Ferrovia Monte Generoso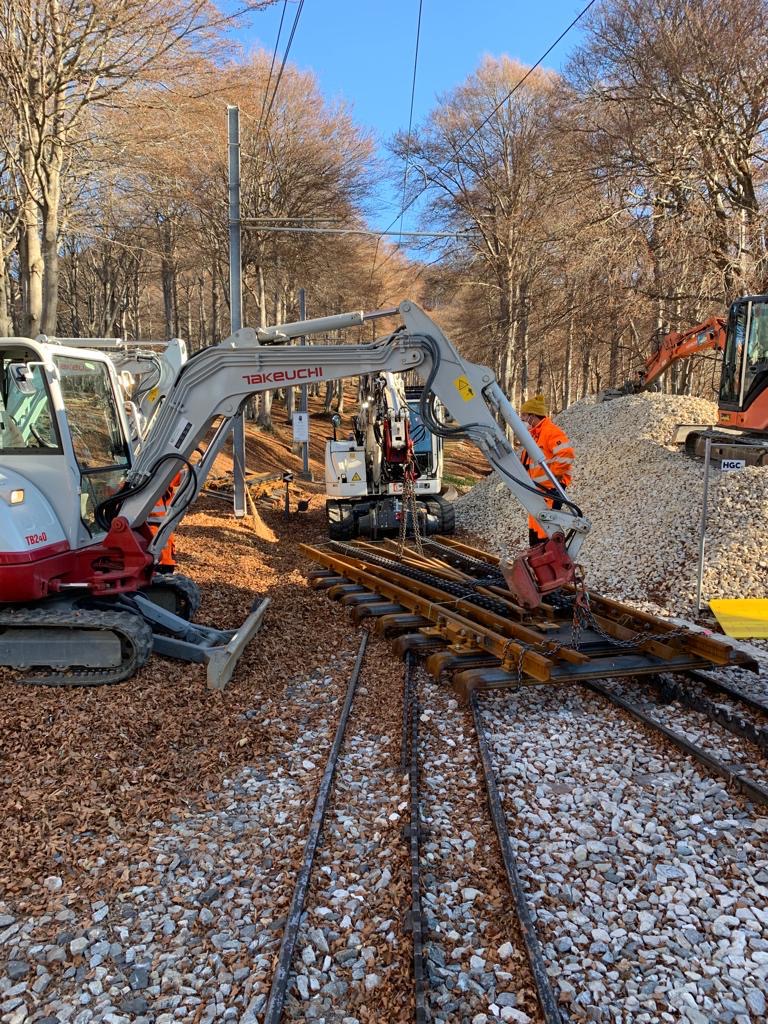 The first phase of the replacement of the railway superstructure is underway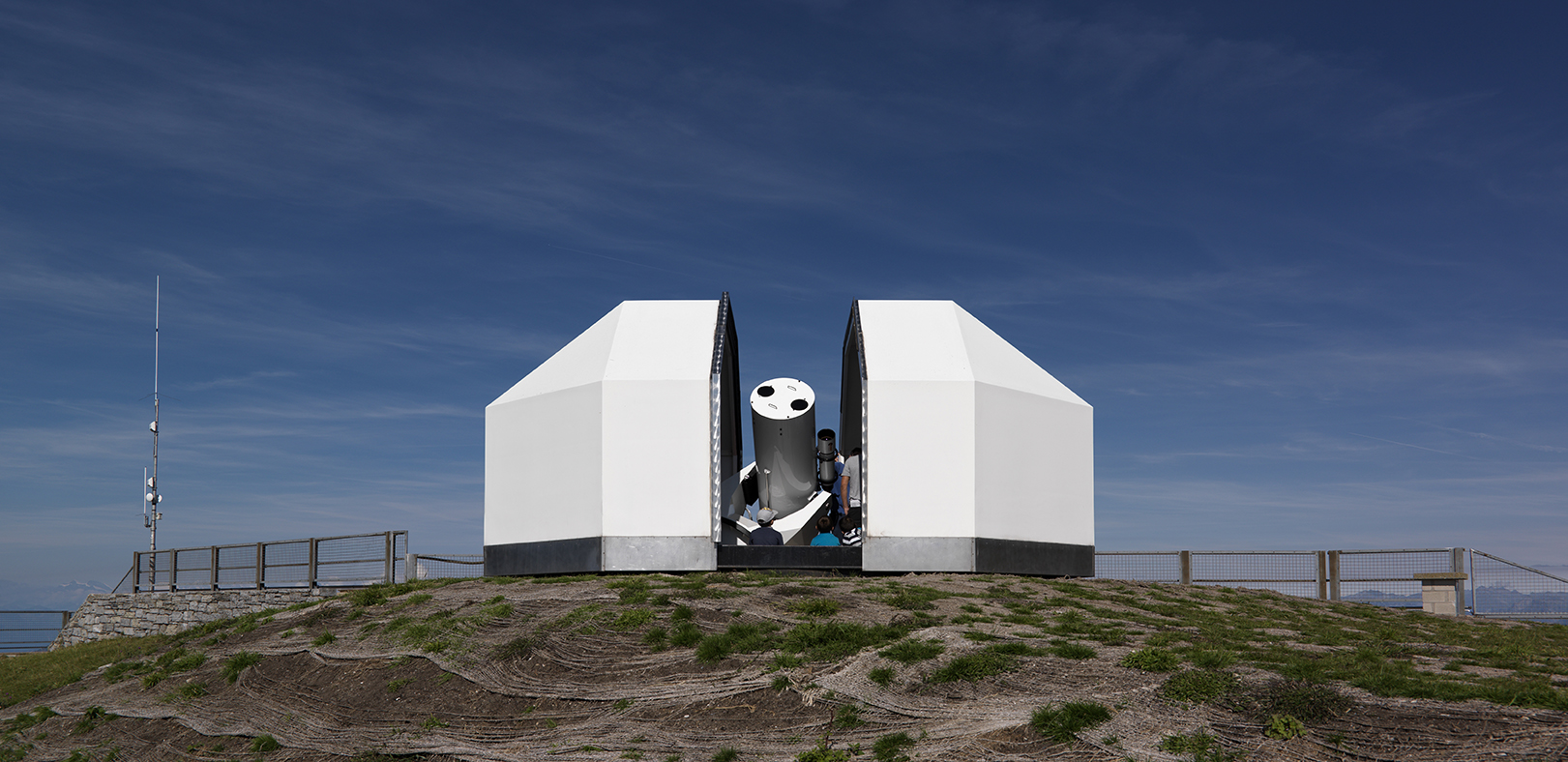 The Observatory is dismantled and preparations are made for its transfer to Gurten, Bern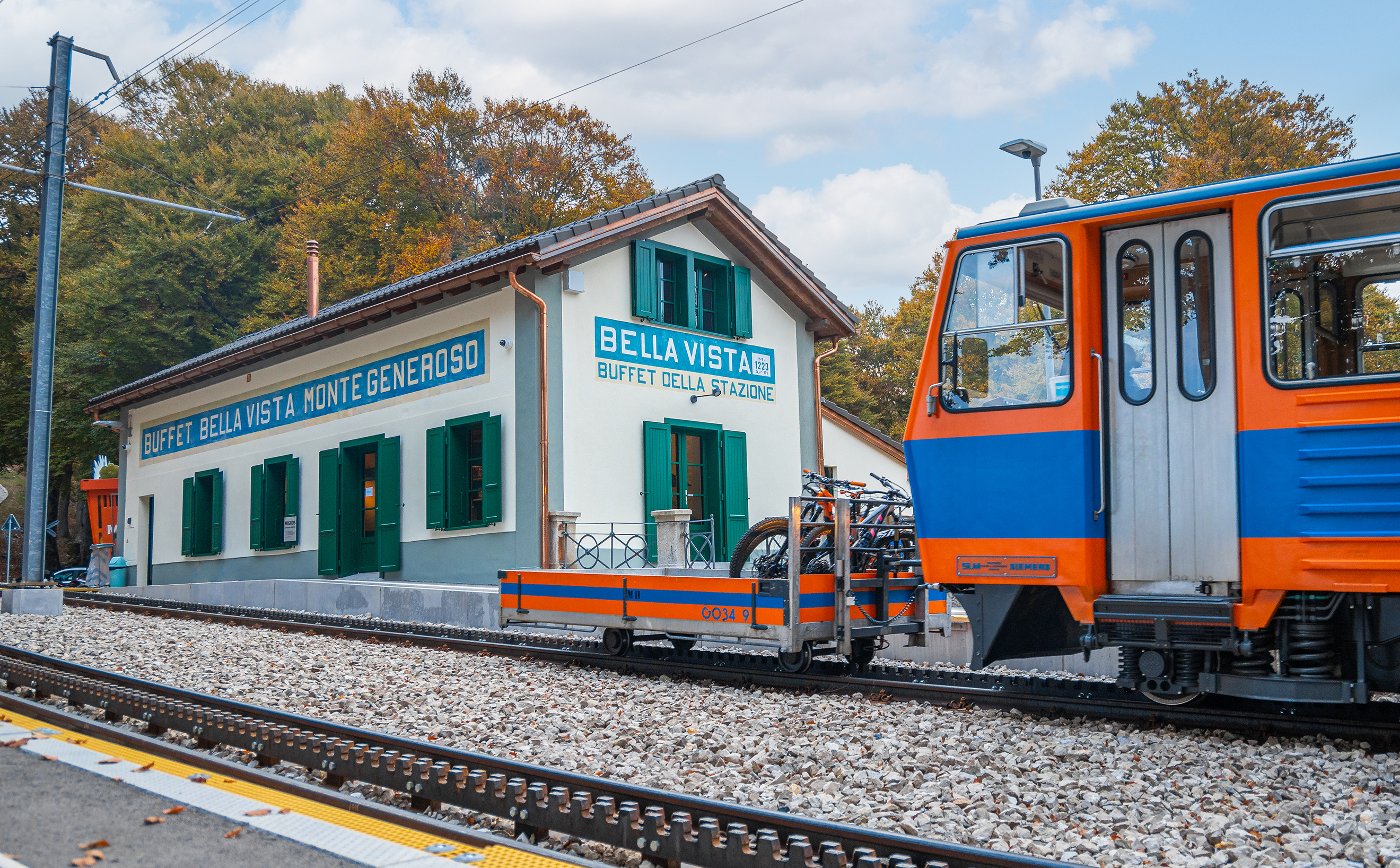 The Buffet Bellavista is reopened, after a year of renovation works which transformed it in a typical yet modern Grotto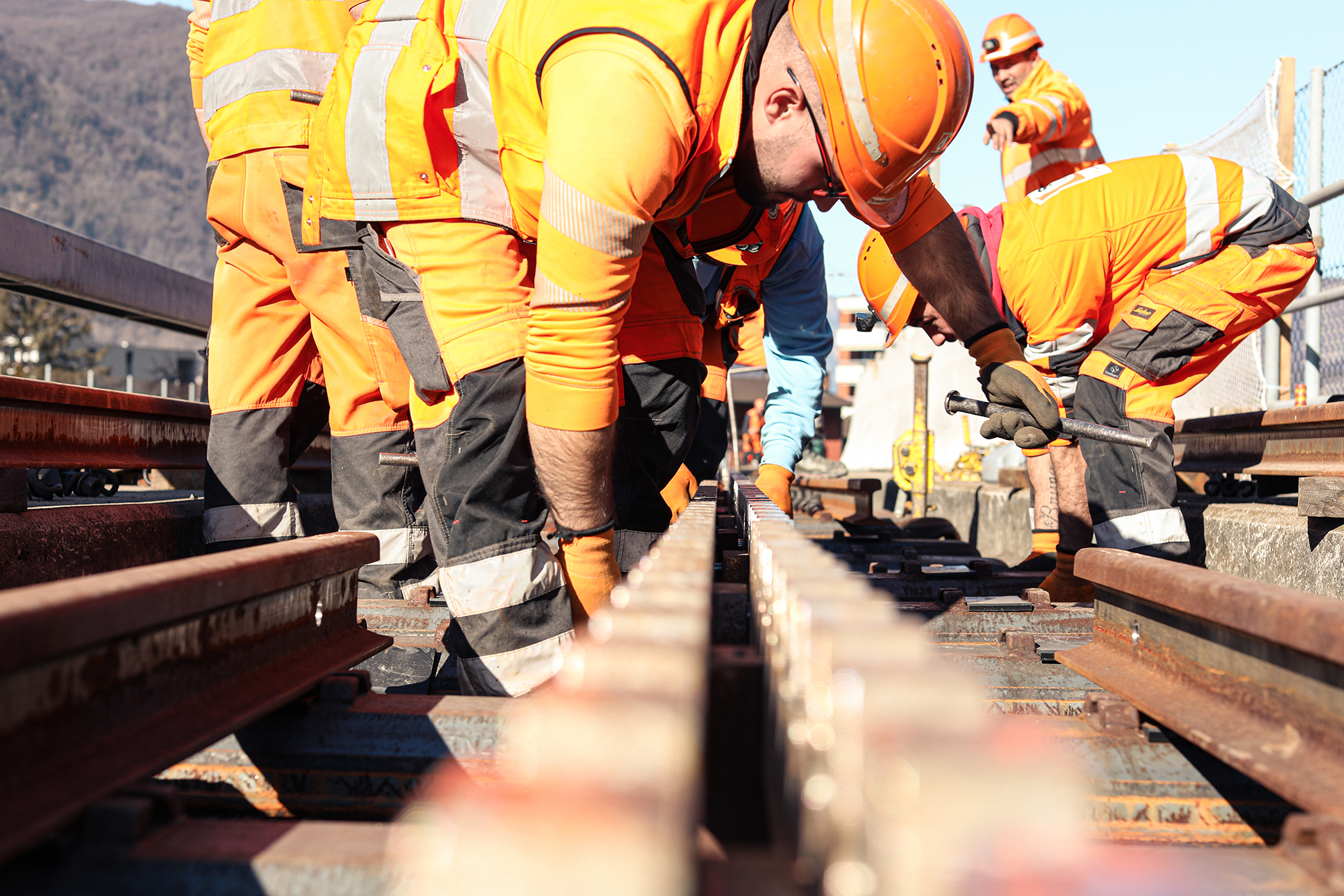 The last phase of the railway's replacement is terminated thanks to the 22 Mio investment of the Migros Culture Percentage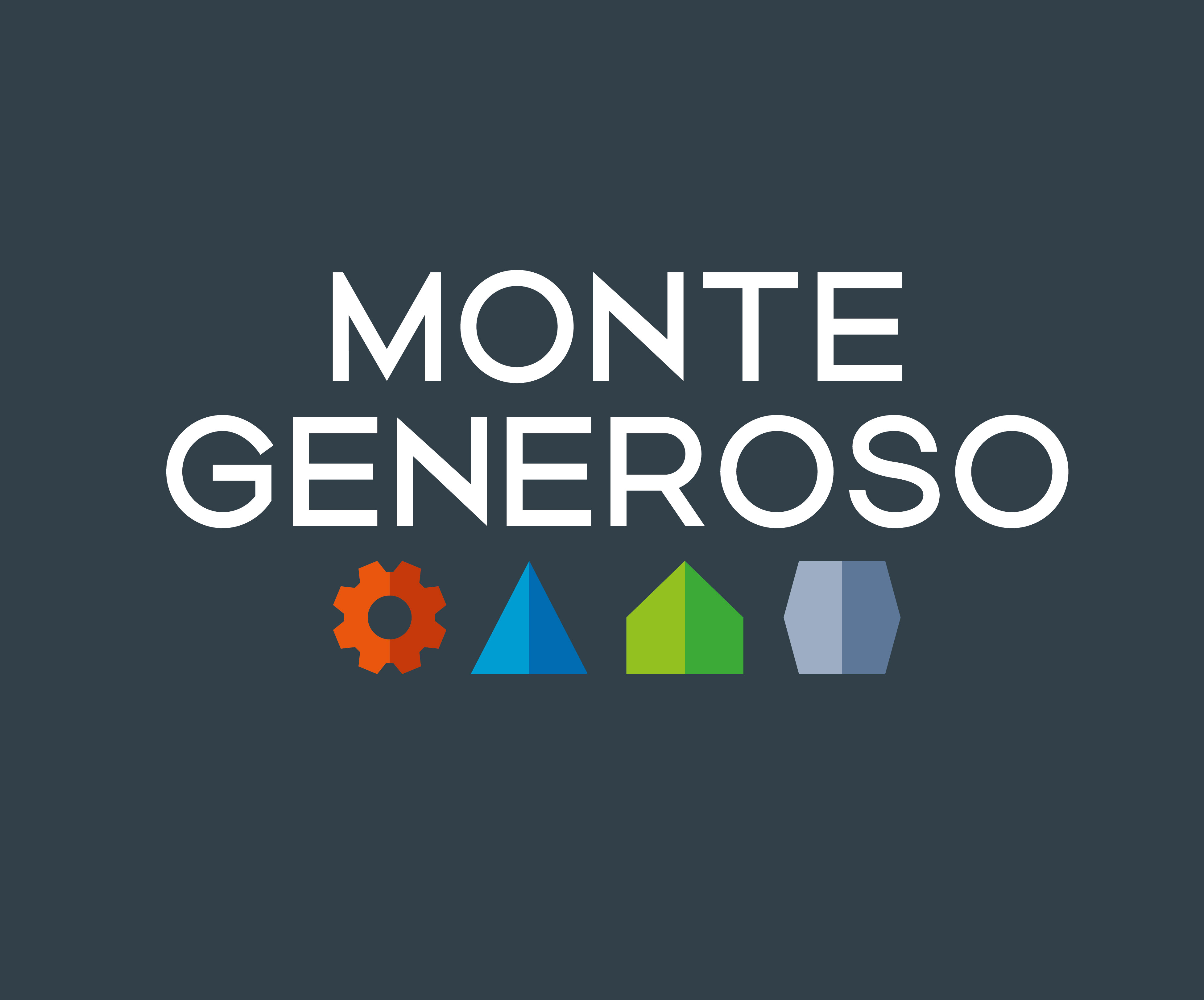 The FMG announces the company's new corporate identity and the reopening of its services for the winter season. 
With the wind in your hair
Would you like to organize a special event in Ticino? Treat yourself to a trip on the "Belle Epoque" train car: enjoy a real 'vintage' experience! It can be pulled by a diesel or steam locomotive.