If you dream of a job that involves motivation, commitment, the desire to improve your performance every day and teamwork, then Ferrovia Monte Generoso SA is the place for you.
The company has been in existence for over 130 years and can boast some exclusive features: the only rack railway in Ticino, 51 kilometres of paths in the midst of atmospheric nature, the oldest steam train still running regularly in Switzerland, the beauty of the "Fiore di pietra" tourist facility designed by world-famous architect Mario Botta and a breathtaking 360° view from the summit of Monte Generoso. Ferrovia Monte Generoso SA also manages the Camping Monte Generoso in Melano, which was voted one of the top50 most popular Swiss campsites for tourists and stands out for its customer-friendliness.
Do you feel that this is the right place for you?
Discover the vacancies of all our areas (Ferrovia, Camping, Bellavista and Fiore di pietra) on the online tool (in Italian, the official language of the company) and apply according to the details of each position.
We look forward to hearing from you and wish you all the best for your future career.
The data collected through the application and during the selection process will be used exclusively for the purposes of the selection process and in accordance with our privacy policy.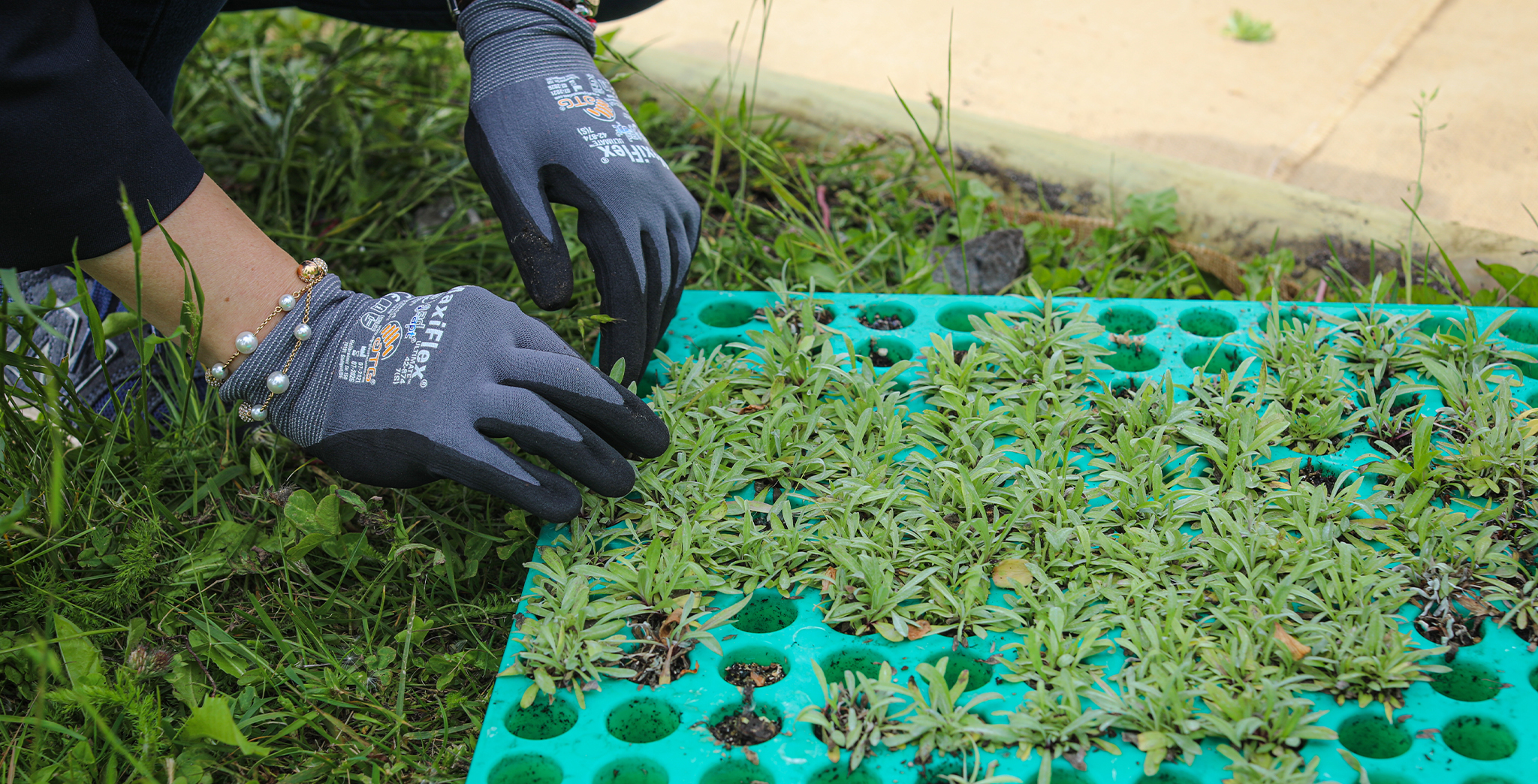 Our Engagement
One of the main priorities of Ferrovia Monte Generoso (FMG) is to become a truly fair and sustainable company over the next few years. With this in mind, a sustainability strategy was specifically created in 2021 to evaluate and strengthen all our activities.