At the Ferrovia Monte Generoso, we always start from the human being. This too is sustainability! Success has always driven us to reinvest in society. That's why we put the person at the centre, focusing on tourism as a model of well-being through cultural events, facilities for individuals with reduced mobility, and corporate policies of respect and inclusion, as well as many other initiatives.
Our achievements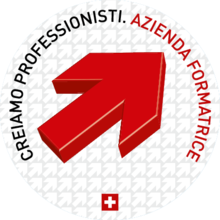 Future professionals
The Ferrovia Monte Generoso is a training company that gives young people the opportunity to learn a Hospitality trade.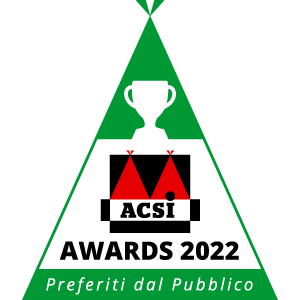 ACSI
Camping Monte Generoso is recognized as 'the best campsite for your dog' in Switzerland by ACSI.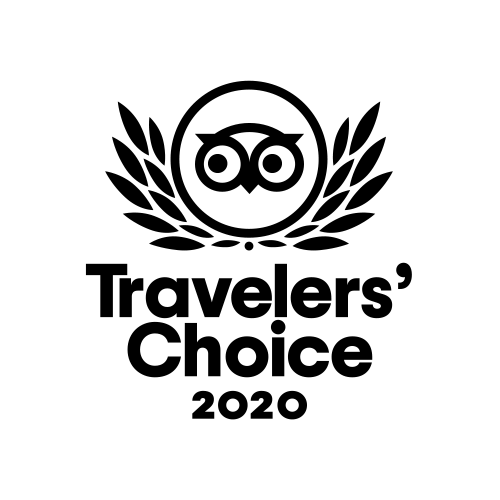 TripAdvisor Award
Users of one of the most reliable review sites have recognised the magic of Monte Generoso's natural landscape.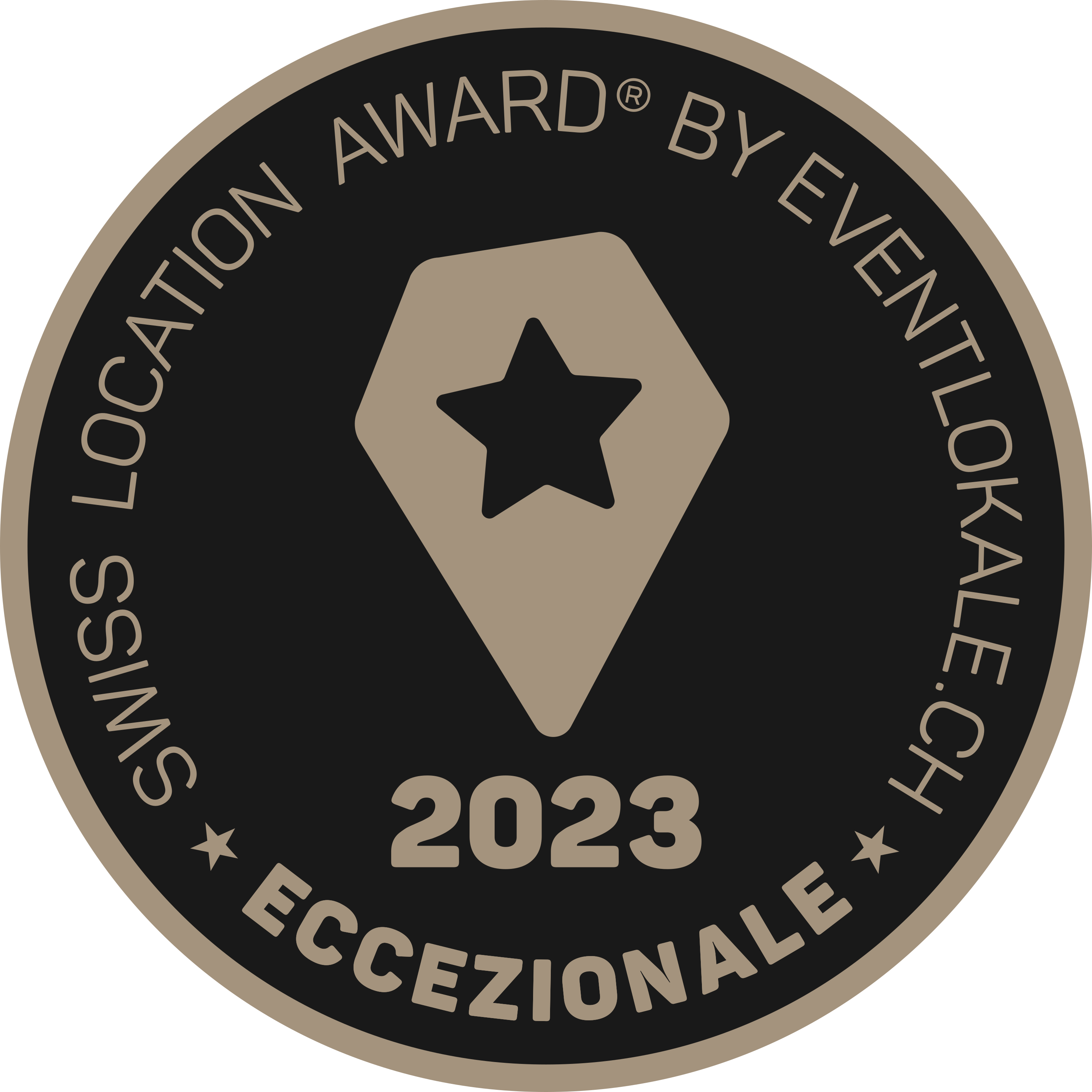 Swiss Location Award
The Fiore di Pietra has been named one of the top ten best meeting rooms in Switzerland for the third time in a row!
Accessibility for everyone
Whether you want to take the scenic train or to have lunch at the summit, the station and the Fiore di pietra are fully accessible to wheelchair users. It's no coincidence that we are one of the accessible, barrier-free attractions that have joined the Swiss OK:GO initiative.
We are also inspired by the principles of equity and respect in our relationships with employees.
We believe in equal opportunities, we contribute to social and intercultural integration, promoting a corporate culture that gets employees involves in each project and, last but not least, we take work/family life balance into account. That's why we are a "sustainable" employer in all senses.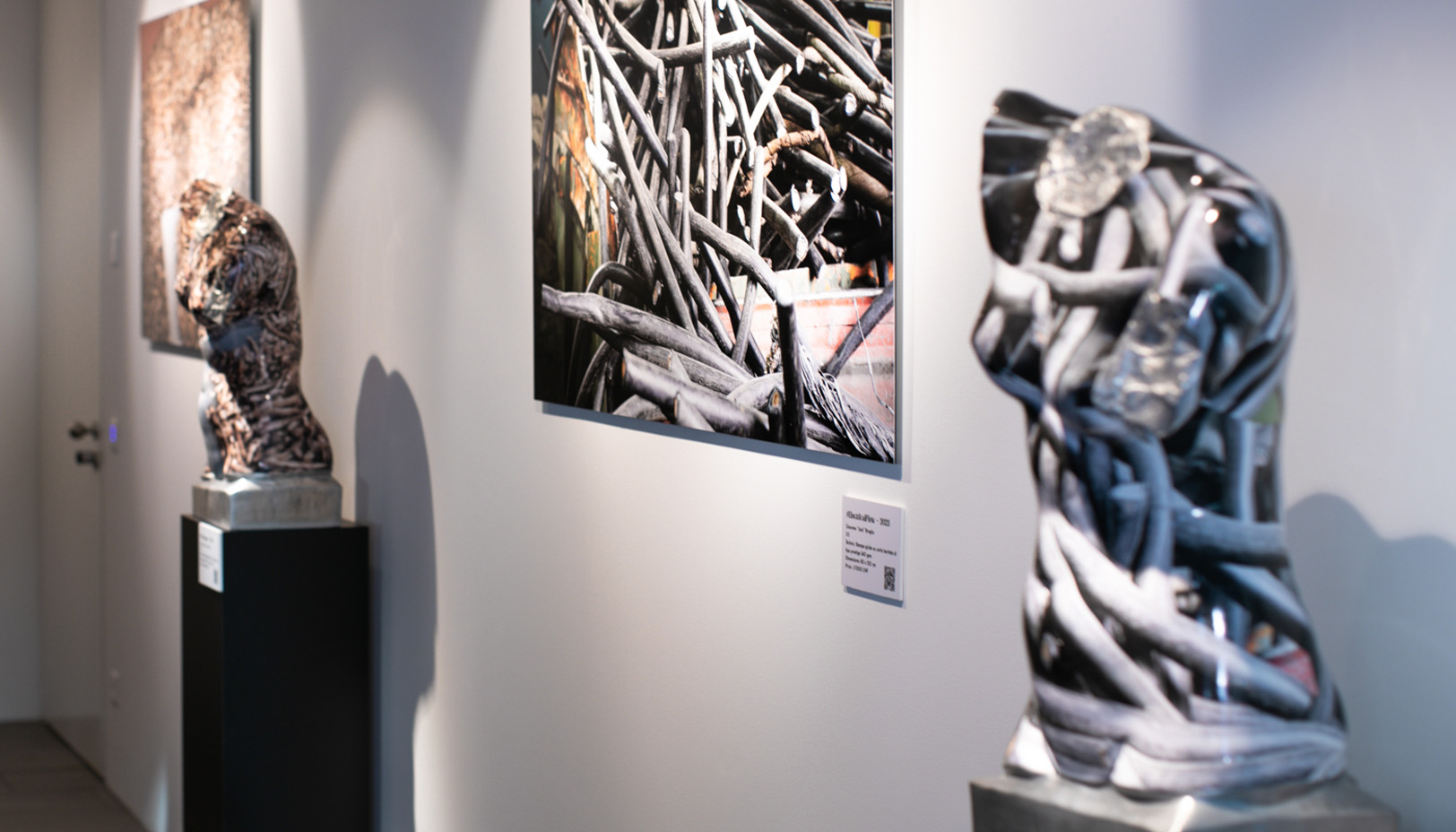 Exhibitions at the Fiore di Pietra
Experience art at the summit thanks to the Ferrovia Monte Generoso: photographs, paintings, and other works of art await you free of charge. More than just the view! The stunning Fiore di pietra by architect Mario Botta also hosts exhibitions promoting local artists. Eight such exhibitions have been held in the entrance hall since 2018, almost all of them dedicated to the theme of sustainability. And admission is free!