How we avoid waste, protect natural spaces, and protect the environment in all its forms. For us at Monte Generoso, protecting nature and the landscape is key. That's why we care about regreening wooded areas and protecting biodiversity. But that's not all: we use energy-efficient implants, organise mountain clean-up days, and we also have a Swisstainable certification.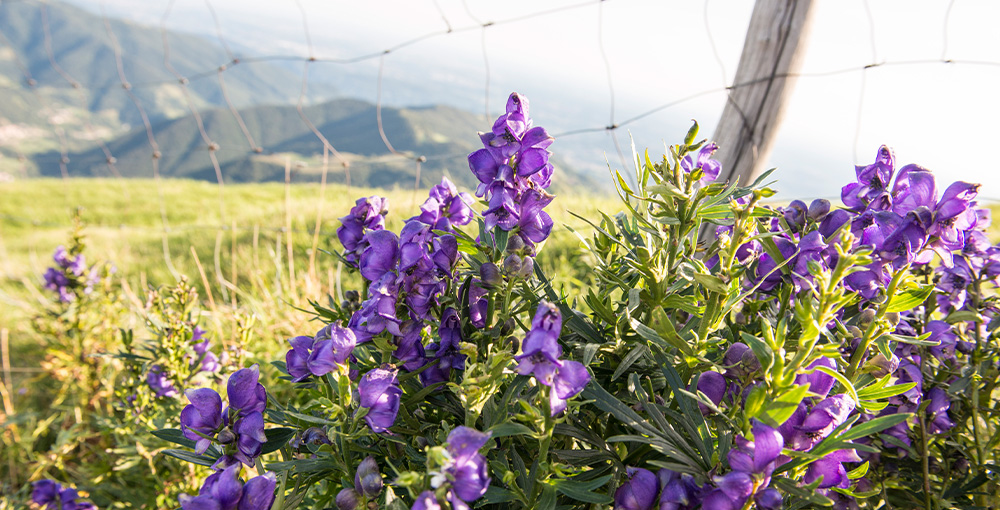 A precious natural habitat for the preservation of flora and fauna, which we have always protected at Monte Generoso! Since 2019, we have been recognised for our ability to maintain the greenery of the wild flower meadows around the Fiore di pietra, despite the influx of visitors. And we are proud of it! Wild flower meadows are areas that have to be mowed at specific intervals to promote biodiversity.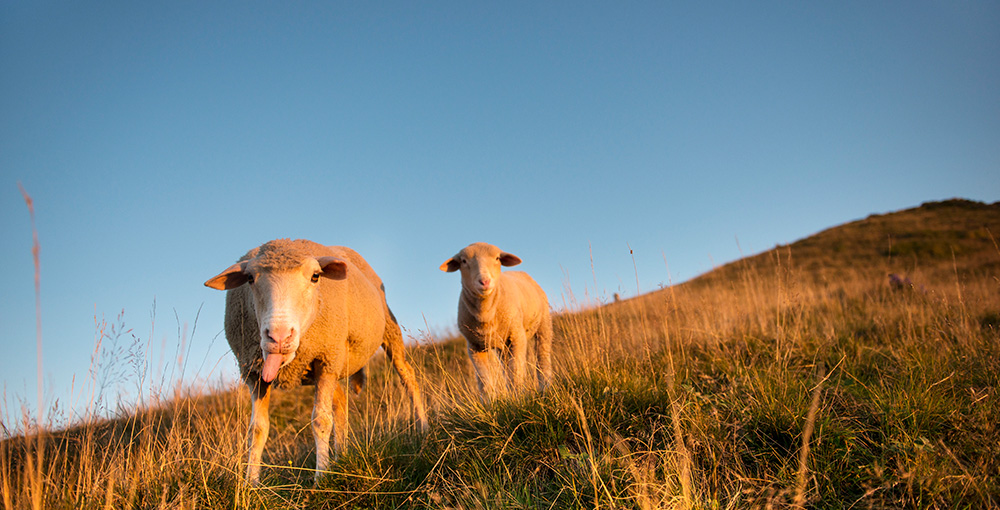 Looking after green areas in the mountain could be another activity where the Ferrovia Monte Generoso excels at! In 2019, we won the "Example of Best Practice" award, bestowed by the Association of Naturalistic Engineering, for successful regreening at high altitudes in Roncapiano, after the work carried out in previous years. Looking after the greenery makes the landscape even more spectacular!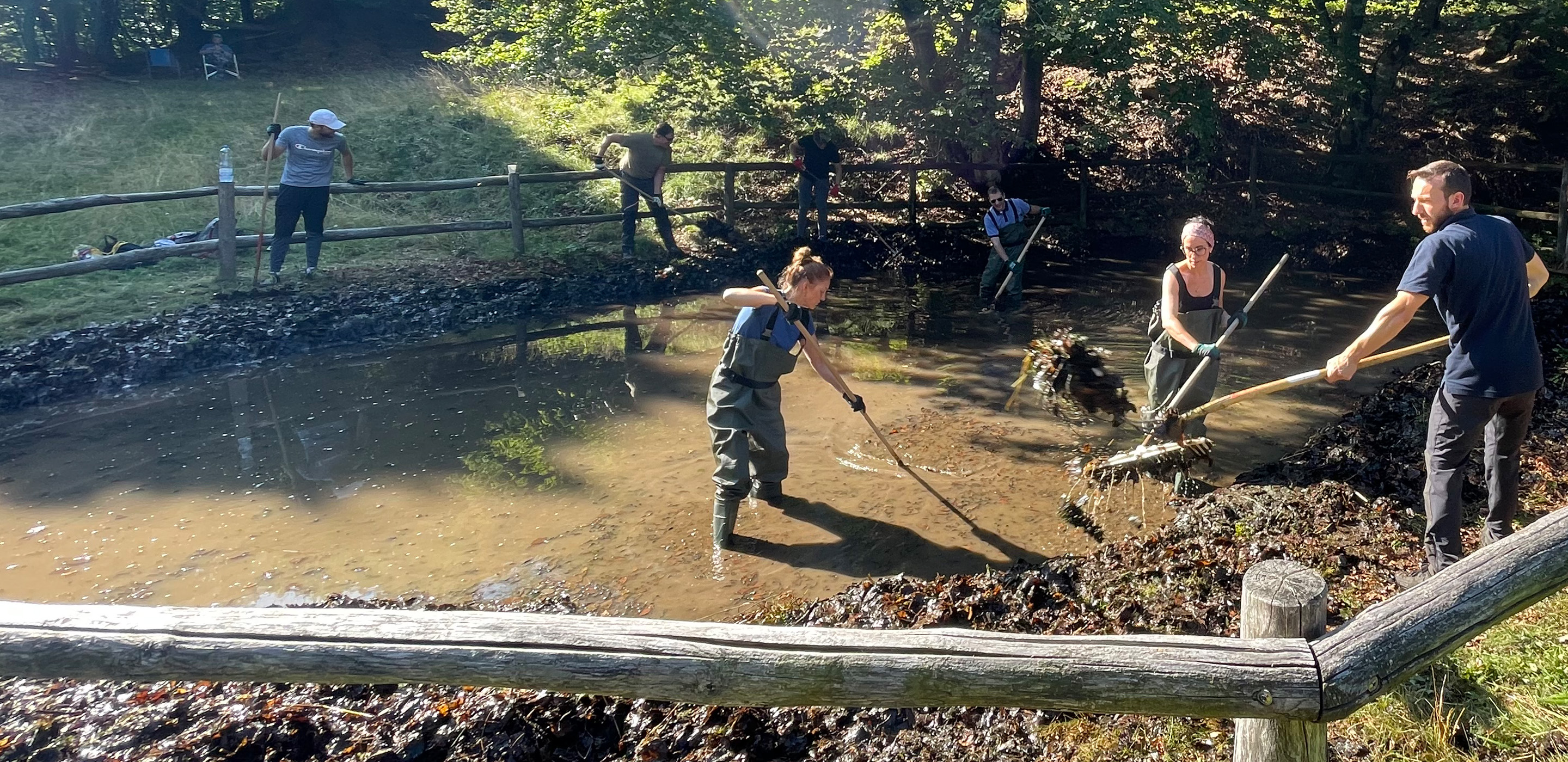 This is a 350 m2 "pool of water" aimed at promoting biodiversity: we recreated and tested it before the authorities. Everyone loves our scenic train, but maintaining it must not affect the environment: this is why we restored the ancient "Alpe di Mendrisio" Bolla, the largest in the area, in 2023. Once used to water animals, today it is essential for small amphibians.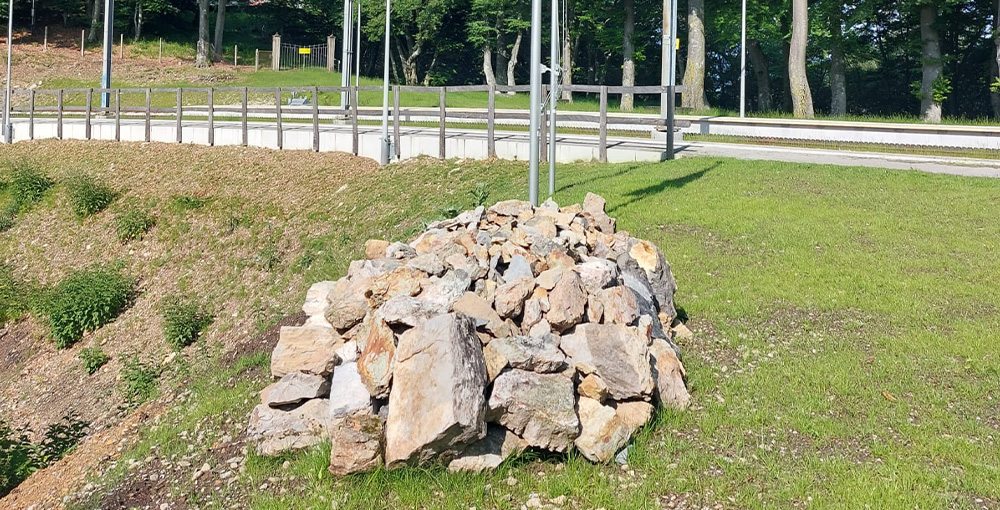 The stones and piles of wood are "natural structures" that line our trails and are home to many animals. If you love wild animals, come and see hedgehogs, woodpeckers, and other small critters: they all live under heaps of wood, piles of stones, or old rotten trunks in the surroundings of Bellavista. We never move them: this is how we really protect biodiversity.
The Swiss foundation that allows us to adopt a strategy to make your stays climate neutral. We are the first ascent in Ticino and the first campsite in Switzerland to join the myclimate foundation's Cause We Care initiative. This makes our guests' trips ecological: their contribution, which we double, enables us to reduce CO2 emissions.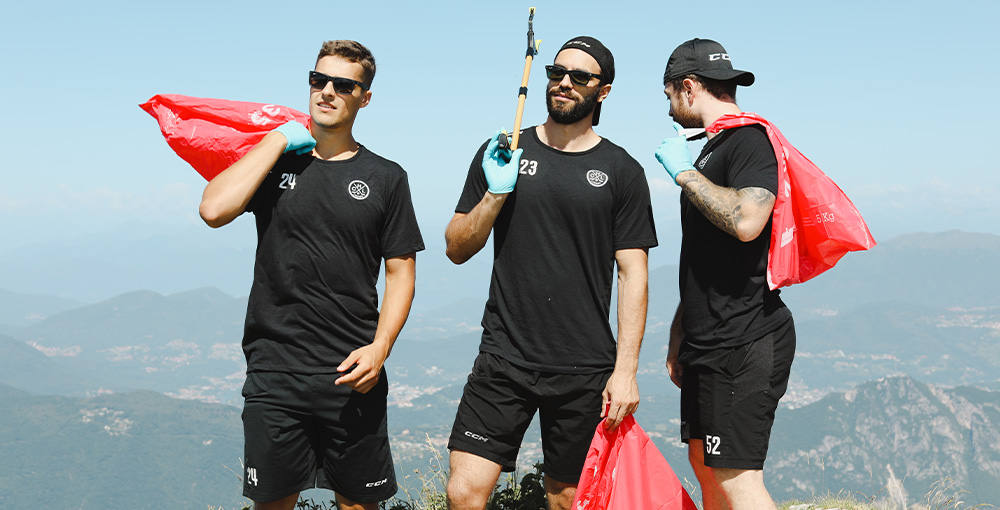 One day to clean up
To raise awareness among the tourists who walk through our trails, every year we organise a special litter pick. It's called Clean-Up Day: one day a year to remove everything that gets left behind in nature, in partnership with the Vevey Summit Foundation and volunteers. In addition, we are always coming up with new ideas, such as the Clean-Up Derby between the two hockey clubs Lugano and Ambrì in 2022, or the Clean-Up with our suppliers in 2023.