Protecting nature, society, and the people who work for us: the Ferrovia Monte Generoso's commitment. The Ferrovia Monte Generoso is part of the Migros Group, founded by Gottlieb Duttweiler. From the beginning, the founder intended not only to make money, but also to serve the common good: that's why we launched a comprehensive sustainability strategy. Our vision? To make Monte Generoso more environmentally friendly in a tangible way. Our mission? To offer an extraordinary experience that respects nature at the same time. Our goal? To improve environmental protection, promoting awareness and dialogue with our employees on these issues.
Areas of strategic interest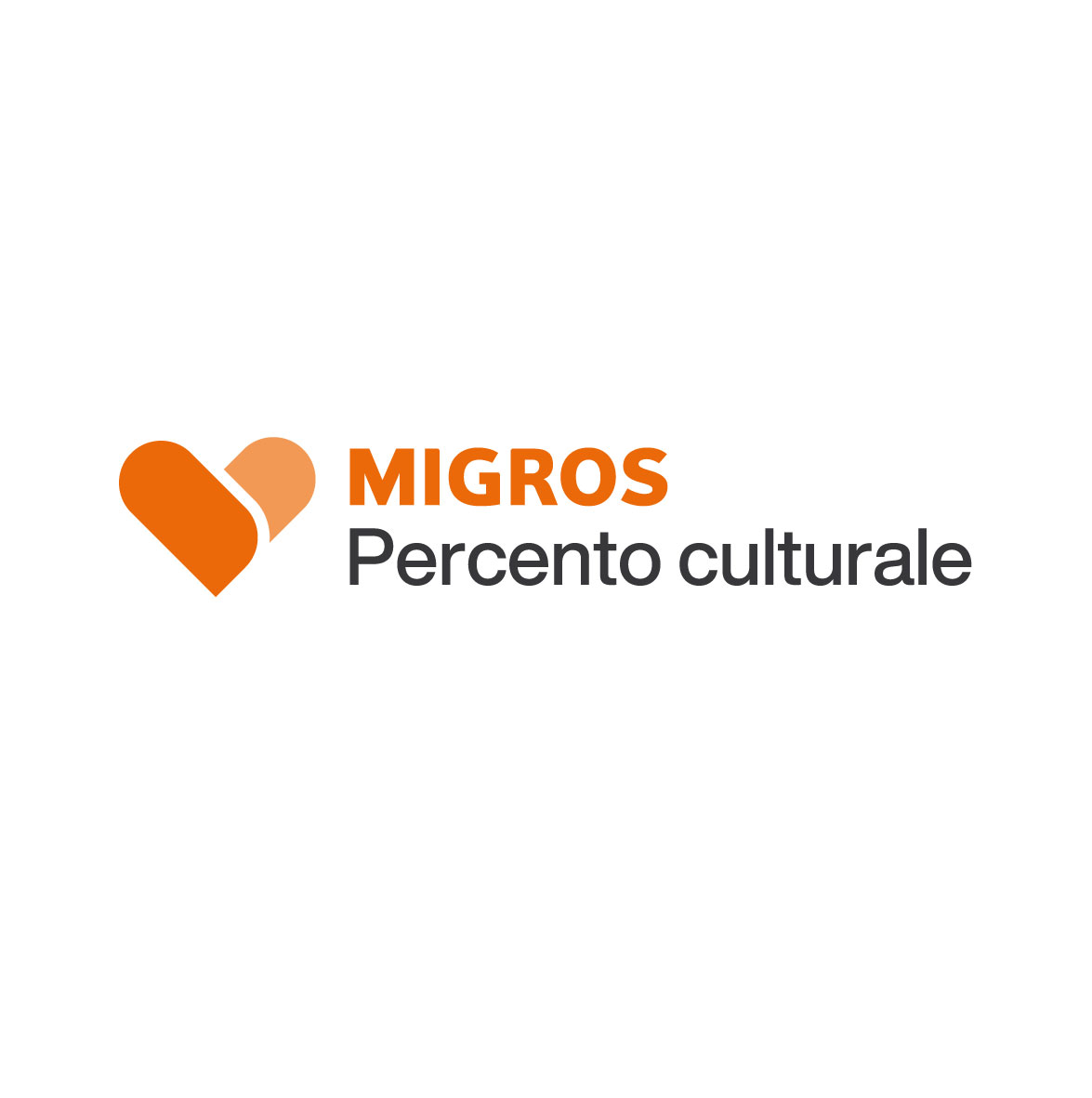 Migros Culture Percentage
An ongoing commitment to funding philanthropic activities and social initiatives for a wide audience. Since 1957, the Migros Group has been committed to allocating some of its revenues to events that nourish the mind and spirit, even in the most difficult times: that's what the Percento culturale Migros is for. The Ferrovia Monte Generoso is proud to be part of it.
We are proud of all our awards