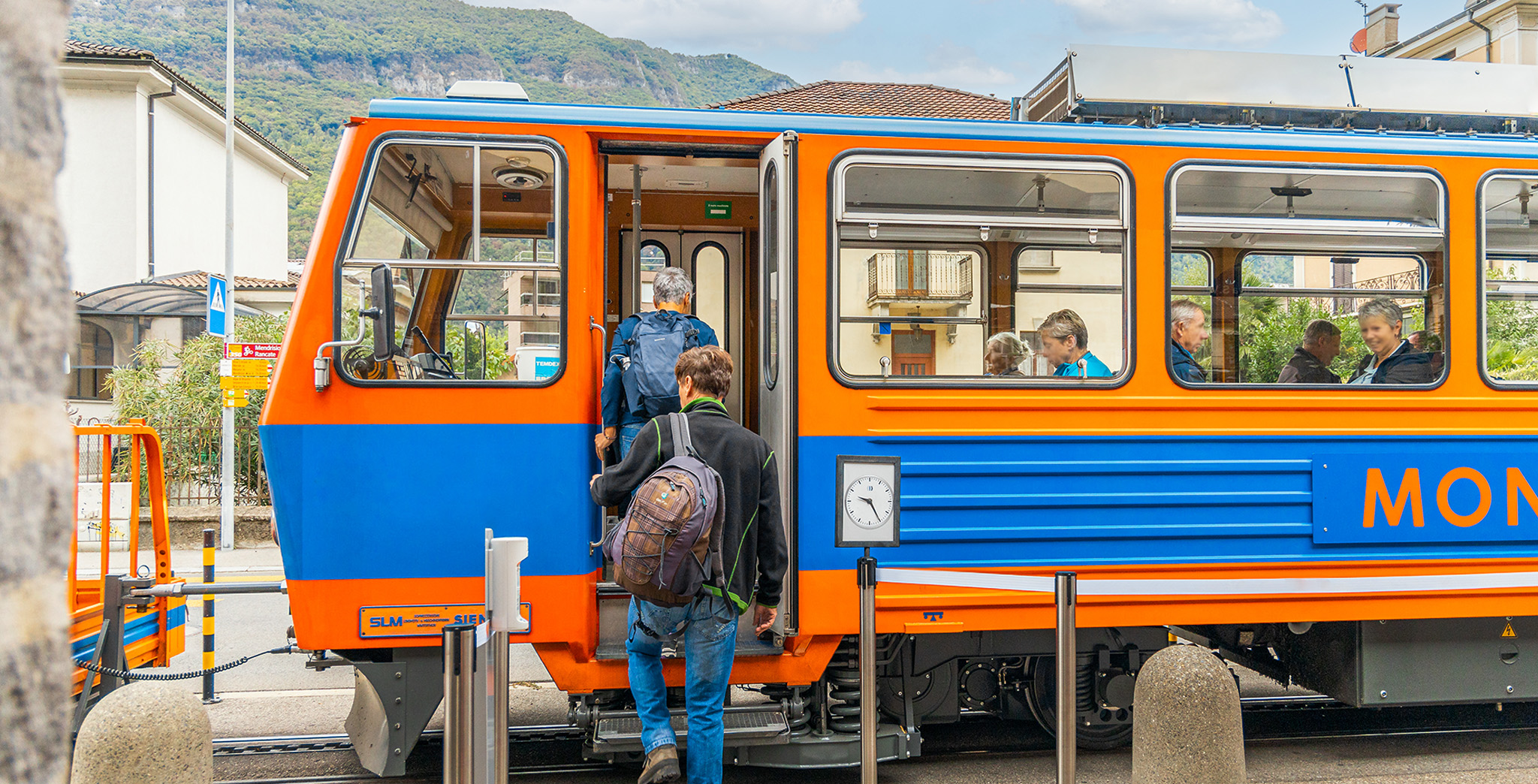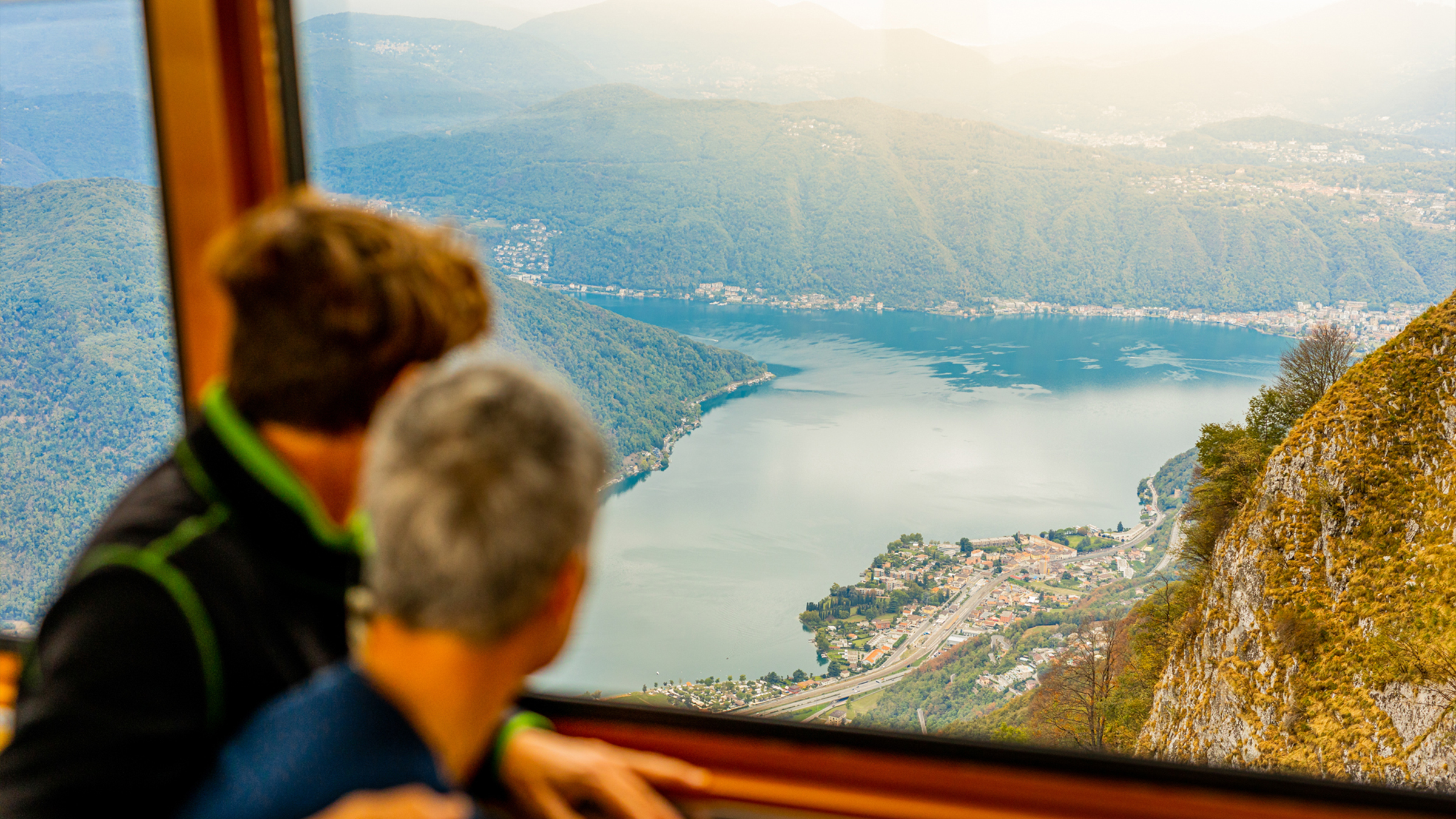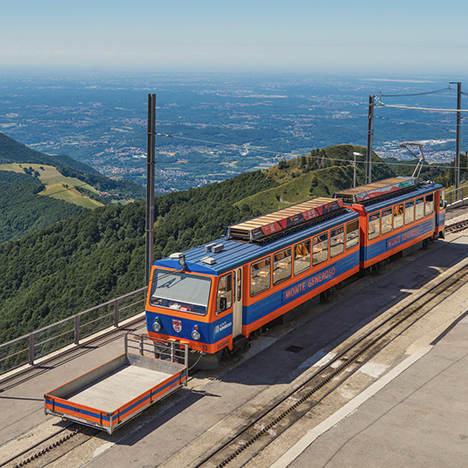 Closing Weekend
On the 28th and 29th of October we would like to celebrate with you the past months, together with the many novelties 2024 and announce the new identity of the Ferrovia Monte Generoso with the special presence of Radio Morcote International!
It wouldn't be a party without Circus Tonino to entertain the children with games, fun and fantasy, and the Corni dal Generus that will accompany us throughout the day. To welcome you there will also be good mulled wine / hot tea together with tasty chestnuts!
Join us for a day full of surprises, gadgets and fun!!!
For the occasion and on these dates only, 50% discount on the round trip between Capolago and the top of Monte Generoso with the cogwheel train.
Adults: CHF 34.- instead of CHF 68.-
Young 6-15: CHF 17.- instead of CHF 34.-
Children 0-5: free
Circo Tonino - Show times
10:15: Welcome of the children at the arrival at the summit with kids makeup service
11:15: At the arrival of the train, children will be greeted by a clown! Followed by the first magic show, accompanied by kids makeup service and balloon show!
13:15 - 15:15 Magic show, make-up and balloon show, along with other fun activities!
Corni dal Generus
Show times at the summit of Monte Generoso: 11:15 / 12:15 / 13:15
Show times at Bellavista: 14:20 / 15:20
The offer is not cumulative.