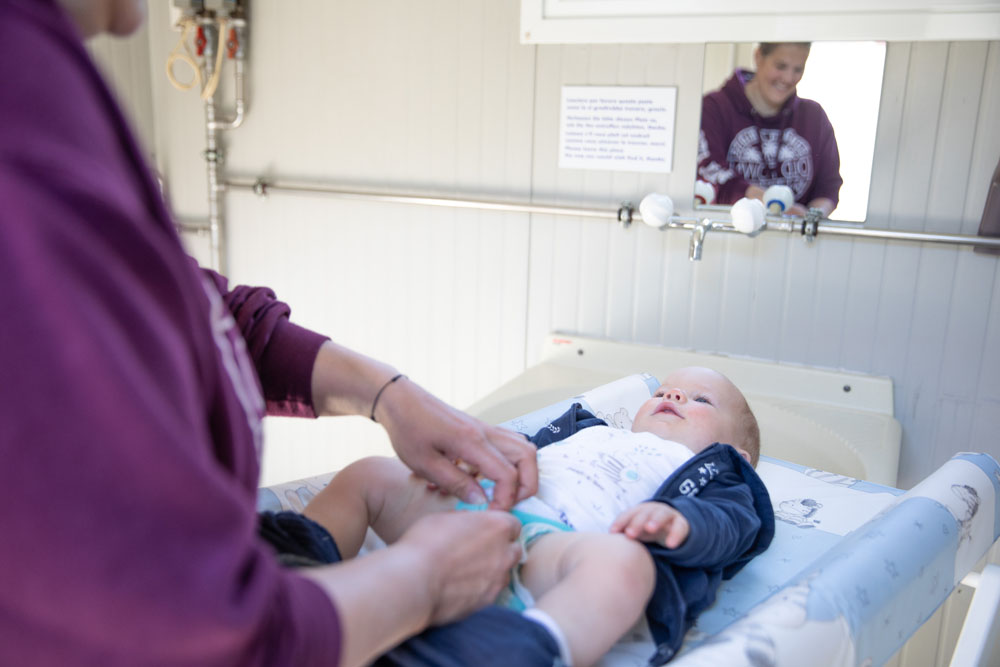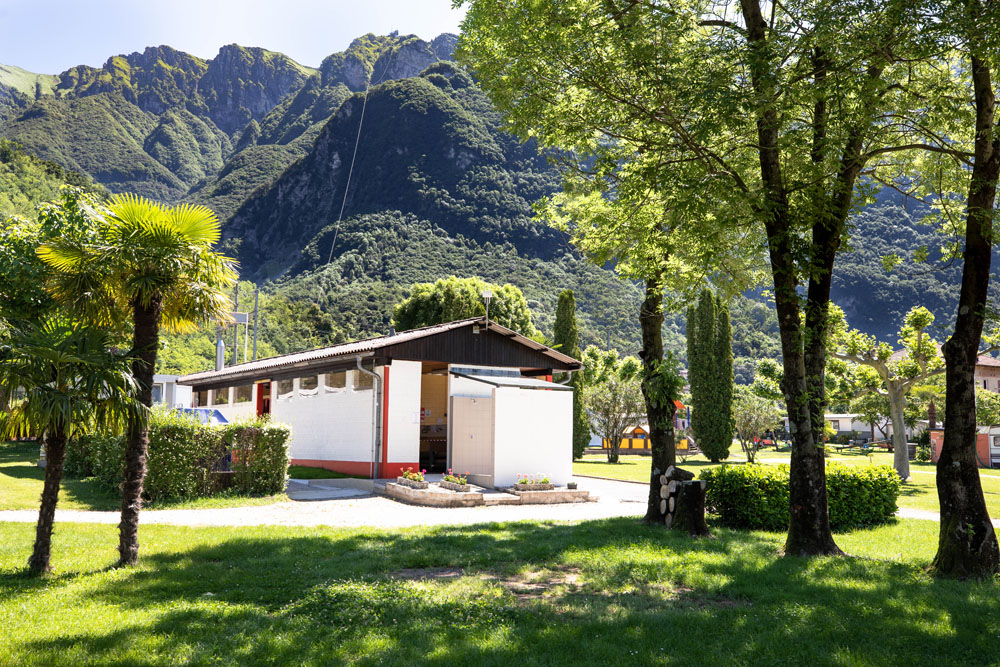 Extra Services
Laundry, Freezer, Recycling area, and much more are the services waiting for you in our camping.
There are closed cabins showers with hot water (upon payment) inside the sanitary block, whereas outside the open showers have only cold water. The washing dishes area is inside the sanitary block (indicated on signs). There is a laundry room behind the toilet block, near the tents area; it is equipped with washing machines and a tumble dryer (upon payment). Washing powder and softener are sold in the shop. 
A microwave, fridge and freezer are available for campsite guests under the white gazebo, near the playground. The regulations must be observed. There is a first aid kit at the reception. Telephone numbers for emergencies are on the notice board. The Management is available for any kind of need.