To enjoy a unique experience and enjoy the peacefulness of the lake, begin your journey to our Monte Generoso Campground, located in Melano. Whether you choose to visit us via land, rail, or lake, we will explain how to reach us whatever your chosen means of transportation. 
Get ready to relax in one of the most idyllic places in the region!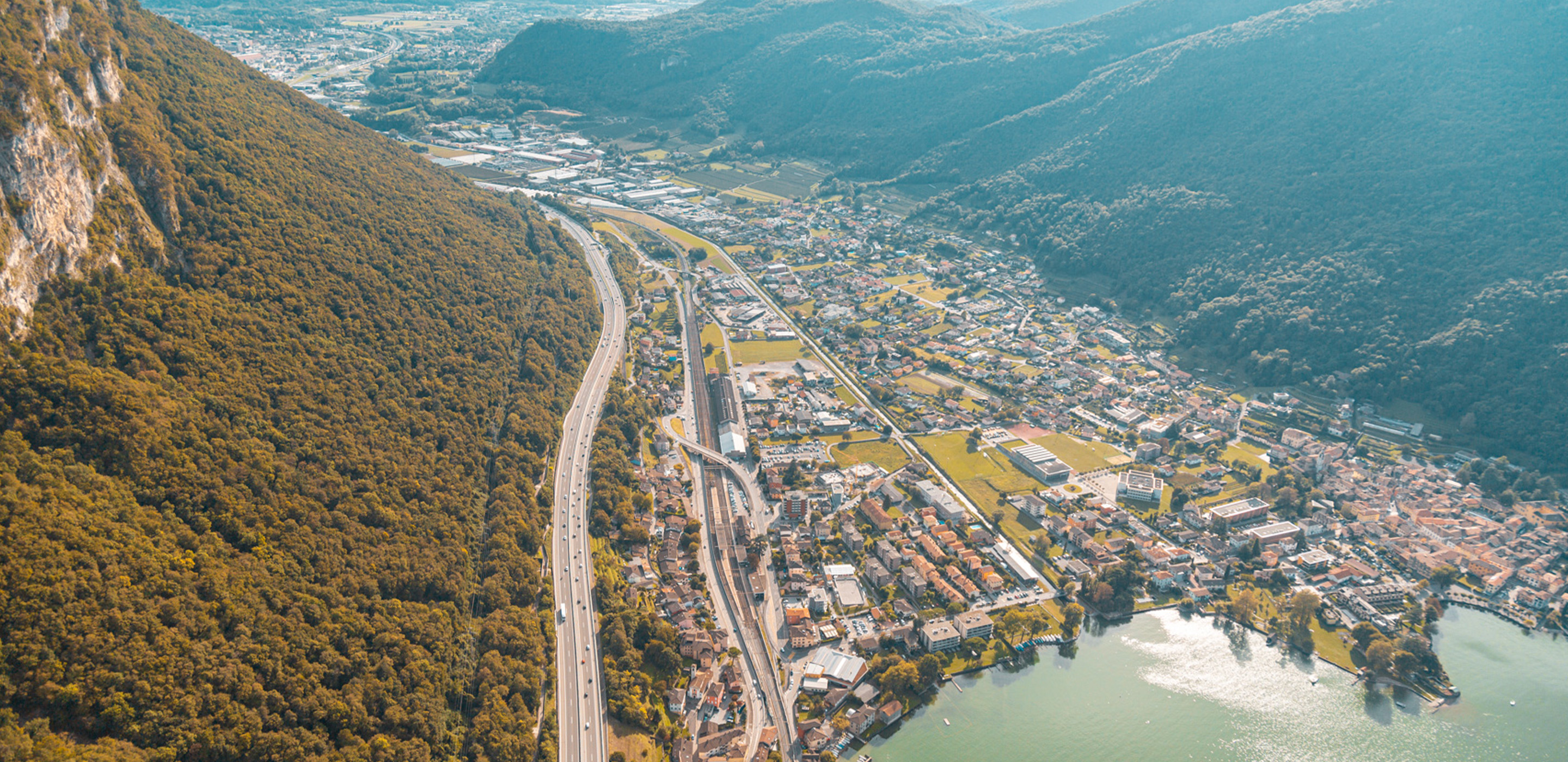 Arriving with your camper or caravan from the north? Take the A2 motorway, exit at Melide and continue for about 15 minutes. Arriving from Milan-Chiasso? Exit at Mendrisio and continue towards Lugano for about 15 minutes.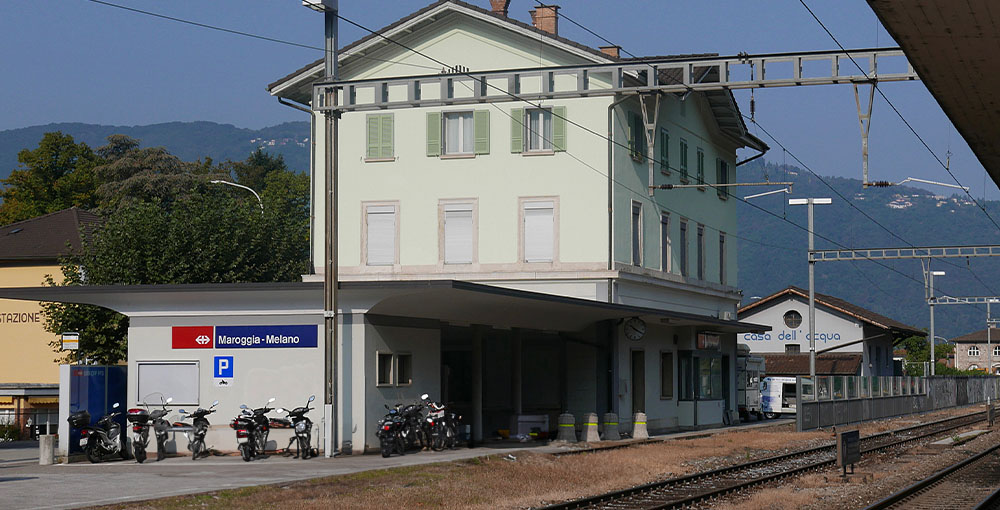 Reaching the campsite using public transport is not only possible, but very easy: get off at the Maroggia-Melano railway station. From there, just 500 metres on foot and you'll be relaxing by the lake! For train timetables, see: ffs.ch.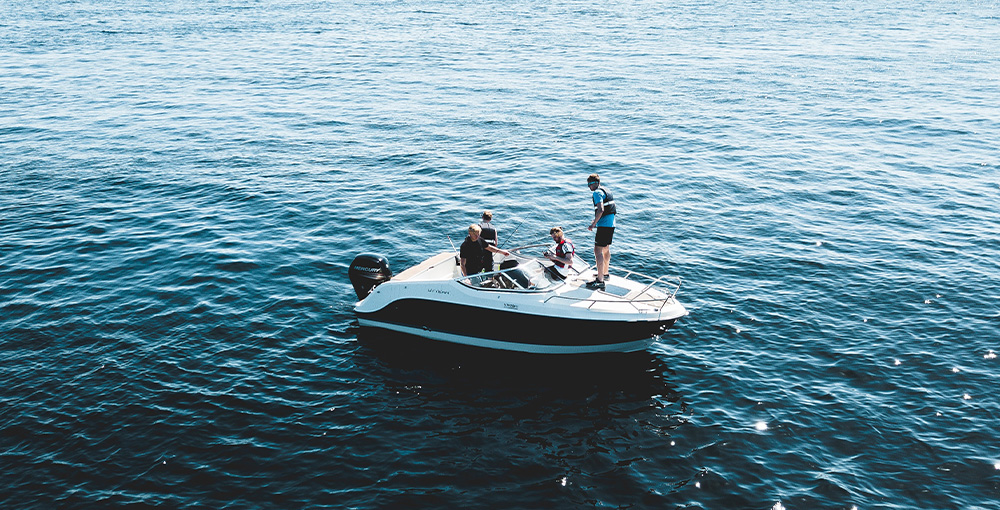 You can also access Camping Monte Generoso directly by water. Do you have a private motorboat? Notify us of your arrival to check buoy availability. 
Leave your car outside
Address
Camping parking
Via Tannini 12
6818 Melano
Switzerland