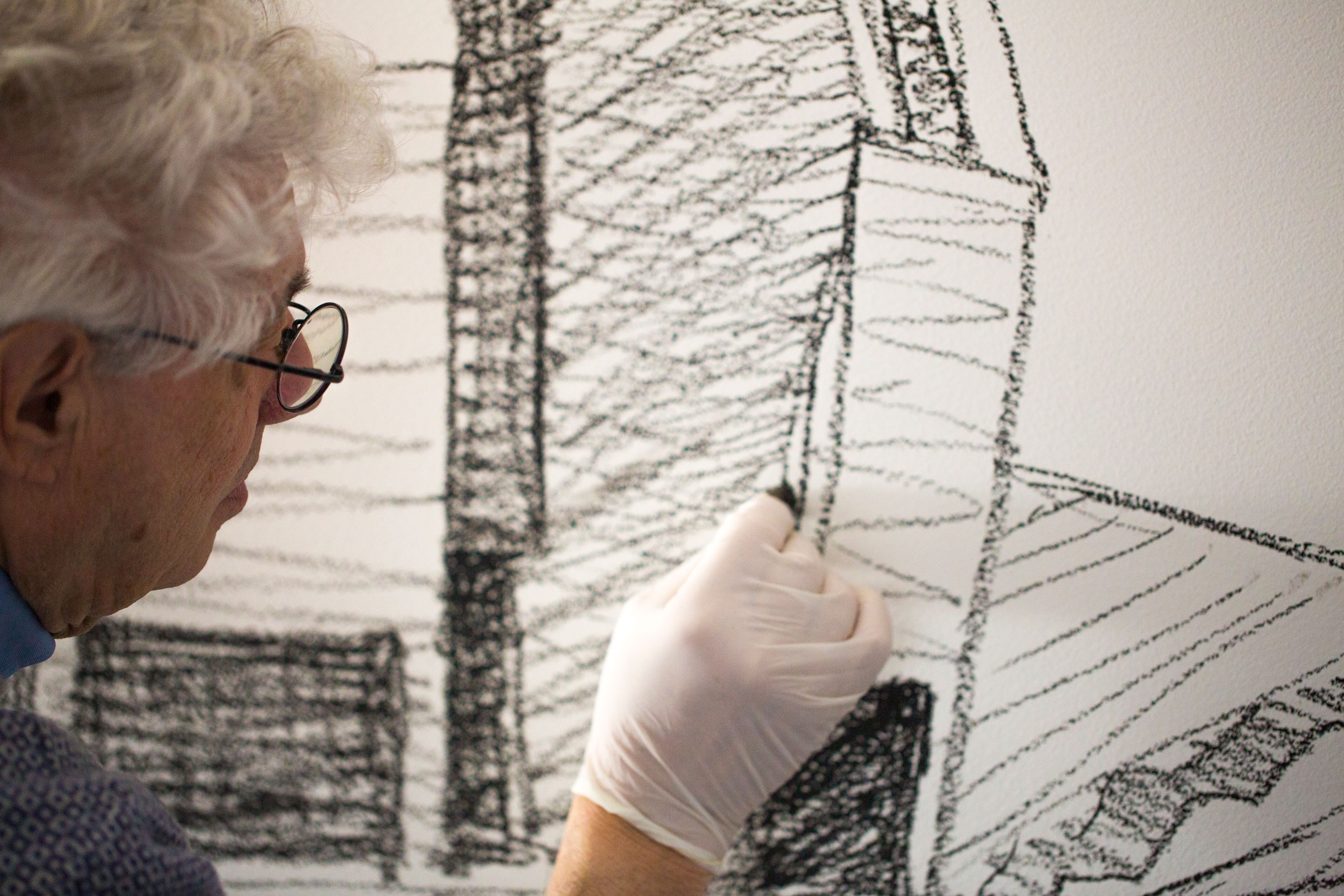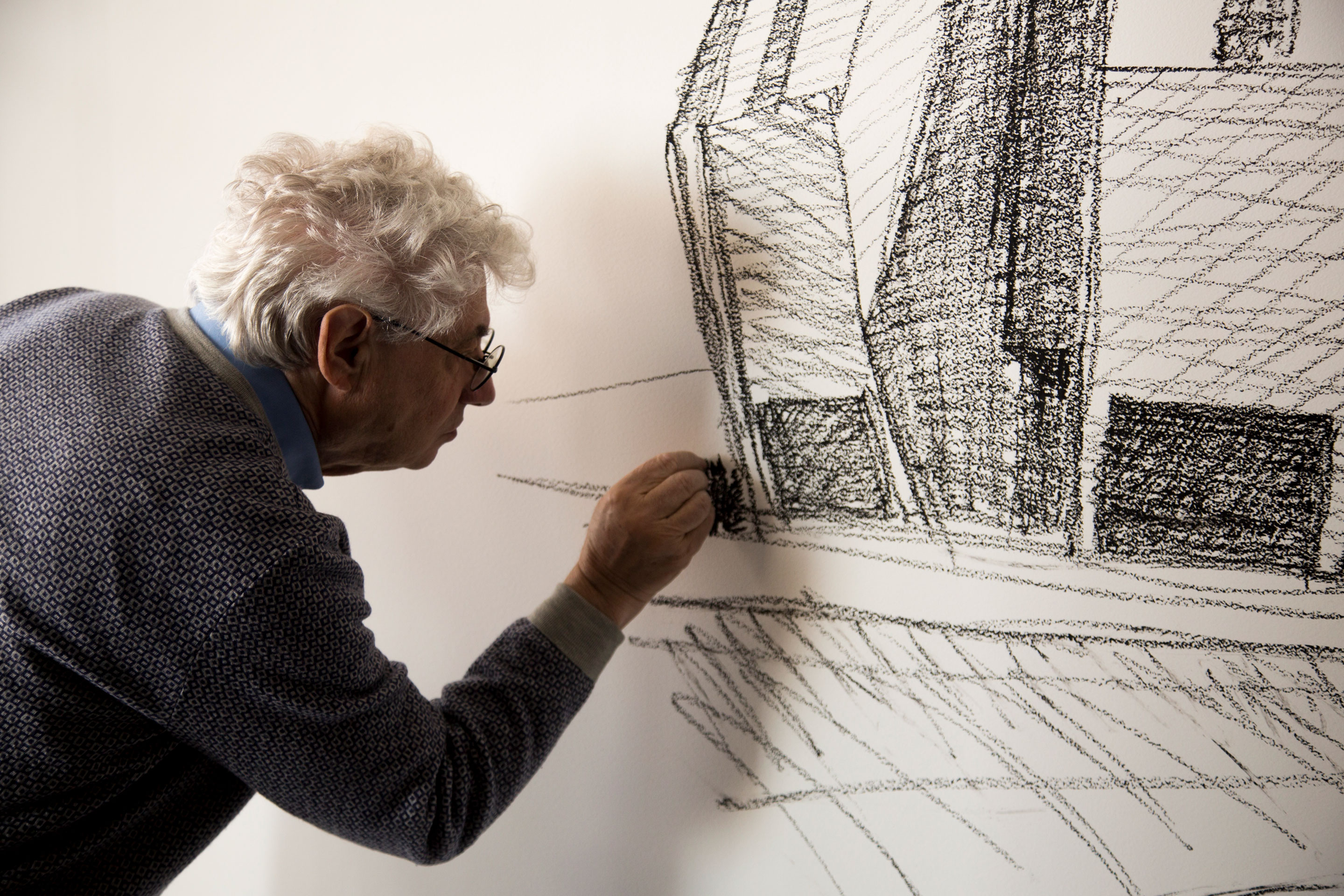 Mario Botta
Date of birth: 01.04.1943
Nationality: Swiss
Education: Istituto Universitario di Architettura di Venezia
Inauguration "Fiore di pietra": march 2017
Mario Botta is a legendary name in world architecture. Since his youth, Botta has shown an extraordinary passion for design, starting as an apprentice draftsman at only 15 years old at the architectural firm of Luigi Camenisch and Tita Carloni in Lugano. At 18, he designed his first building, the church house in Genestrerio (Ticino), marking the beginning of an extraordinary career.
His architecture, influenced by the great masters Le Corbusier, Carlo Scarpa and Louis Kahn, is characterized by a strong, geometric architectural space, often embellished by the creative use of brick and stone. Its buildings, such as the Évry Cathedral (France) and San Giovanni Battista in Mogno (Ticino), are monuments of elegance and innovation. Mario Botta has ranged across multiple building types, from designing museums and libraries to creating houses of worship and single-family residences.
At the heart of his works there is a deep connection with the land, which found expression in our " Fiore di pietra" on the summit of Monte Generoso. This unique structure, overlooking the majesty of the Alps and Lake Lugano, represents the essence of his career, combining passion and architectural mastery.