To enjoy the unique atmosphere of our iconic Bellavista Buffet or to admire the breathtaking view from the top of the Fiore di pietra, you can start your journey by reaching us in Capolago: the starting point of your adventure. Whether you choose to come by car, train or boat, we will welcome you with open arms and ready to show you the wonders we have in store for you.
Getting to Capolago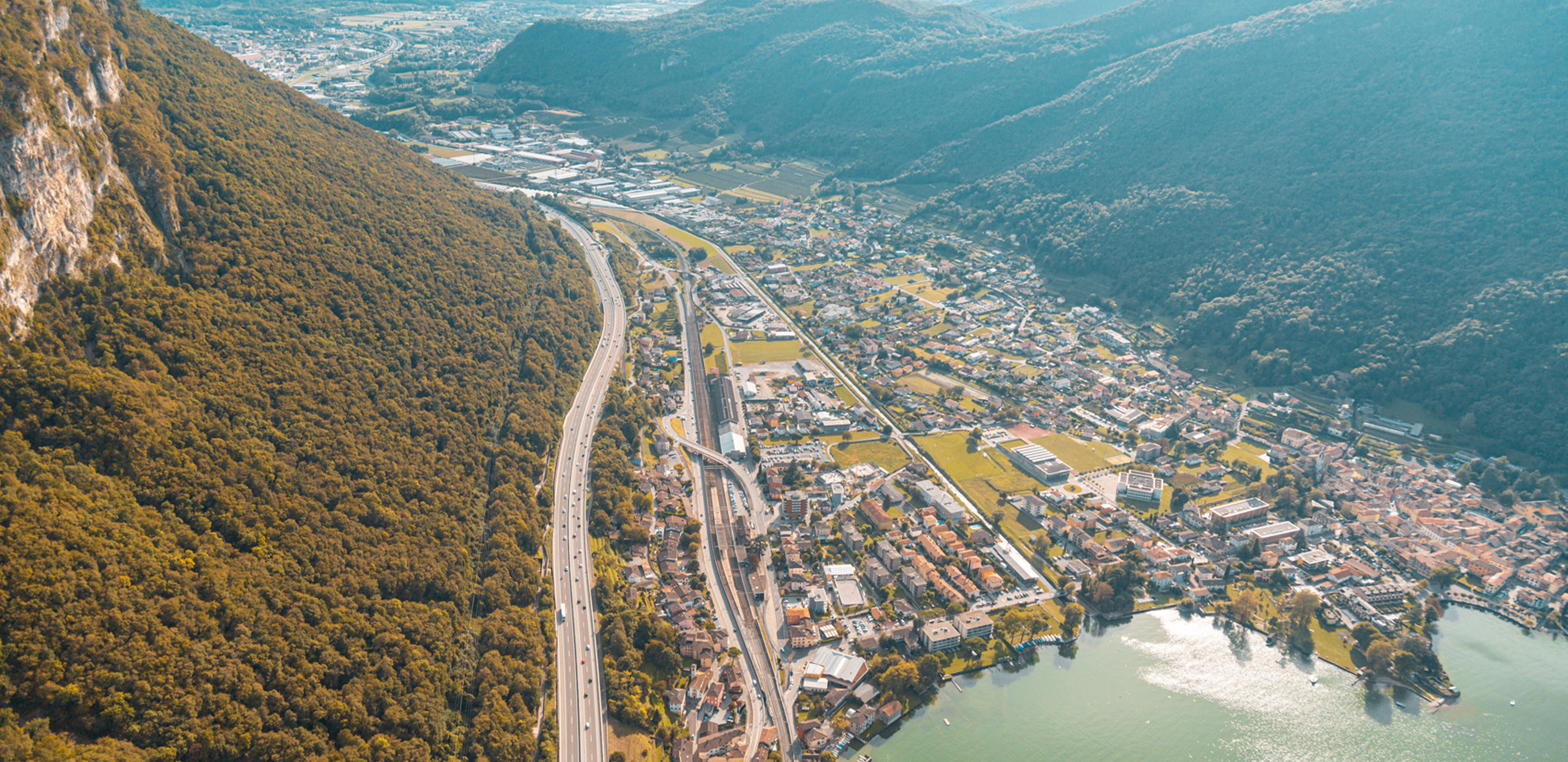 From the North: travel in the direction of Mendrisio (Melide motorway exit)
From the South: travel in the direction of Lugano (Mendrisio motorway exit). You can't miss it! 
Here, you will find the address of the Ferrovia Monte Generoso and the car park.:
Parking Monte Generoso: Via Segoma 6, 6825 Capolago
Station Capolago-Riva S. Vitale: Via Fam. Carlo Scacchi 6, 6825 Capolago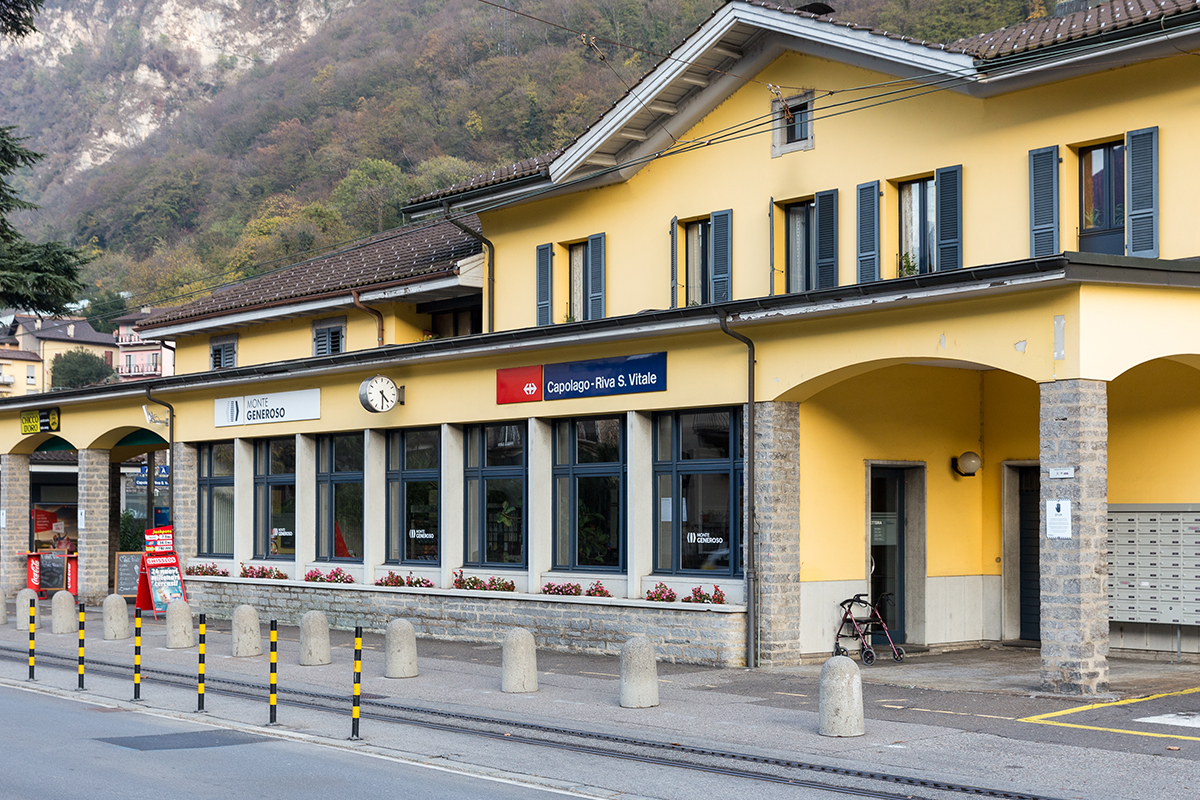 Reaching us is really easy! All you have to do is get off at the Capolago - Riva S. Vitale station, which is also the departure station for the cog train to Monte Generoso. Discover the connections and the train schedule at sbb.ch.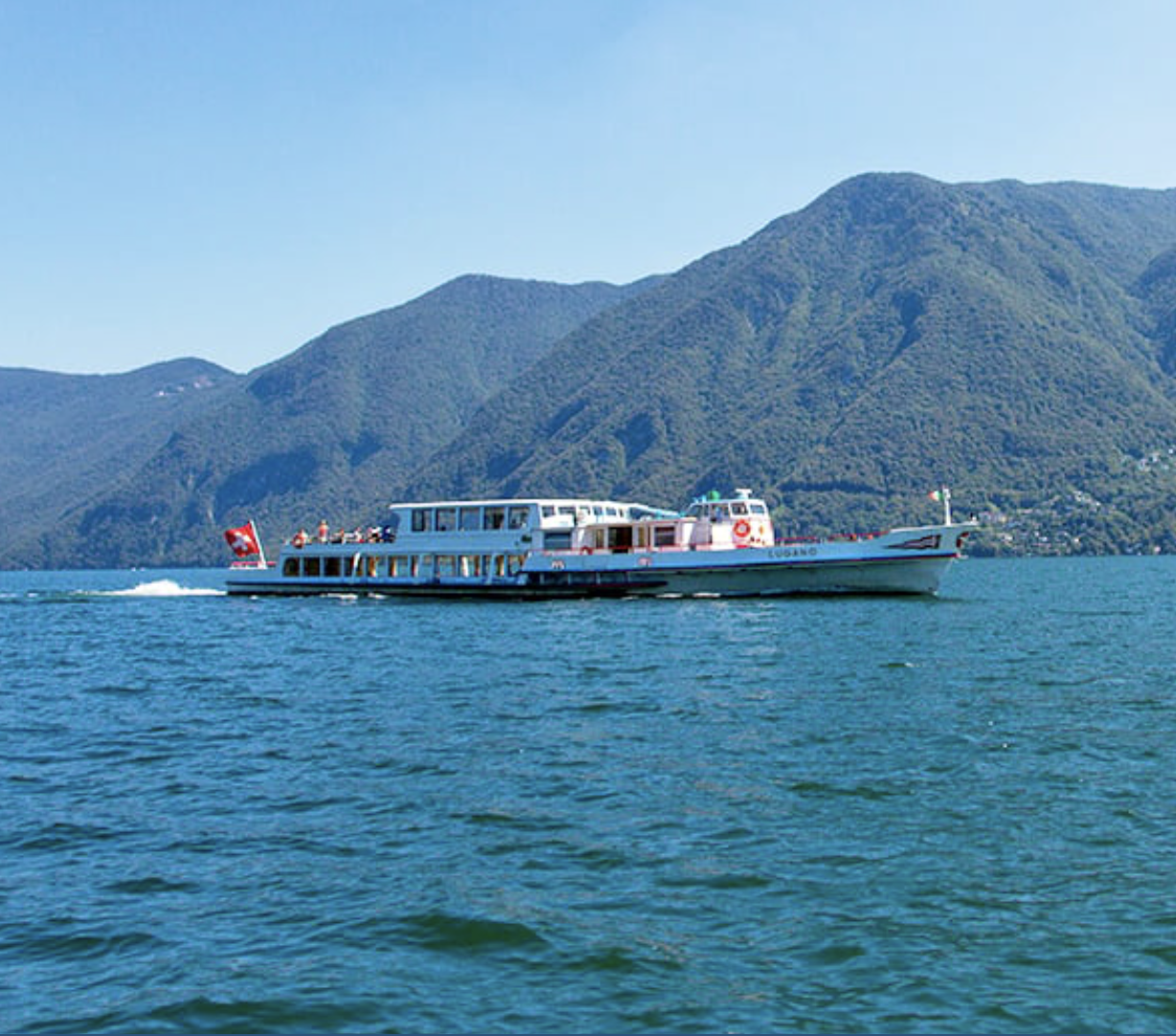 To combine both the lake and the mountain, in the morning you can leave from Lugano by boat and get off at Capolago-Lago. Check the boat schedule here.
From here, proceed on foot for approx. 400 metres following the direction of the rack railway and you will arrive at the station Capolago - Riva S. Vitale in a few minutes!
Need a parking? Problem solved
Address
Parking Monte Generoso
Via Segoma 6
6825 Capolago
Switzerland