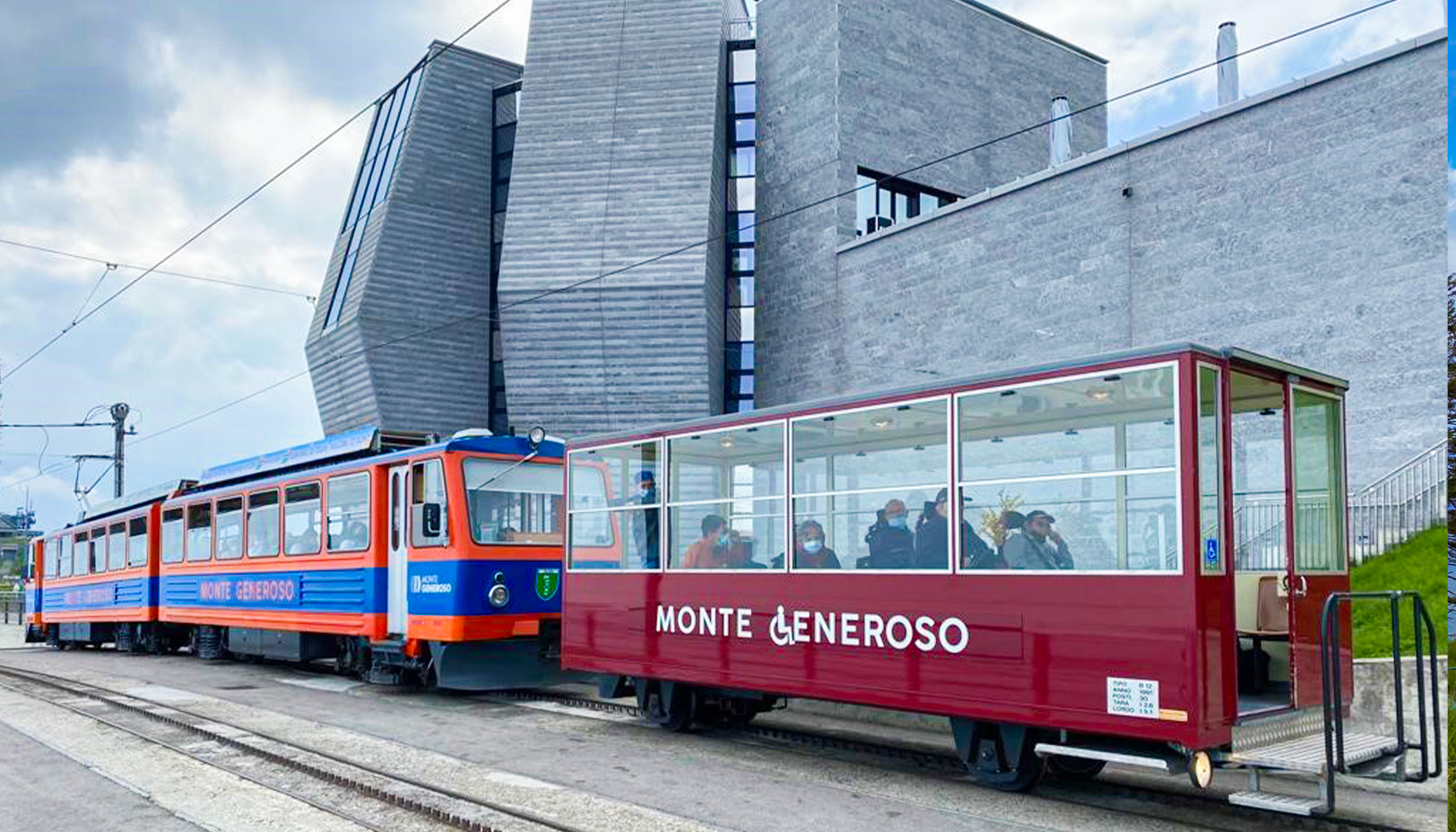 OK:GO
Monte Generoso is always easy to reach and experience, even if you need special help.
Whether you want to take the scenic train or to have lunch at the summit, the station and the Fiore di pietra are fully accessible to wheelchair users. It's no coincidence that we are one of the accessible, barrier-free attractions that have joined the Swiss OK:GO initiative.
This initiative, launched in 2019 by the Swiss Association Without Barriers (FVBS), primarily aims to assist the Swiss tourism sector in adequately and specifically addressing the travel needs of people with disabilities and the elderly. Since its foundation in 2016, the FVBS has welcomed renowned actors from the Swiss tourism industry and associations dedicated to people with disabilities. Thanks to OK:GO, Swiss tourism operators have the opportunity to register and publicize information about the accessibility of their facilities and services. This significantly eases travel planning for people with disabilities, the elderly, and families with young children, creating added value for all involved.