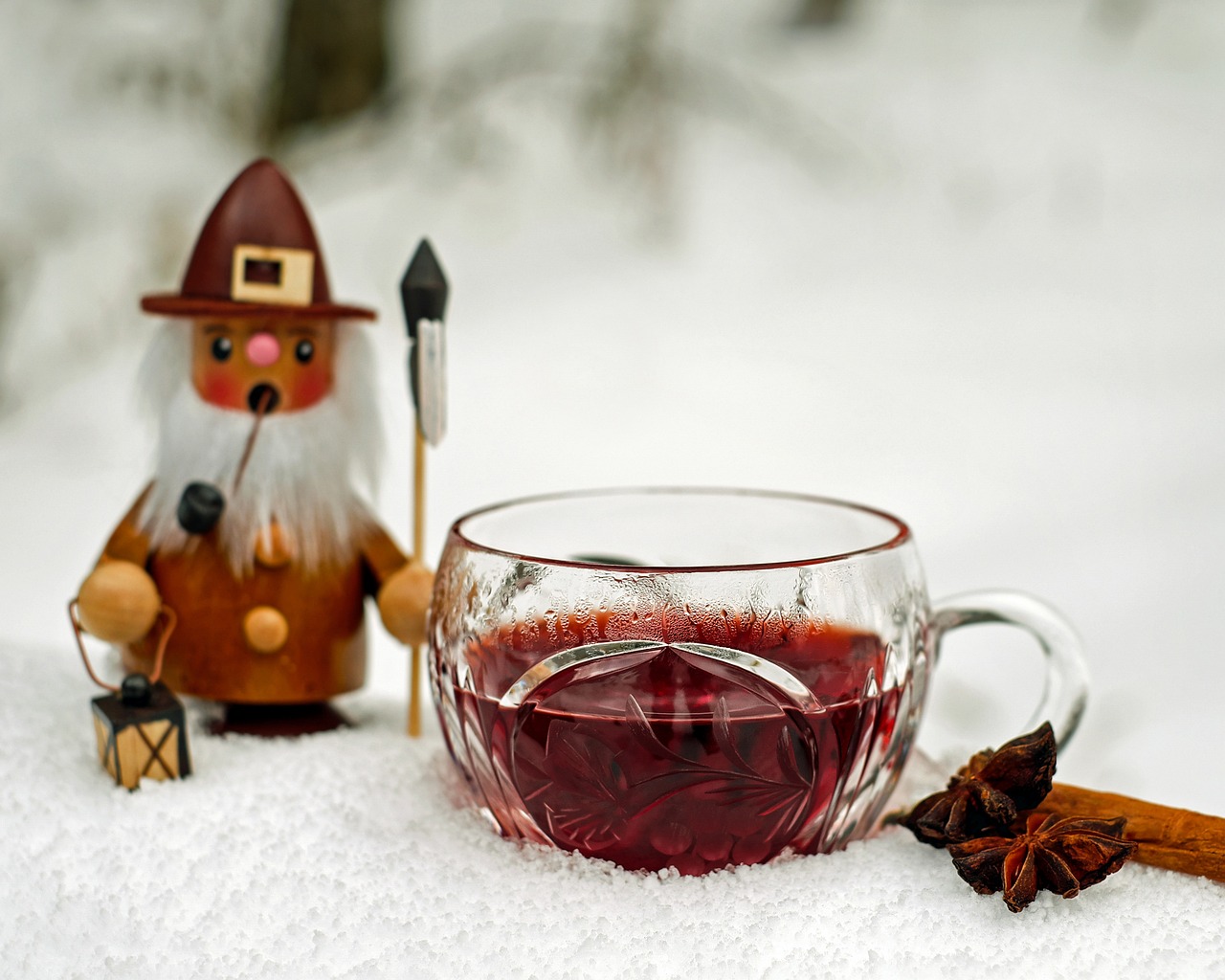 Opening weekend 2.12.2023 and 3.12.2023!
All aboard, to the summit of Monte Generoso! Take part in the opening weekend of the winter season!
There will be delicious chestnuts, a warm mulled wine and a tasty raclette tasting waiting for you up on the summit! All accompanied by the magical Christmas atmosphere that the Fiore di pietra will offer visitors thanks to the beautiful themed decorations and colourful lights inside.
On Saturday, don't miss the Tonino Circus ready to entertain the children with games, joy, and fantasy!
The Buffet Bellavista remains open, ready to welcome you with traditional dishes, as do the Generoso Self-Service and the Fiore di pietra Bar. The Fiore di pietra restaurant on the fourth floor will reopen on  May 4 2024.
Prices: Take advantage of the 50% discount on the official price of all return tickets.  
Adults: CHF 34.- instead of CHF 68.-
Children 6-15 years: CHF 17.- instead of CHF 34.-
Children 0-5 years: free
Tonino Circus programme - show times Saturday 2.12.2023
10:05: Guest ascent together with Tonino Circus

10:15 - 14:45: Entertainment by Tonino Circus: children's make-up, circus, magic and balloon show

12:10: Arrival of second train at summit of Monte Generoso and welcome by Tonino Circus

14:40: Arrival of the third train at the summit of Monte Generoso and welcome by Tonino Circus