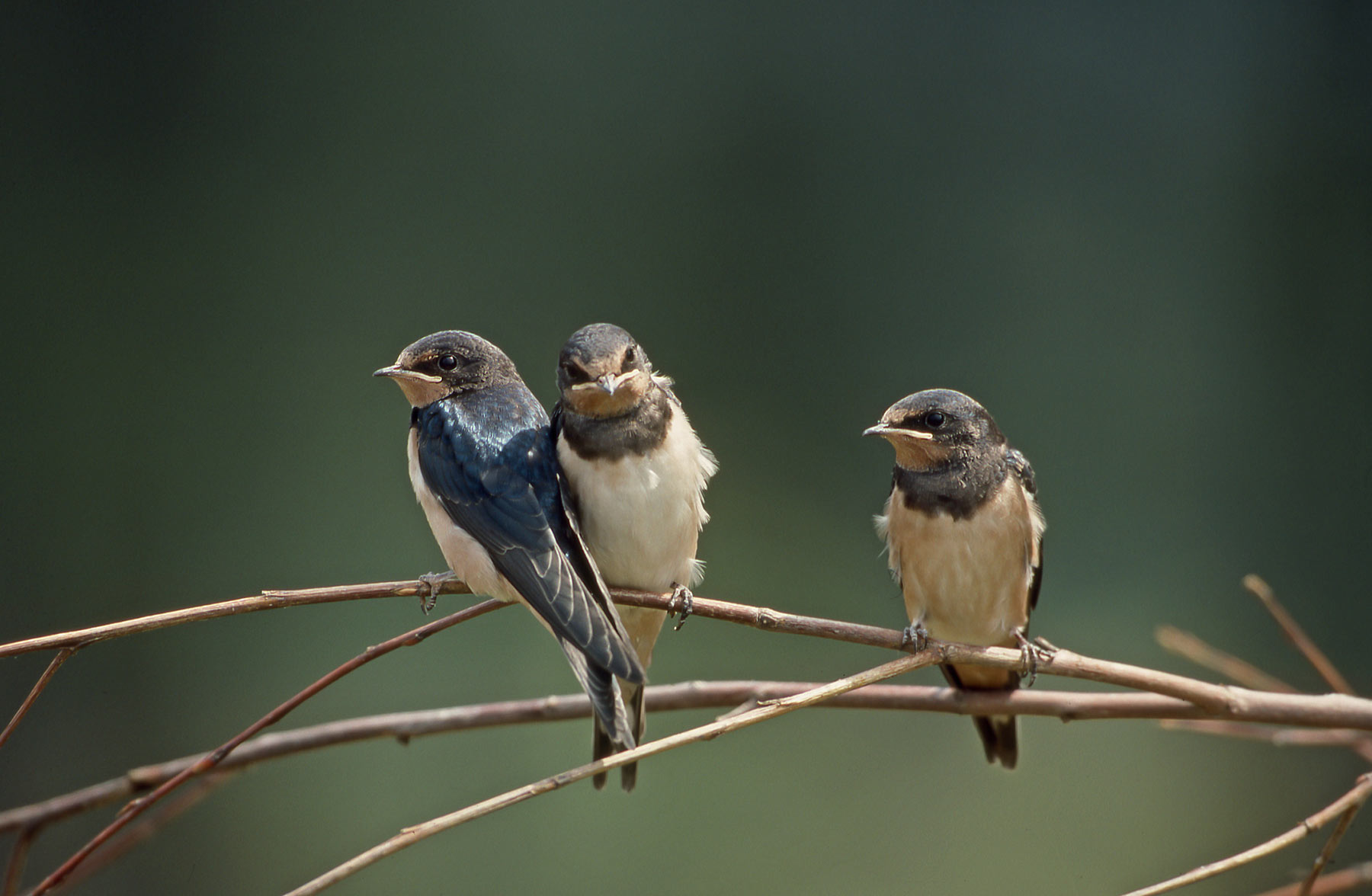 Birds
The greatest number of species (86-89) and the largest quantity of these are observed in spring-summer with the passage of the migrating birds and the arrival of the nest-building birds.
The complexity of the Generoso's environment favours the presence of a very varied birdlife. In addition, the mountain is a crossroads for the migration between the Alpine arc and the Po Valley.
To-date, 131 species of the 304 known in the Ticino, 83 nesting birds and a number of relatively small song birds such as Passeriformes have been observed and noted.
List of some of the birds you can admire here:
Black Kite (Milvus migrans)                             
Short-toed Snake Eagle (Circaetus gallicus)         
Buzzard (Buteo buteo)                               
Kestrel (Falco tinnunculus)                                  
Rock Partridge (Alectoris graeca)                     
Woodcock (Scolopax rusticola)                           
Tawny Owl (Strix aluco)                           
Wryneck (Jynx torquilla)                              
Great Spotted Woodpecker (Dendrocopos major)  
Barn Swallow (Hirundo rustica)                       
House Martin (Delichon urbicum)                        
Red-backed Shrike (Lanius collurio)               
Coal Tit (Periparus ater)                              
Blue Tit (Cyanistes caeruleus)                                
Great Tit (Parus major)                              
Wren (Troglodytes troglodytes)                                     
Northern Wheatear (Oenanthe oenanthe)                
Song Thrush (Turdus philomelos)                         
Blackcap (Sylvia atricapilla)                             
Whitethroat (Sylvia communis)                          
Alpine Accentor (Prunella collaris)                    
Carrion, Hooded Crow (Corvus corone)           
Northern Raven (Corvus corax)                    
Chaffinch (Fringilla coelebs)                             
Wallcreeper (Tichodroma muraria)