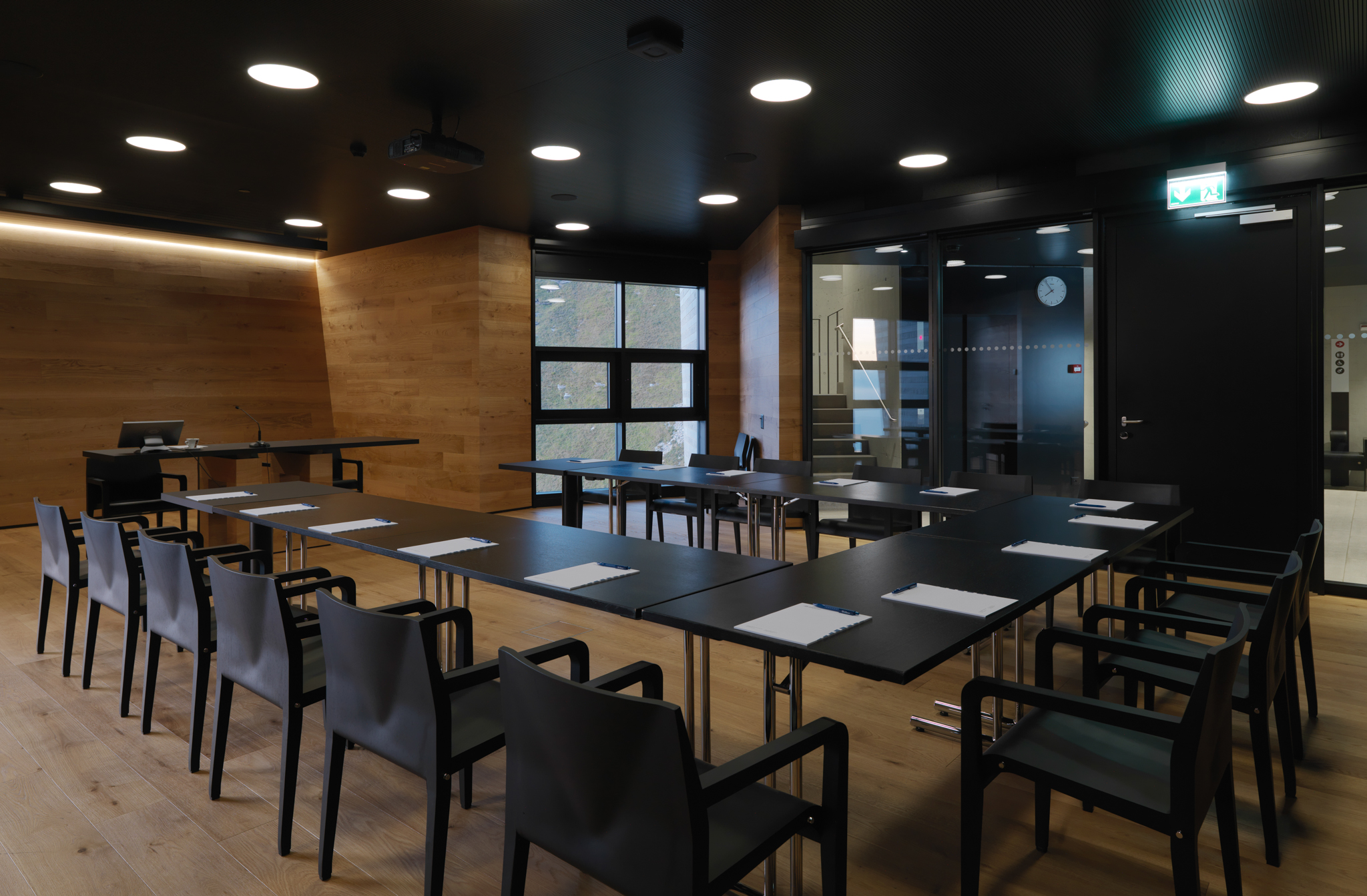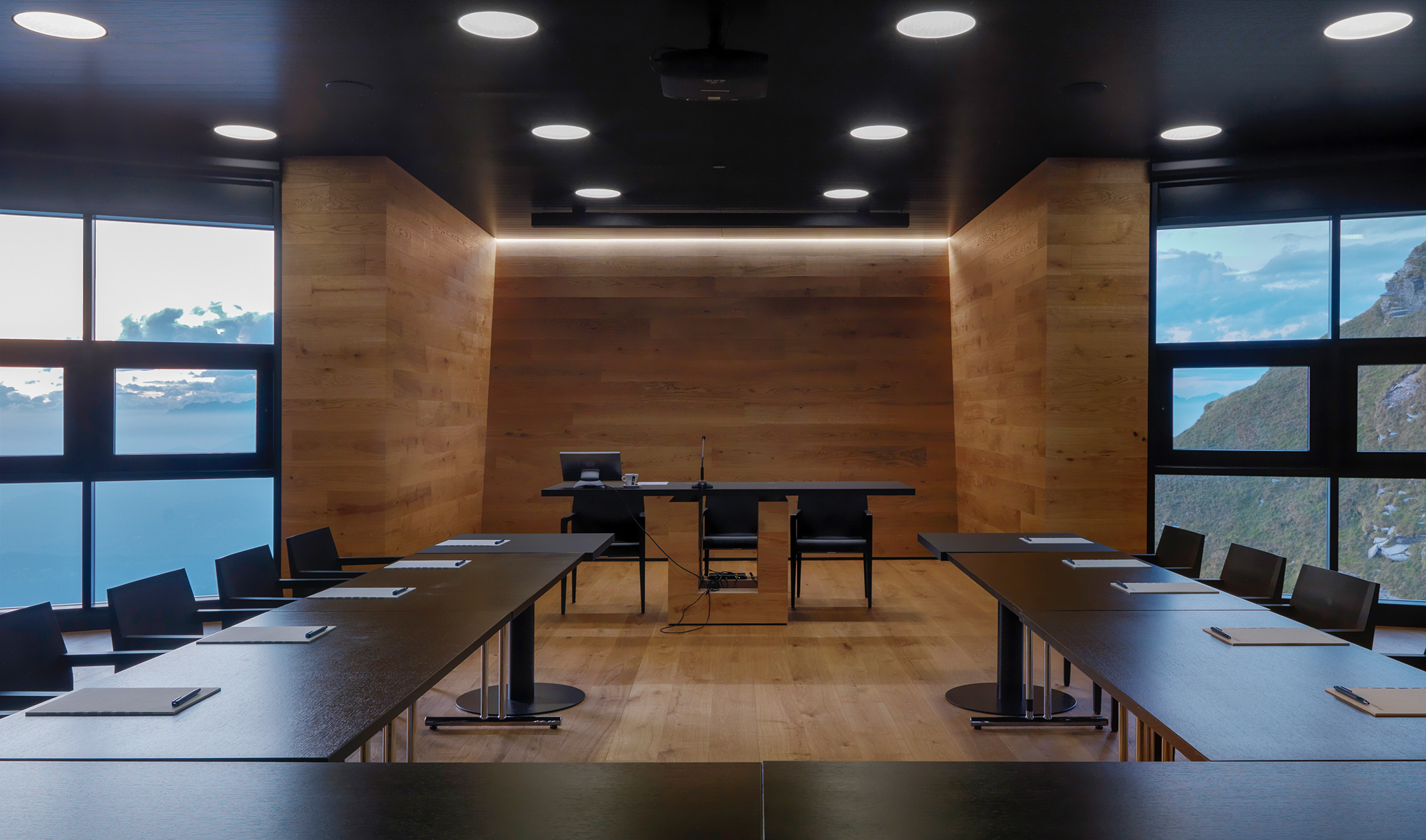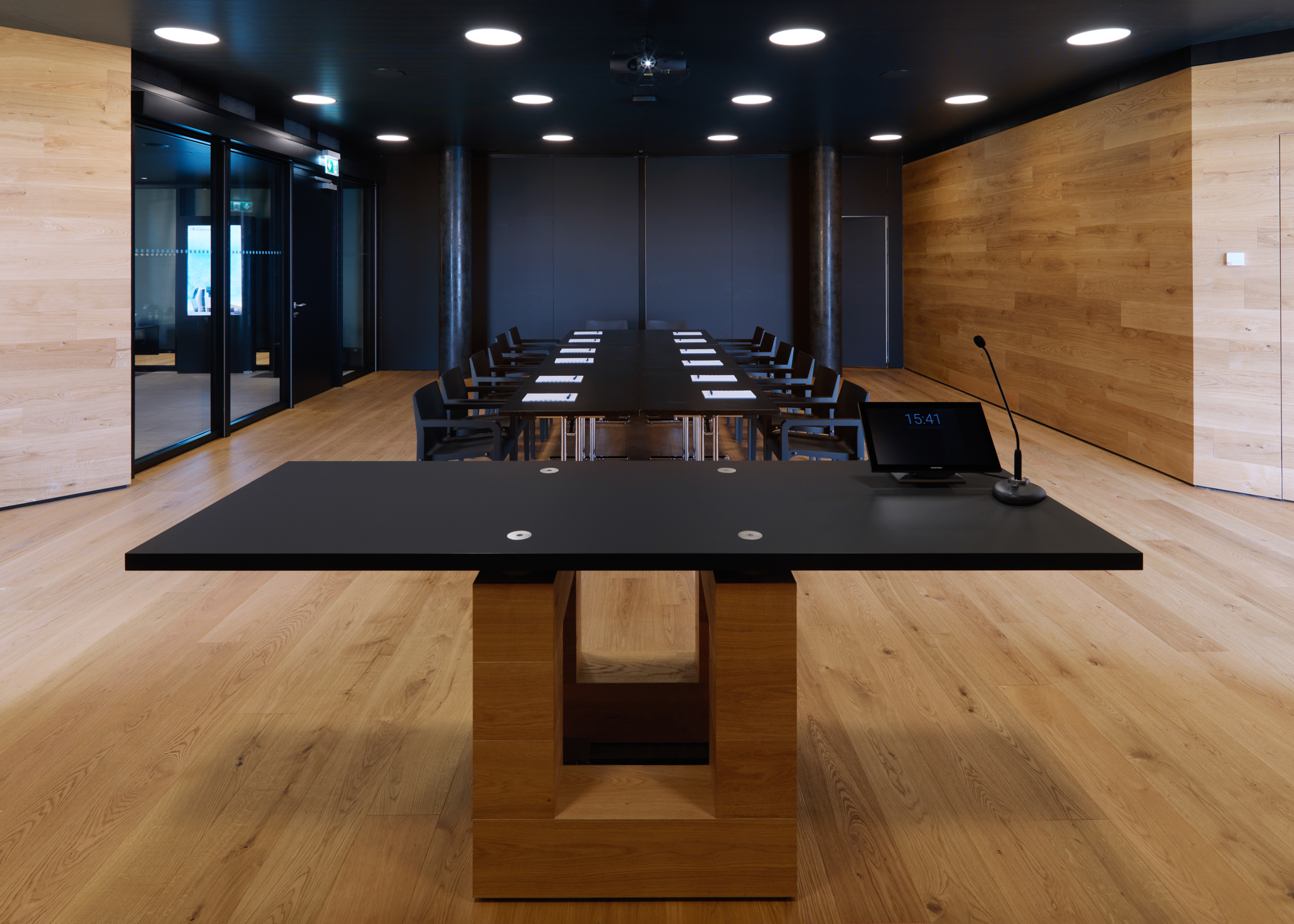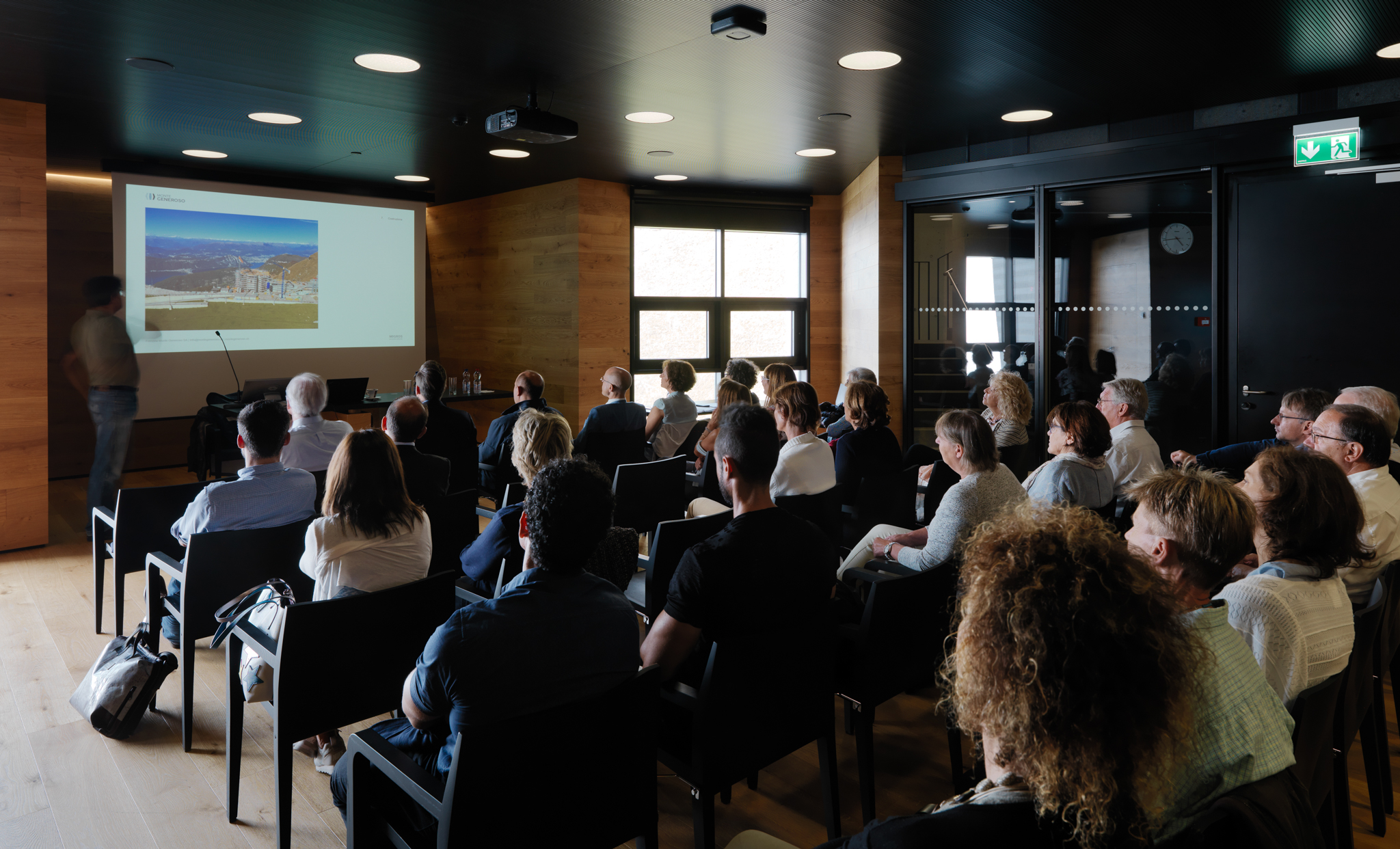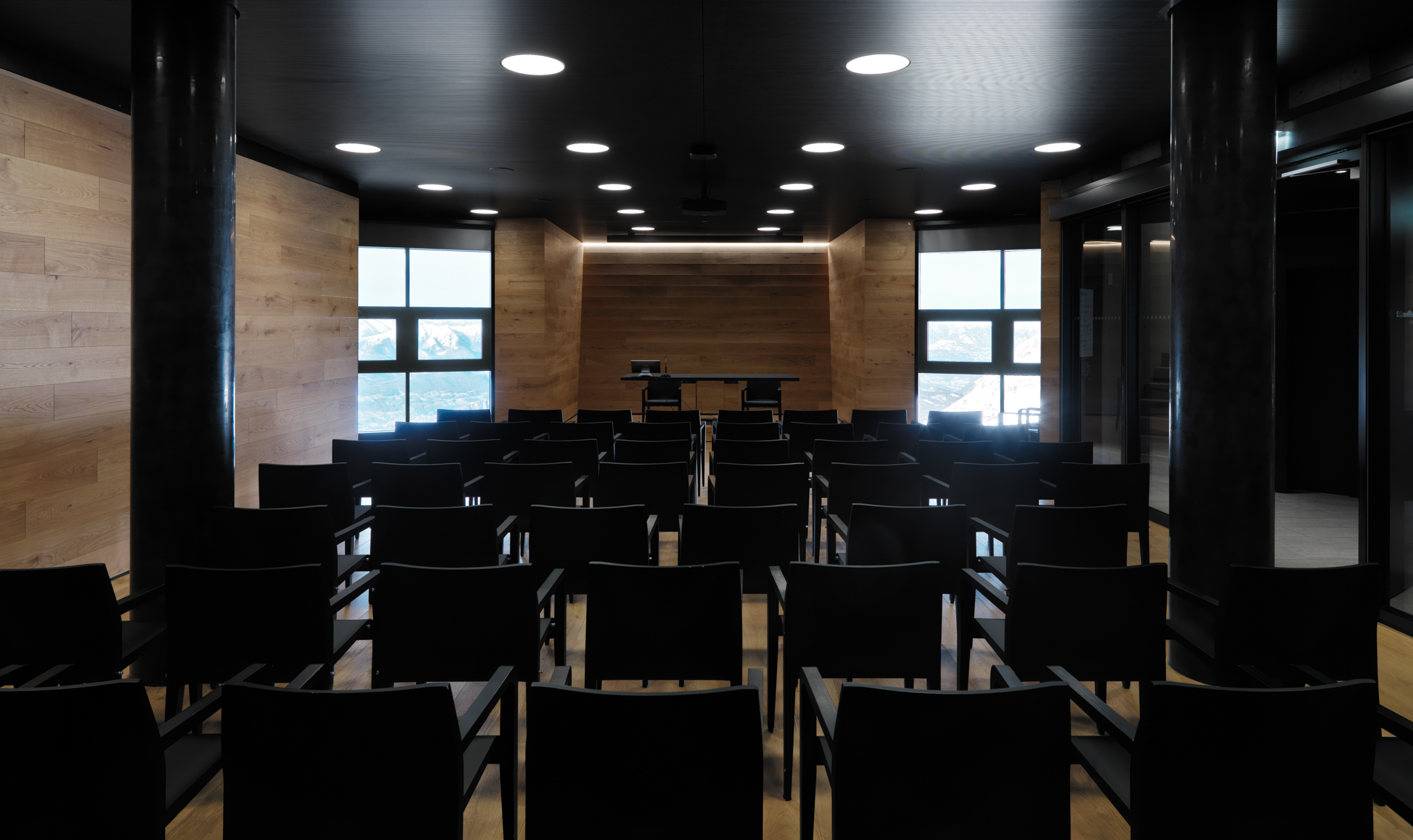 Conference room
Capacity: between 10 and 80 persons, up to 105 m2 
Modular: can be divided into smaller spaces
The room is equipped with: computer, beamer, audio, technique, Wi-Fi connection, pads, pens, apples and water. Other material on request.
Welcome to our  "Belvedere" conference room!
If you are looking for the perfect setting for your business meetings, you have found what you need. Whether you are planning an intimate meeting or a large-scale event, here you will find a versatile location that can adapt to your needs.
With the capacity to accommodate from 10 to 80 participants, you will get the ideal space to share ideas, make important decisions or strengthen the company spirit.
Nestled in the unique beauty of the Fiore di pietra, the "Belvedere" conference room not only offers you a working environment, but also the opportunity to alternate moments of relaxation and refreshment. You can indeed enjoy coffee breaks or business lunches tailor-made for your company. All of this, with enchanting interior spaces and enriched by a spectacular view. Here, every detail is designed to create an engaging and professional experience, where the environment itself will stimulate your productivity and creativity.
Technology is at your service in the "Belvedere" conference room. Innovation combines with practicality, in order to provide you with a flawless experience. With our modern equipment, you can conduct high-quality presentations, collaborate effectively and engage participants with cutting-edge tools. Reliable Wi-Fi ensures seamless connectivity, allowing you to stay connected to the outside world and share information with ease.
Plan your next corporate meeting and immerse yourself in an environment that combines functionality, comfort, and scenic beauty!