Your wedding at the summit
We are the ideal wedding venue for the best day of your life: the terrace with a 360° panoramic view, the wonderful nature in every season, the architecture of the Fiore di pietra, and the professionalism of our staff will make your wedding unforgettable.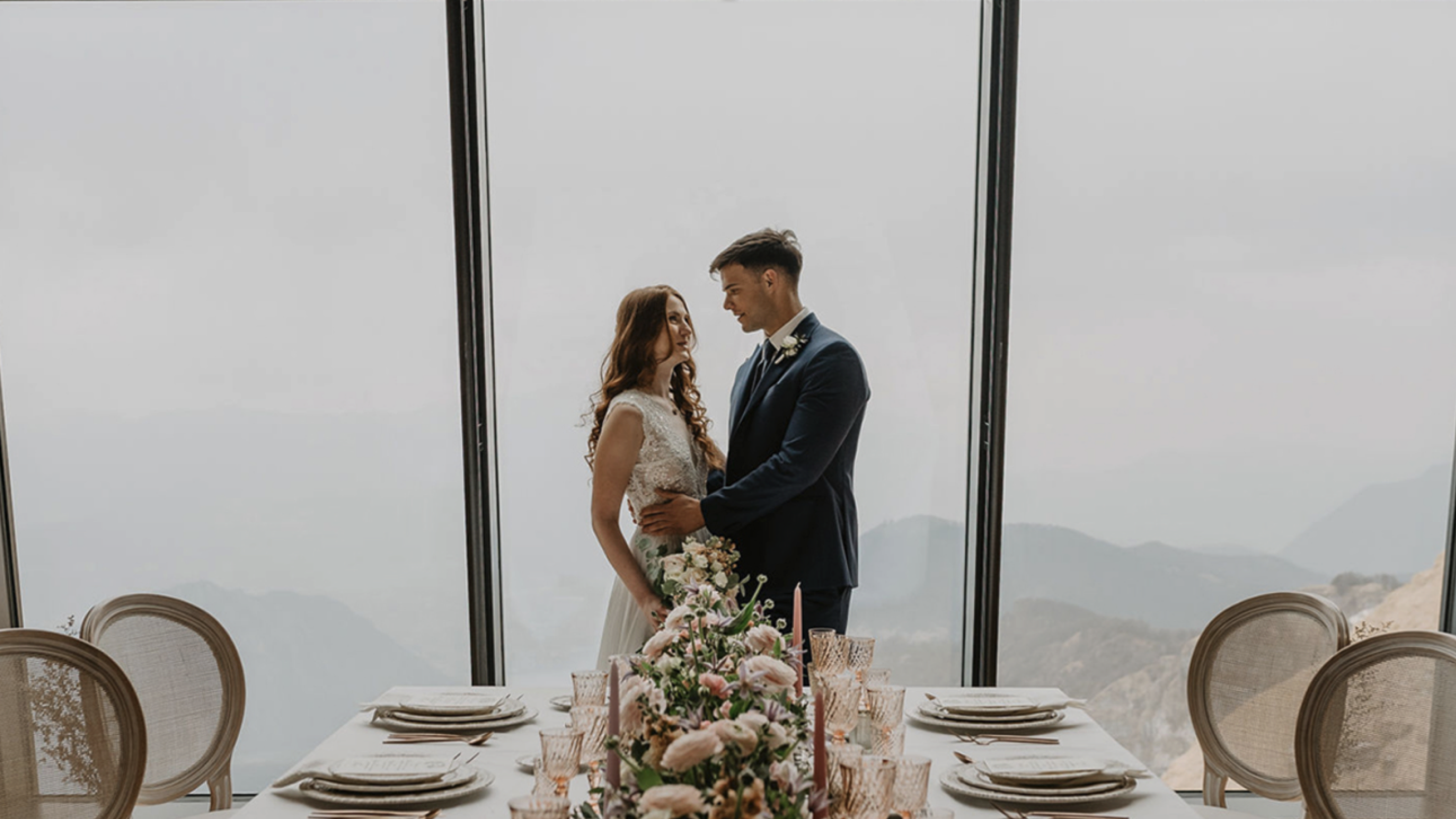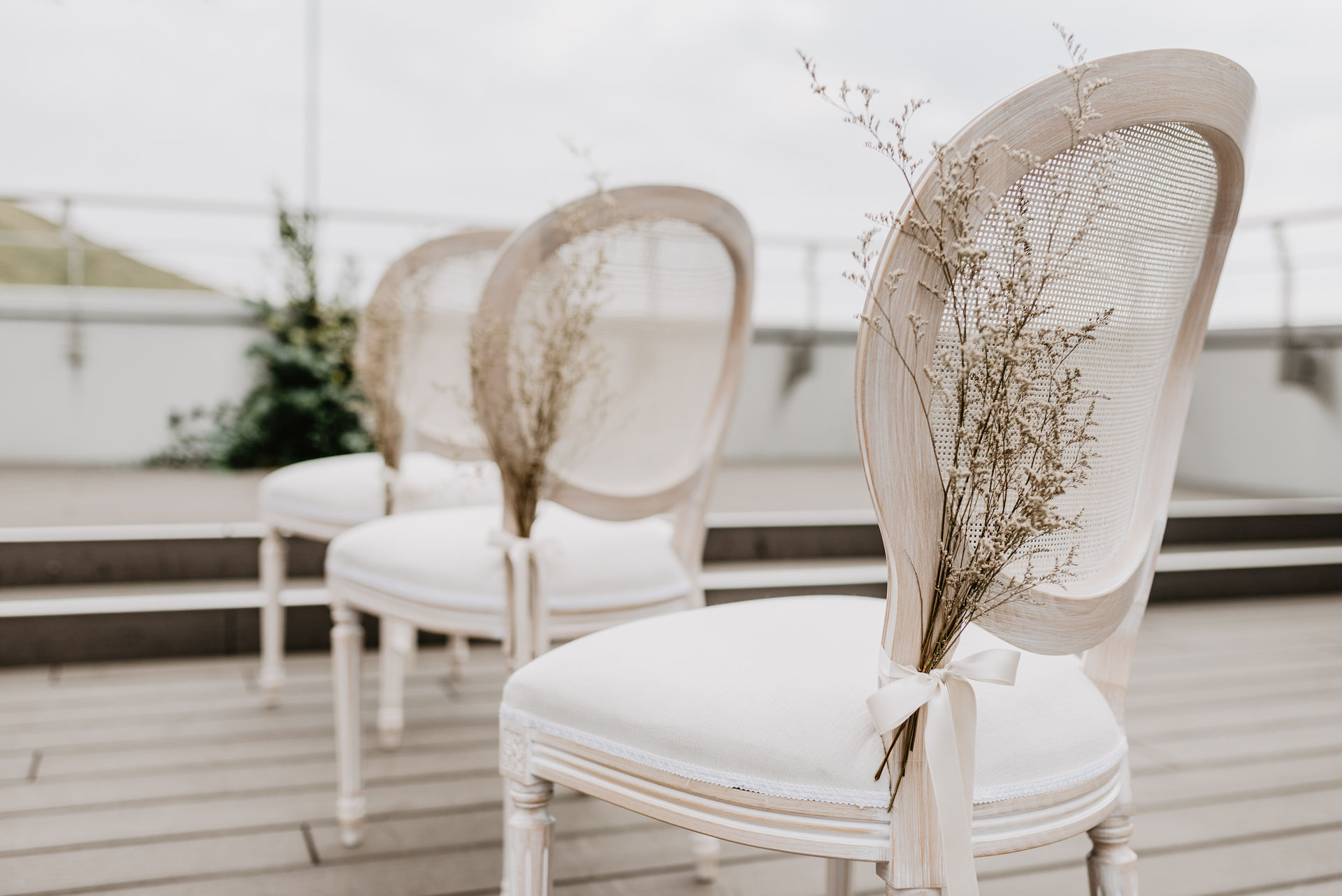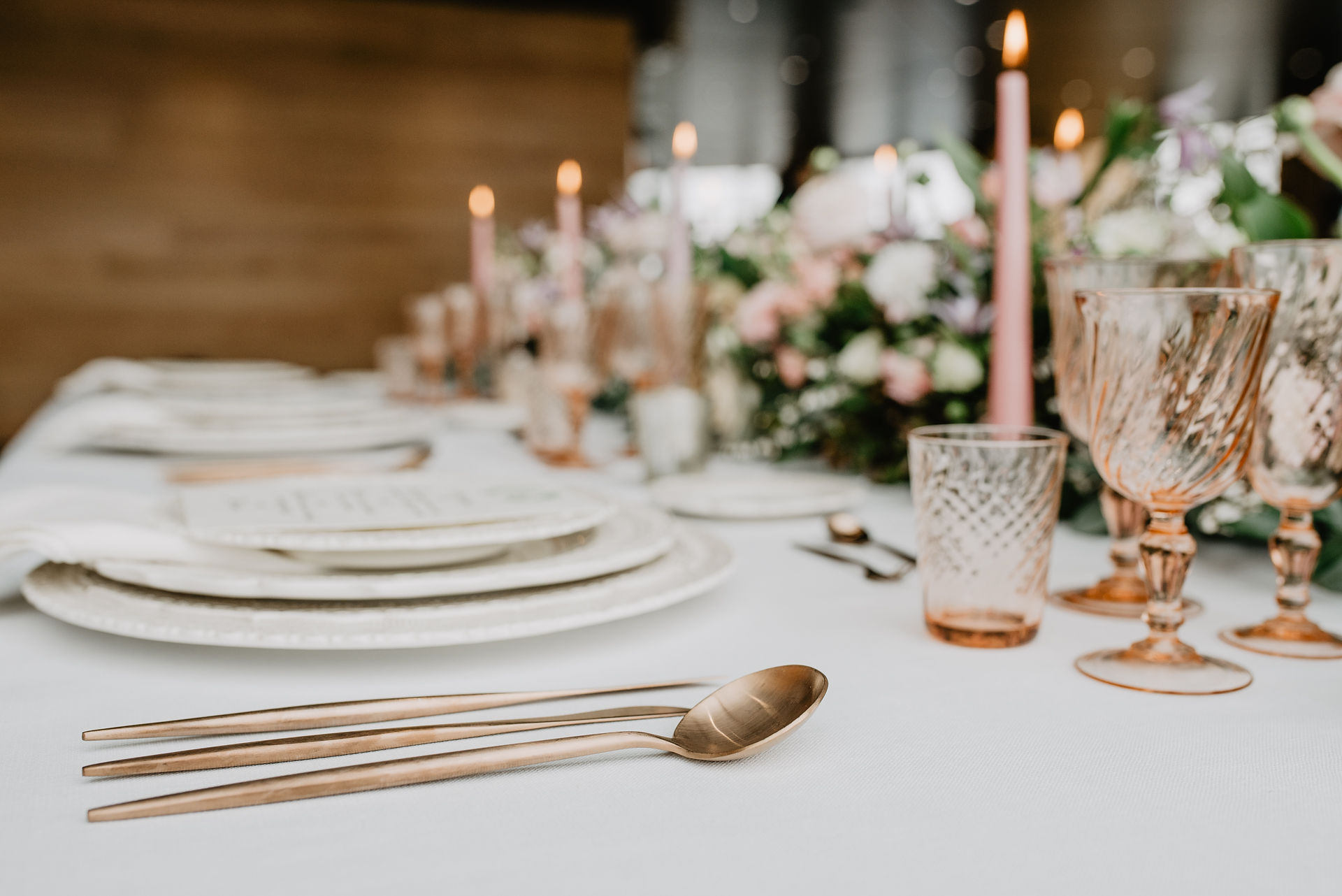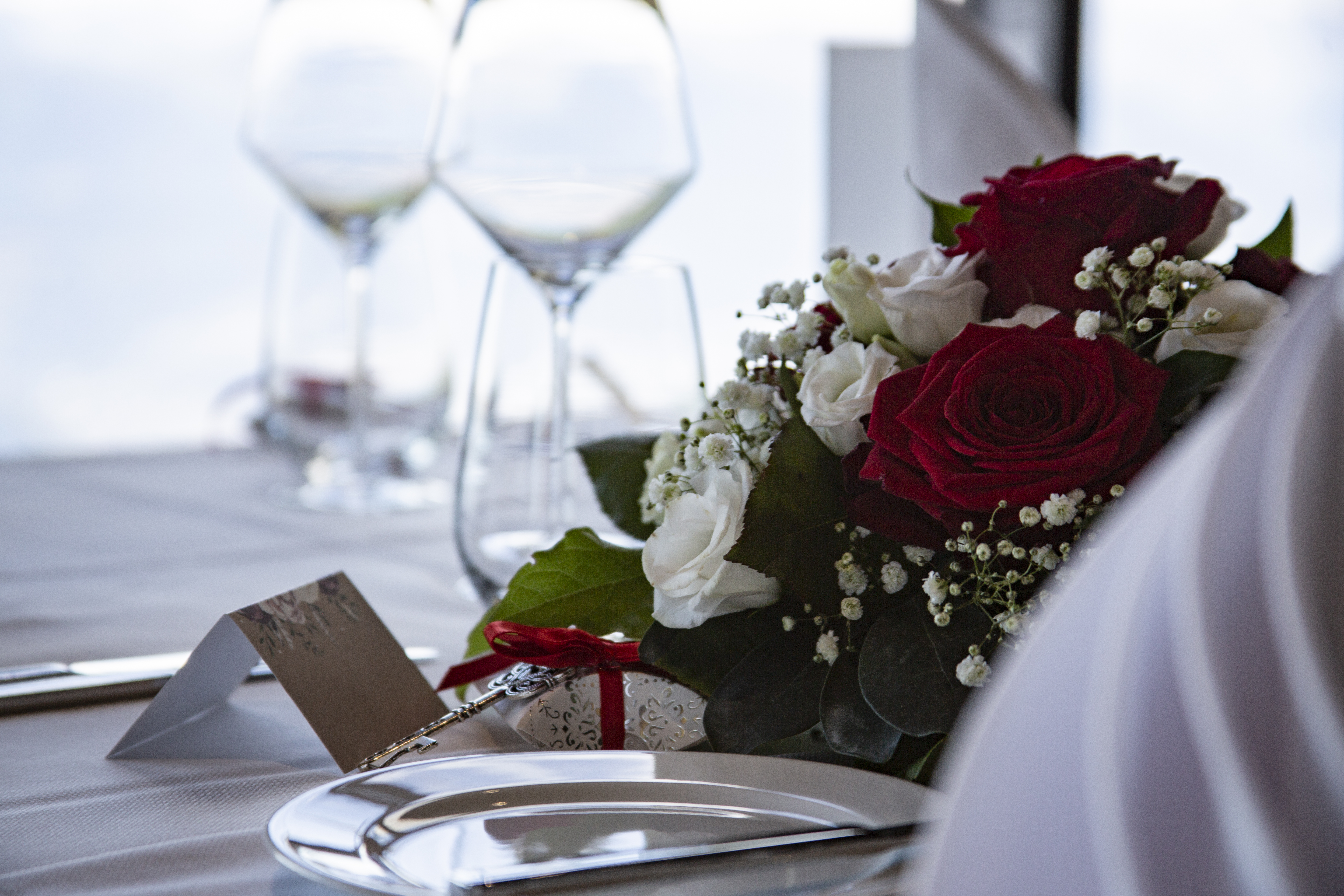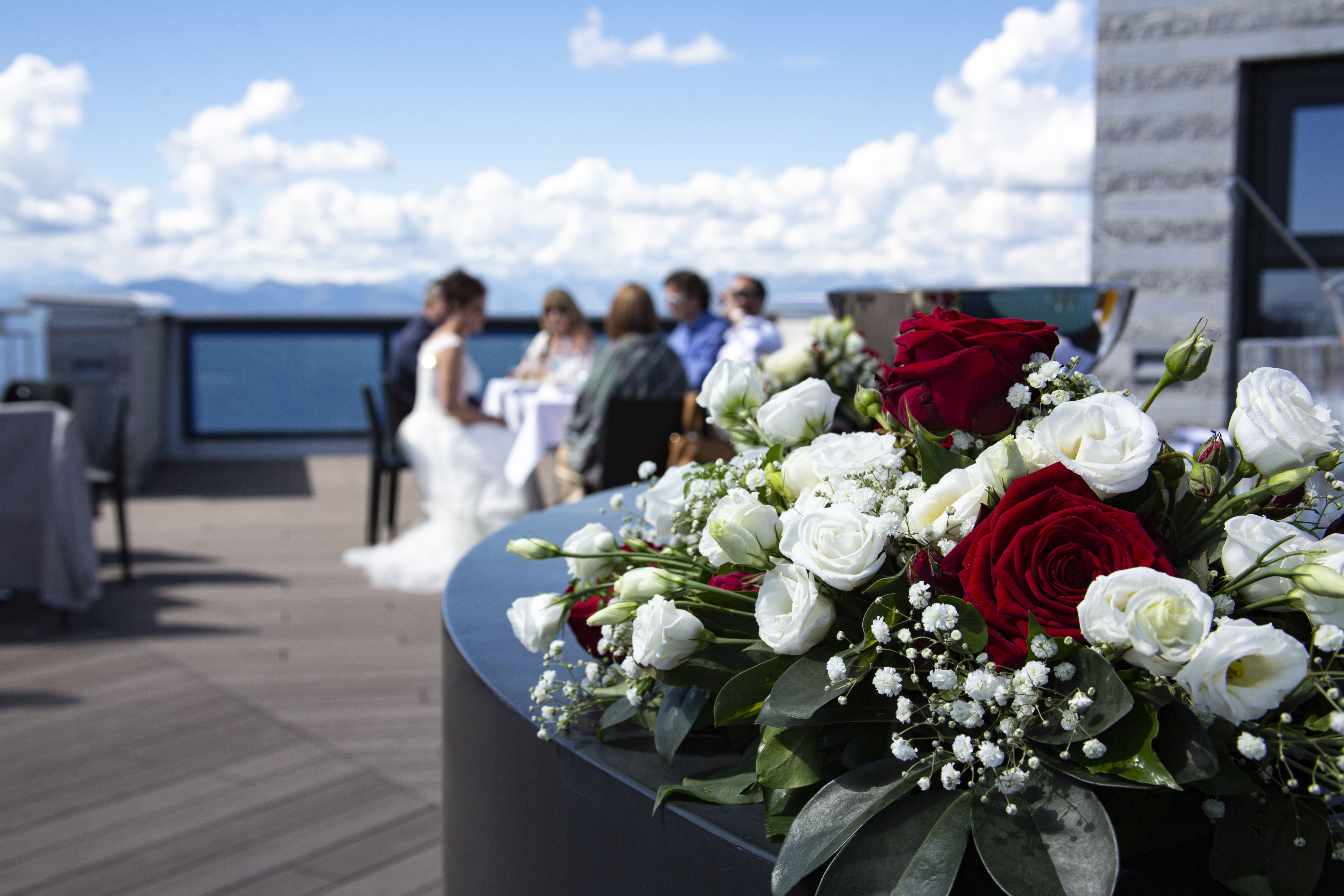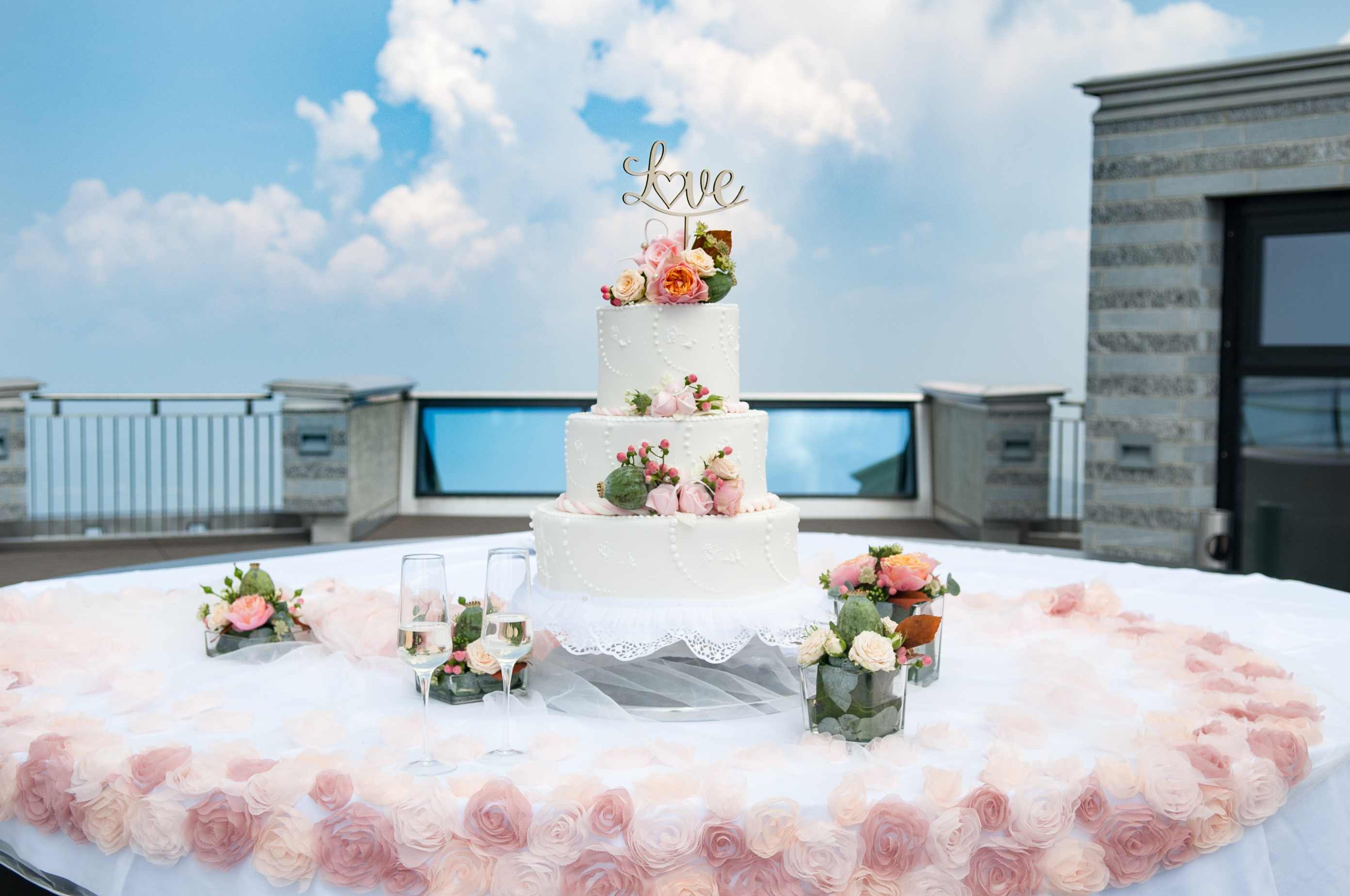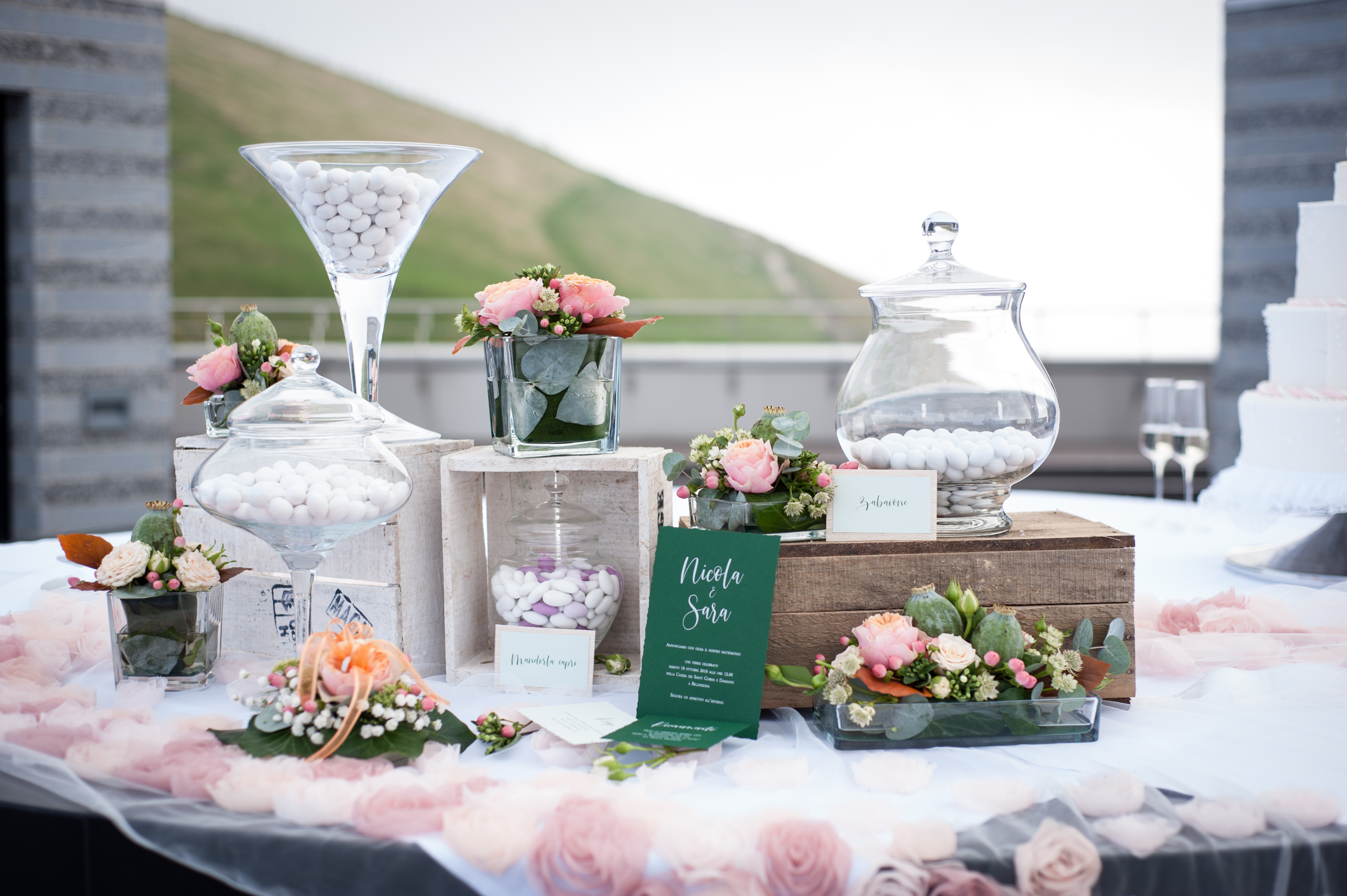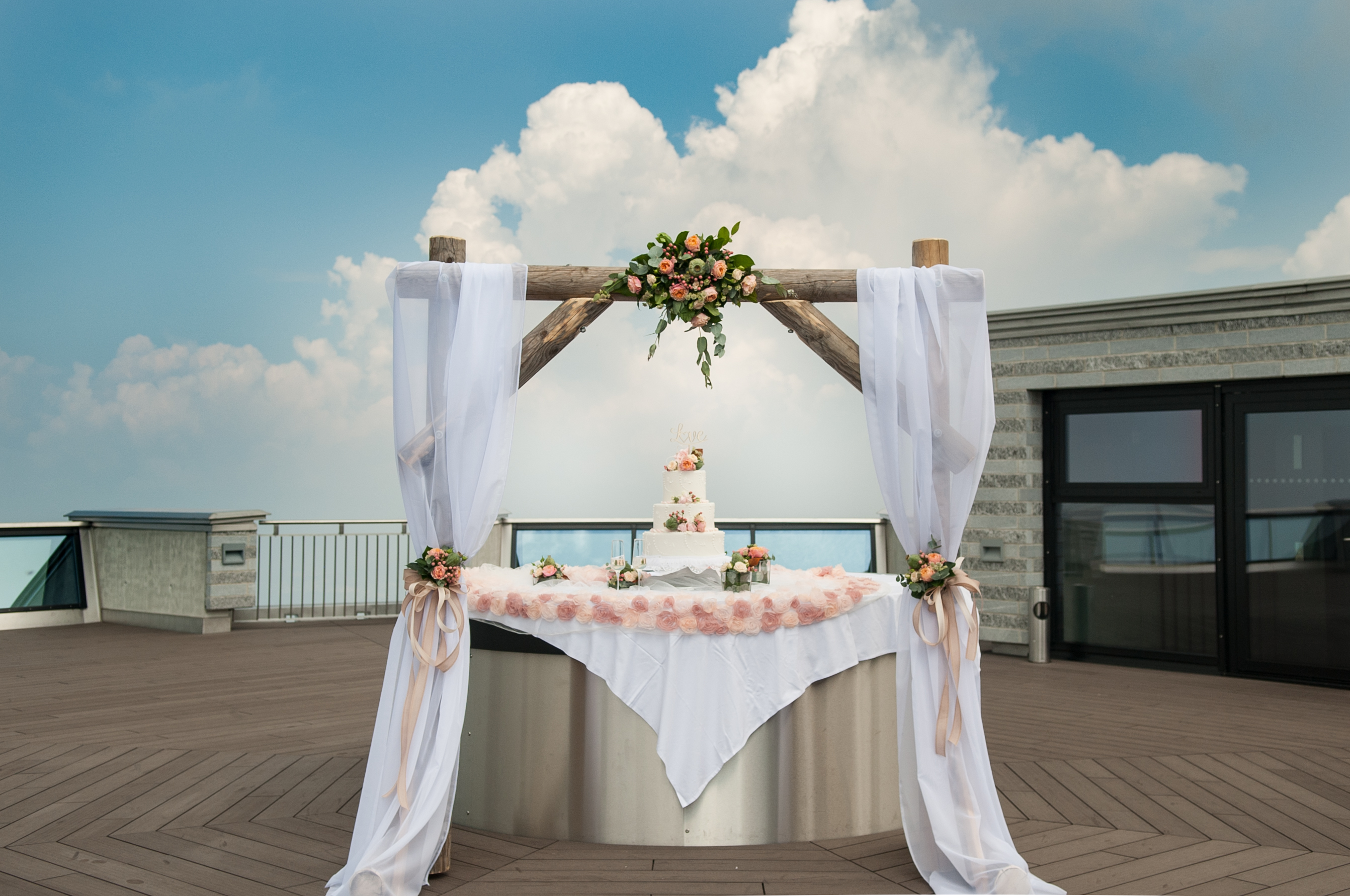 To make your dream of love truly magical, after the church ceremony you can welcome your guests in one of the beautiful corners of Mario Botta's architecture. Wouldn't it be wonderful to share a kiss on the panoramic terrace?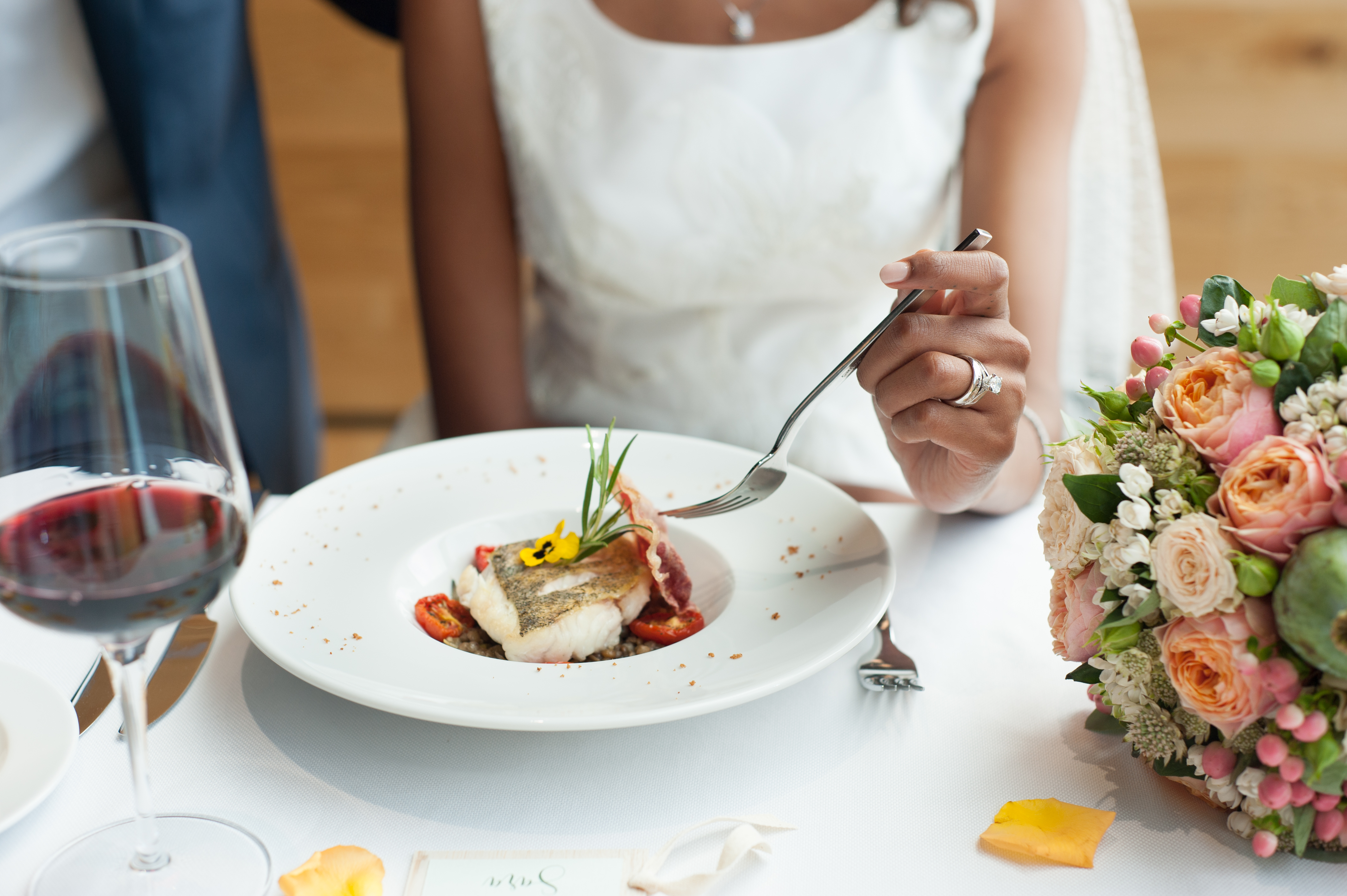 If you're looking for an exclusive restaurant in Ticino for your wedding banquet, you'll find what you need here. We have several menus to choose from, which can be adapted to the number of guests you want, and amazing cakes! All made with local products.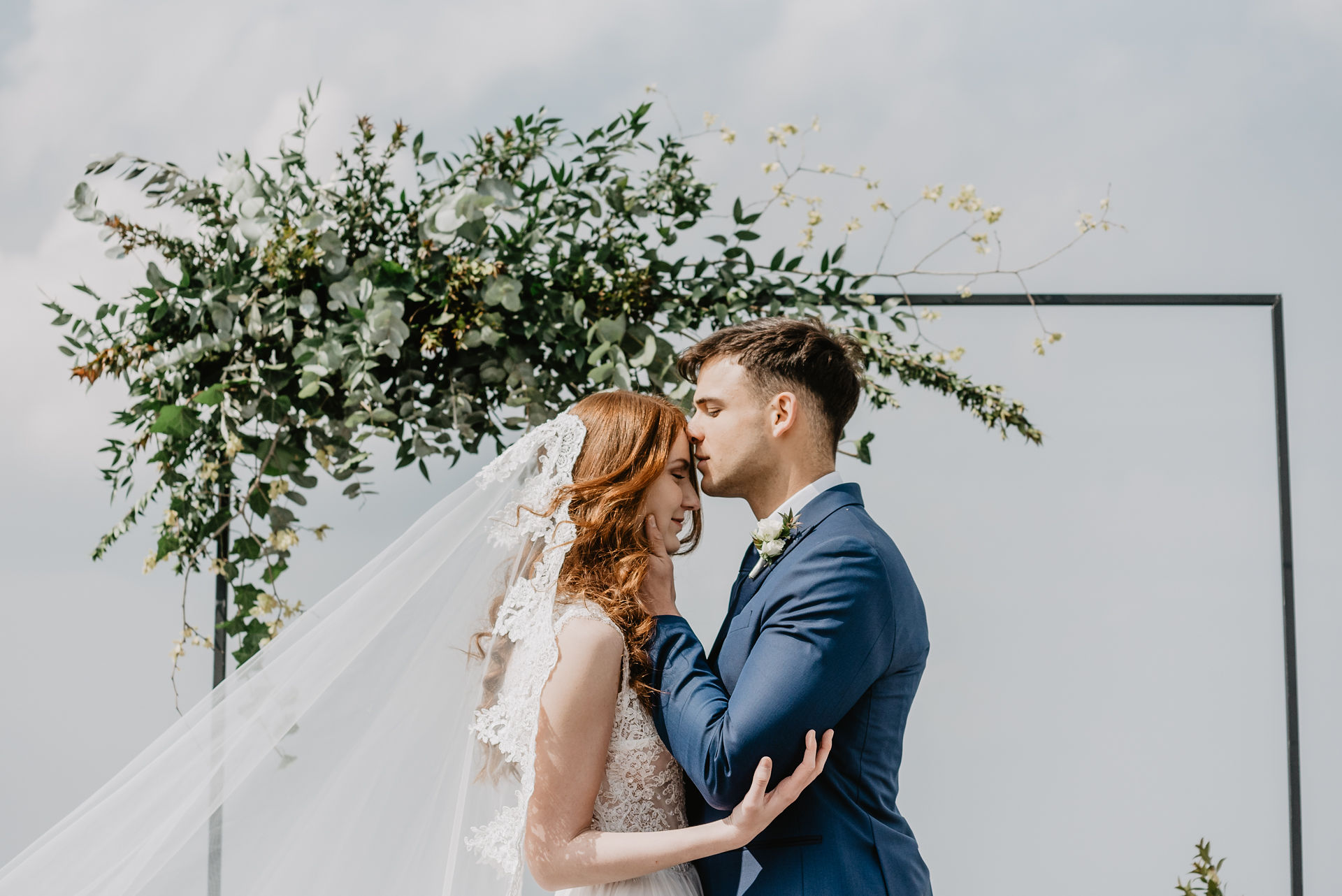 Want the Fiore di pietra to be your photo location? Talk to the wedding planner: we'd be delighted to welcome you before or after the ceremony for a photoshoot among the clouds. Everyone will love the pictures taken at 1,704 metres above sea level! 
We have the right space to...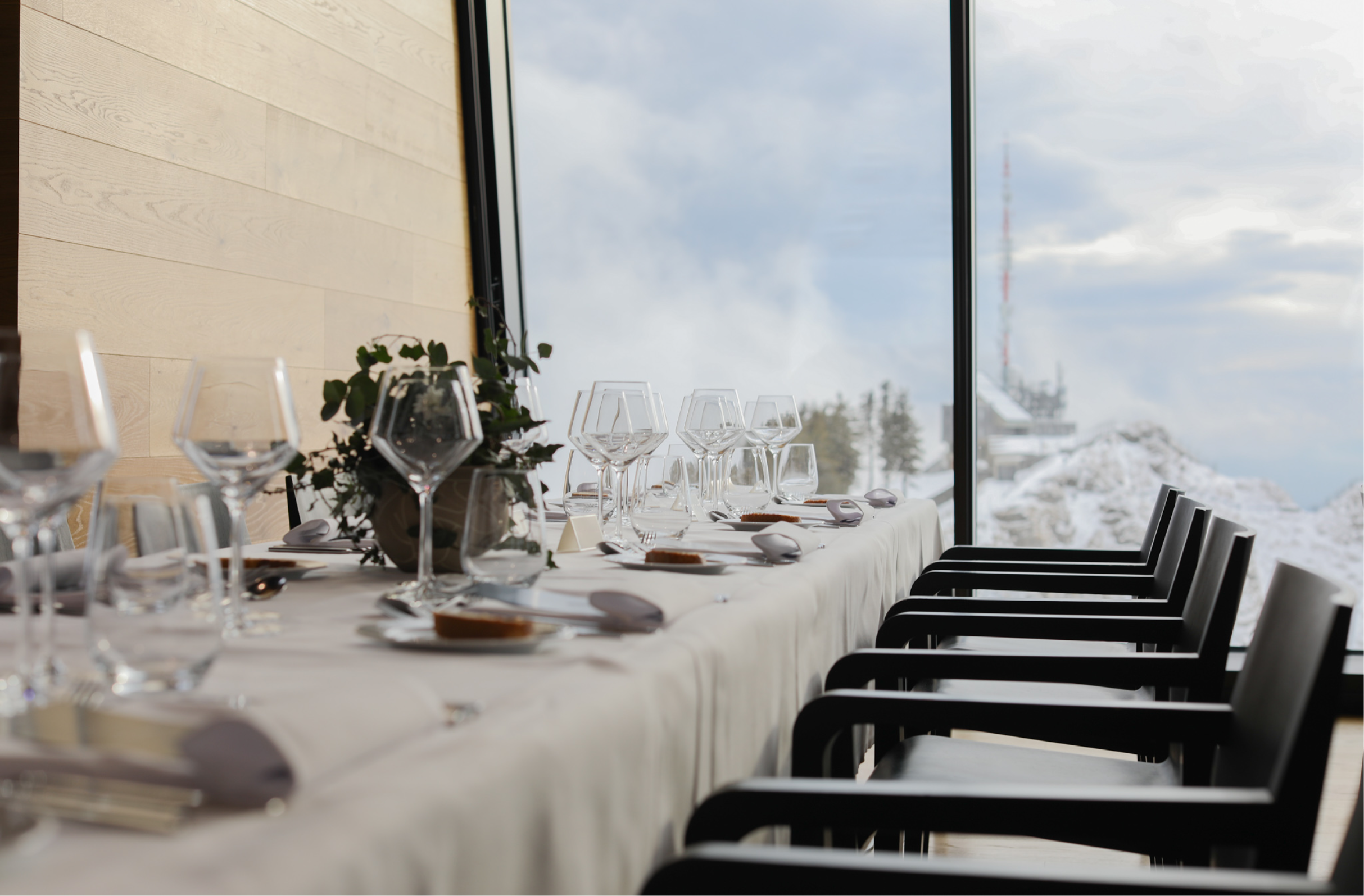 ...Delight the palate
With seating for 120 guests, the Fiore di pietra restaurant is the perfect wedding venue for such an important occasion.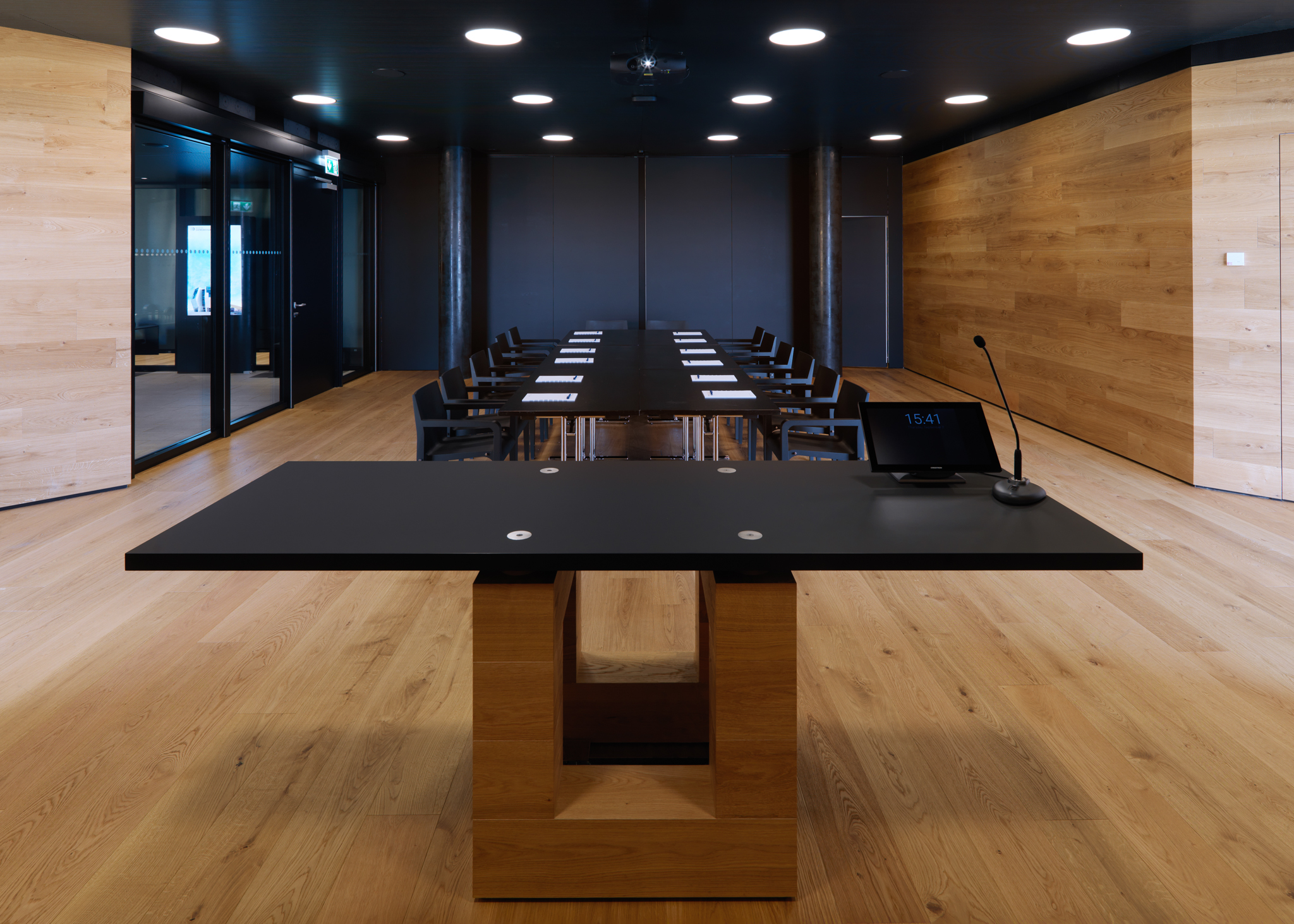 ...Dance with your friends
Our "Belvedere" conference room is multifunctional, so it can be transformed into a gift room or, if you want... a disco!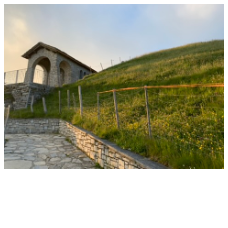 ...Renew your vows
We have the perfect chapel to celebrate a private and romantic mass to renew your vows.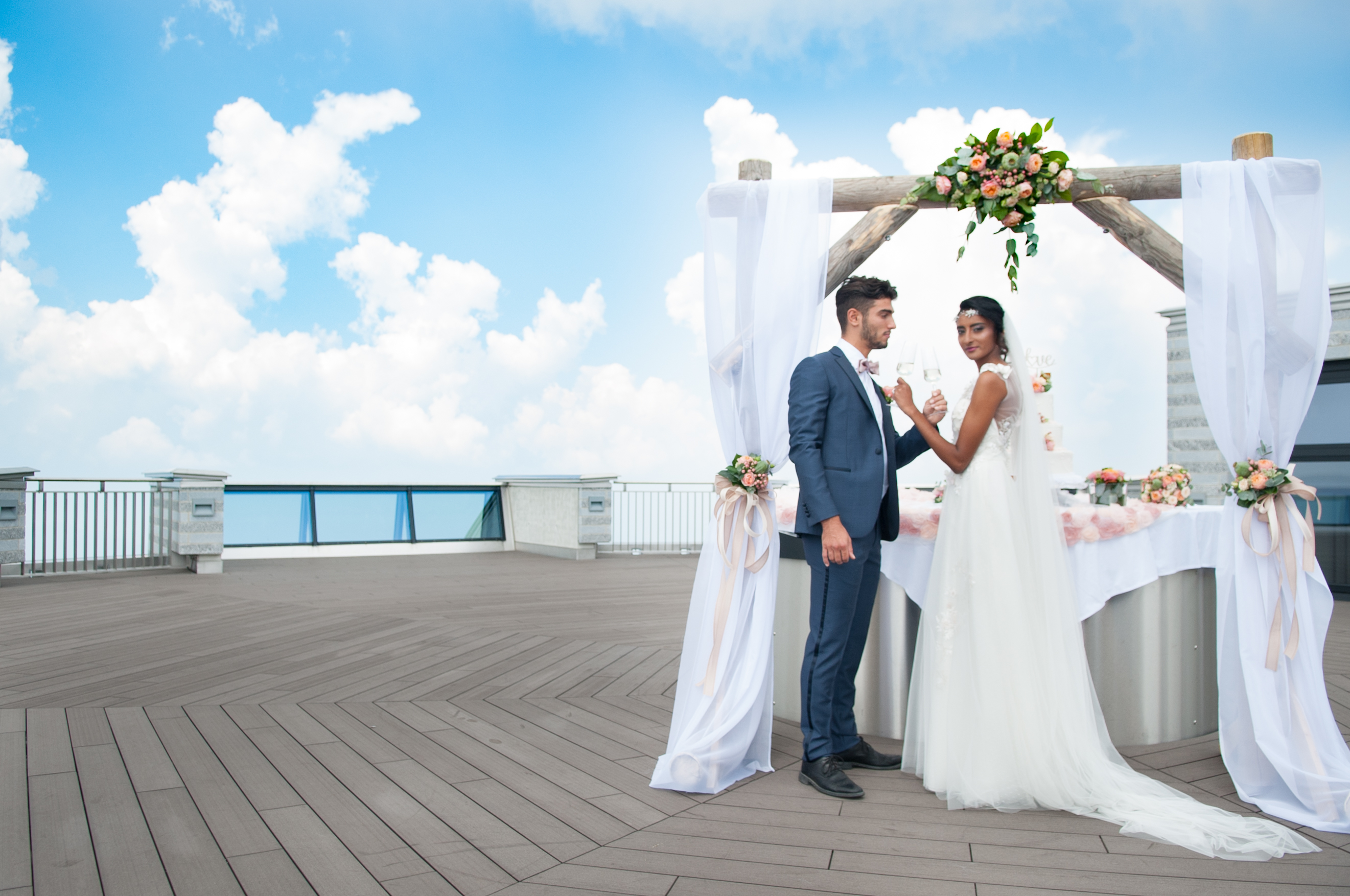 ...Enjoy an unparalleled view
Would you like to toast your wedding with a breath-taking view? You will enjoy unforgettable views on the terrace.