Whether it's a regular event, an important anniversary, or just a party with friends, guests will never forget an event at Monte Generoso! Discover the spaces and solutions we offer for your special occasions.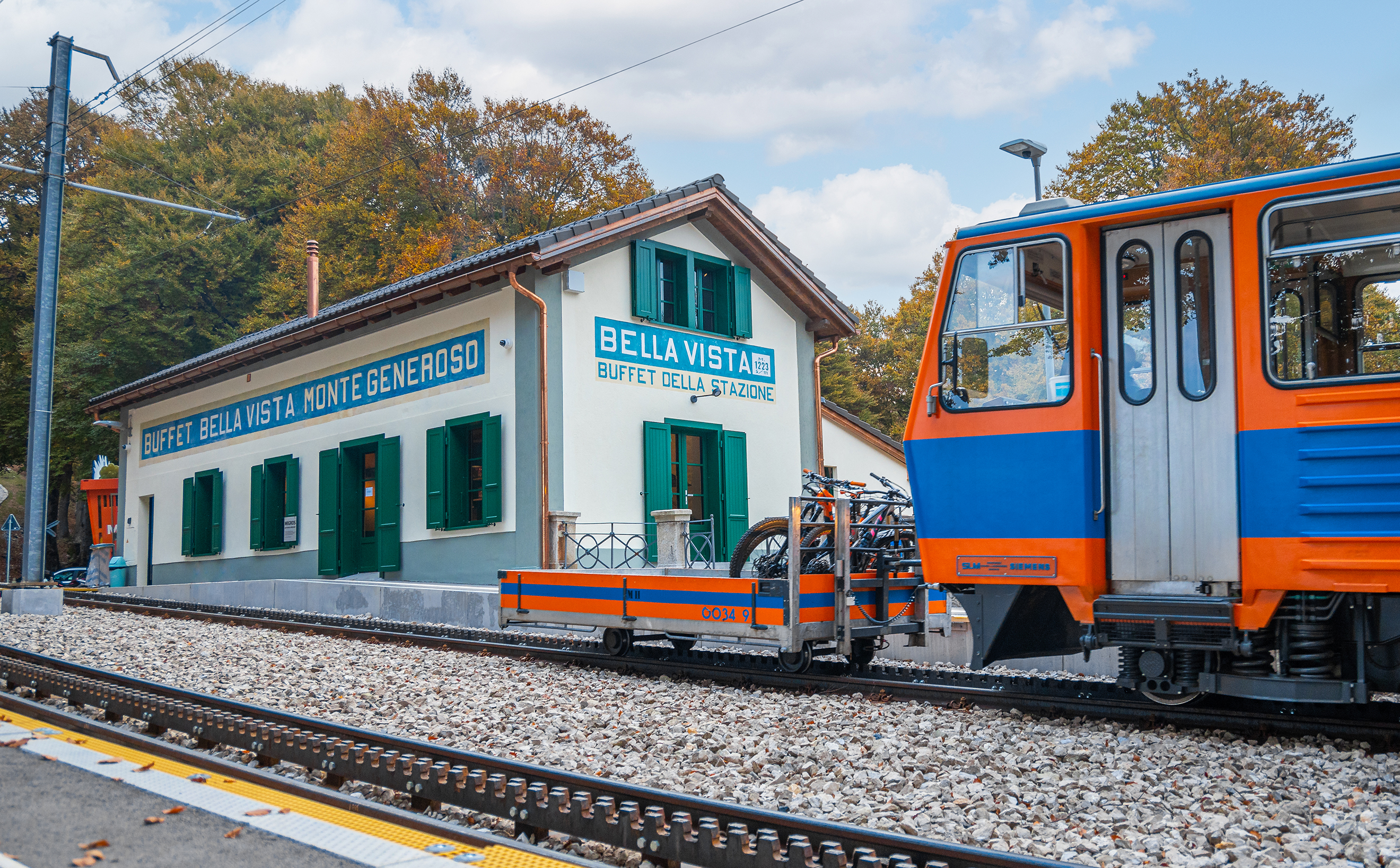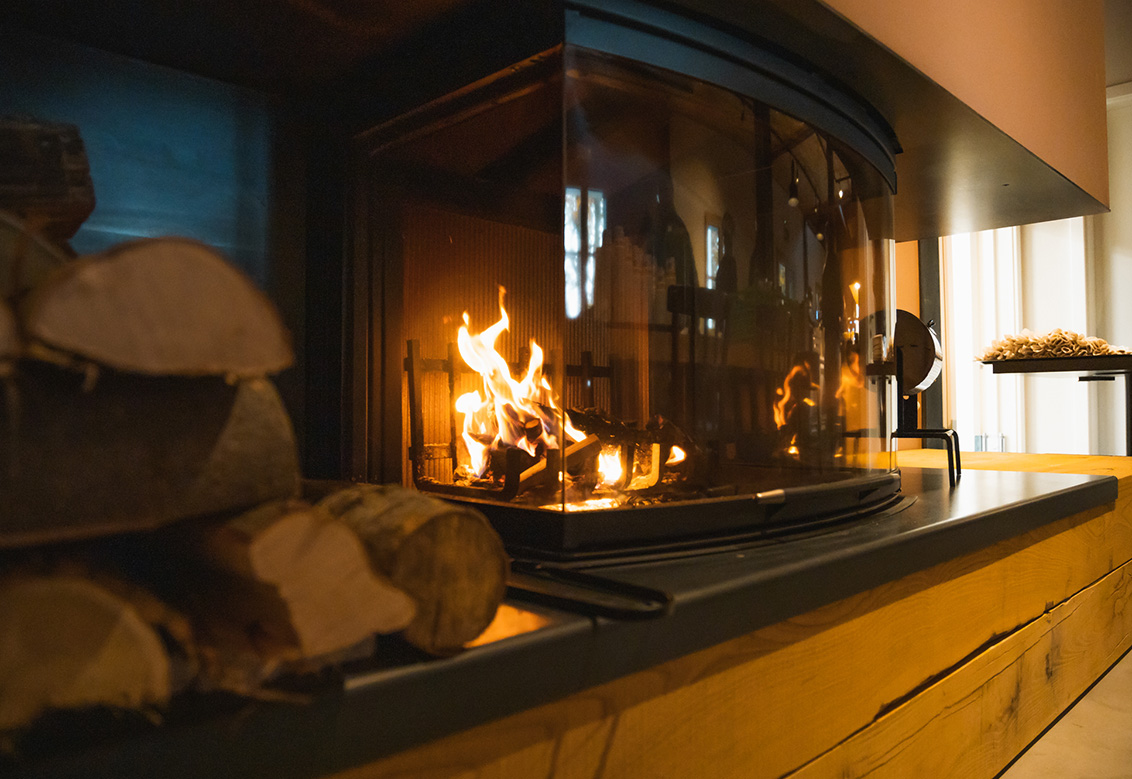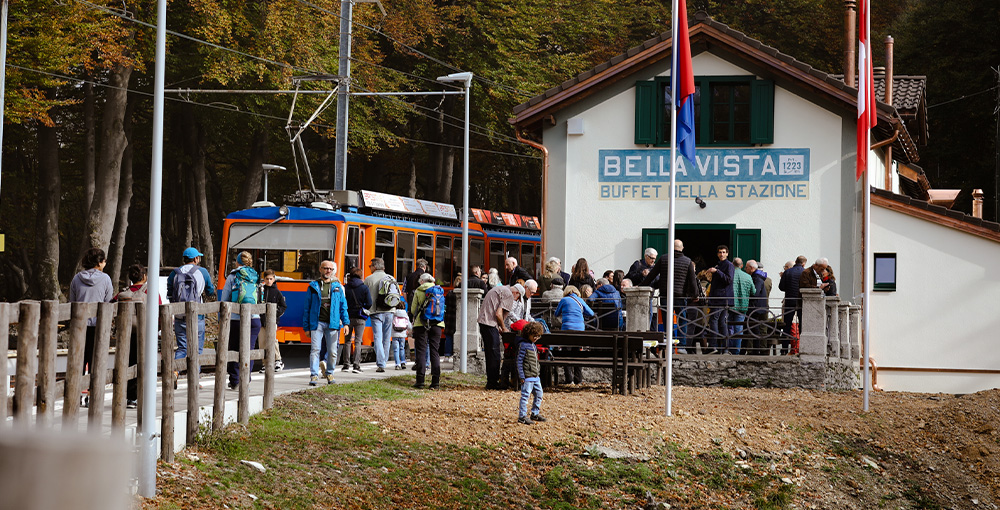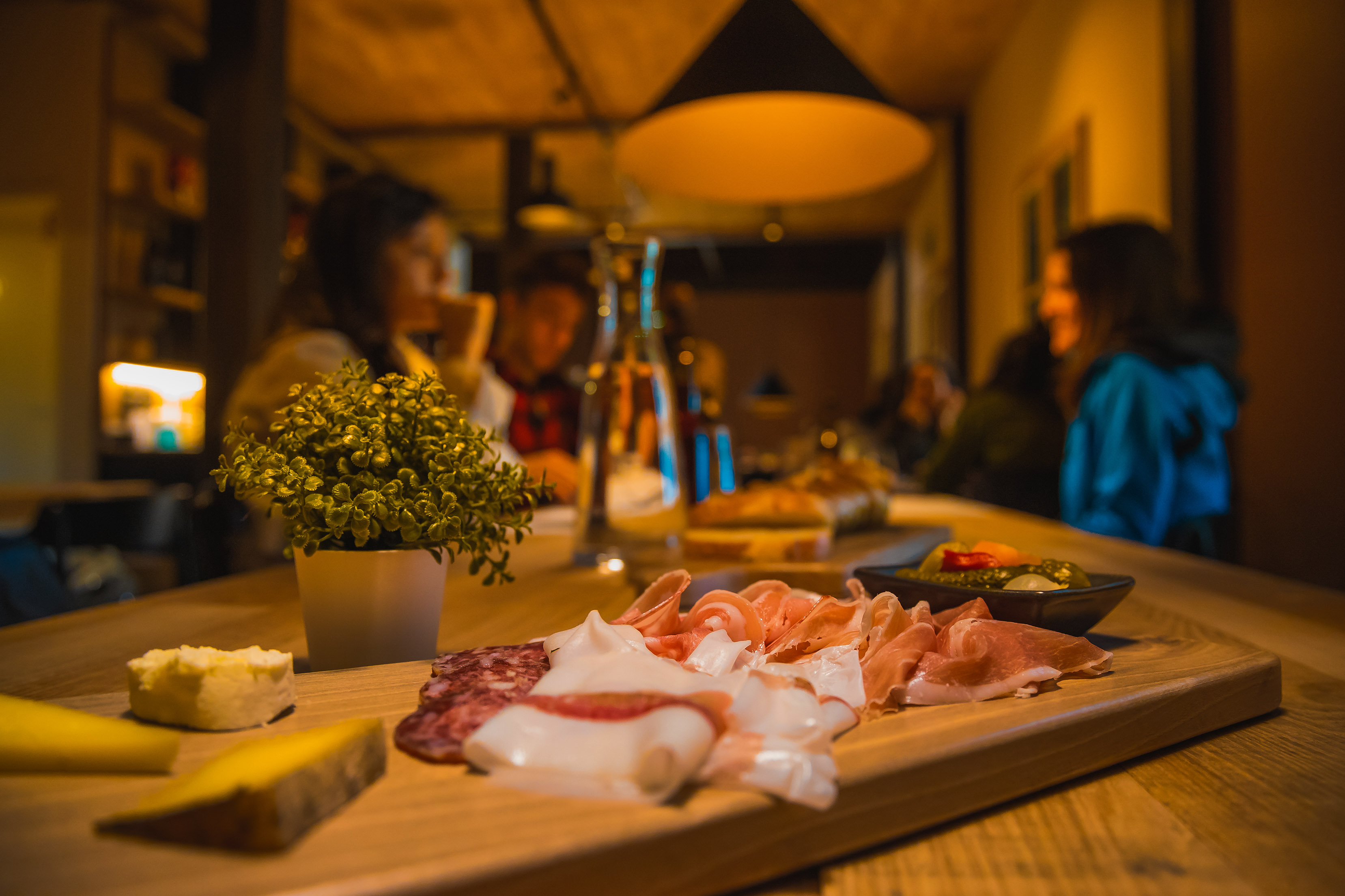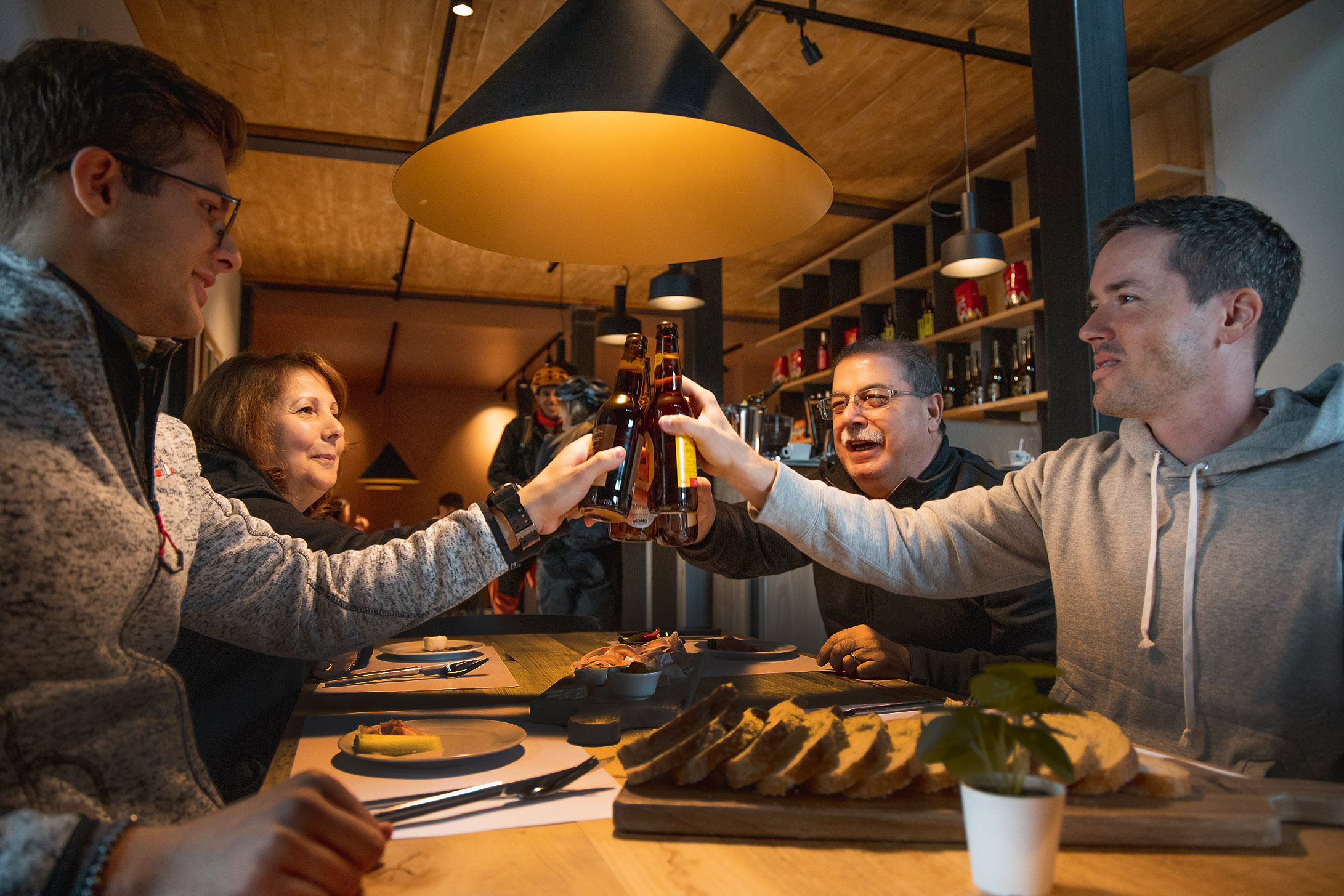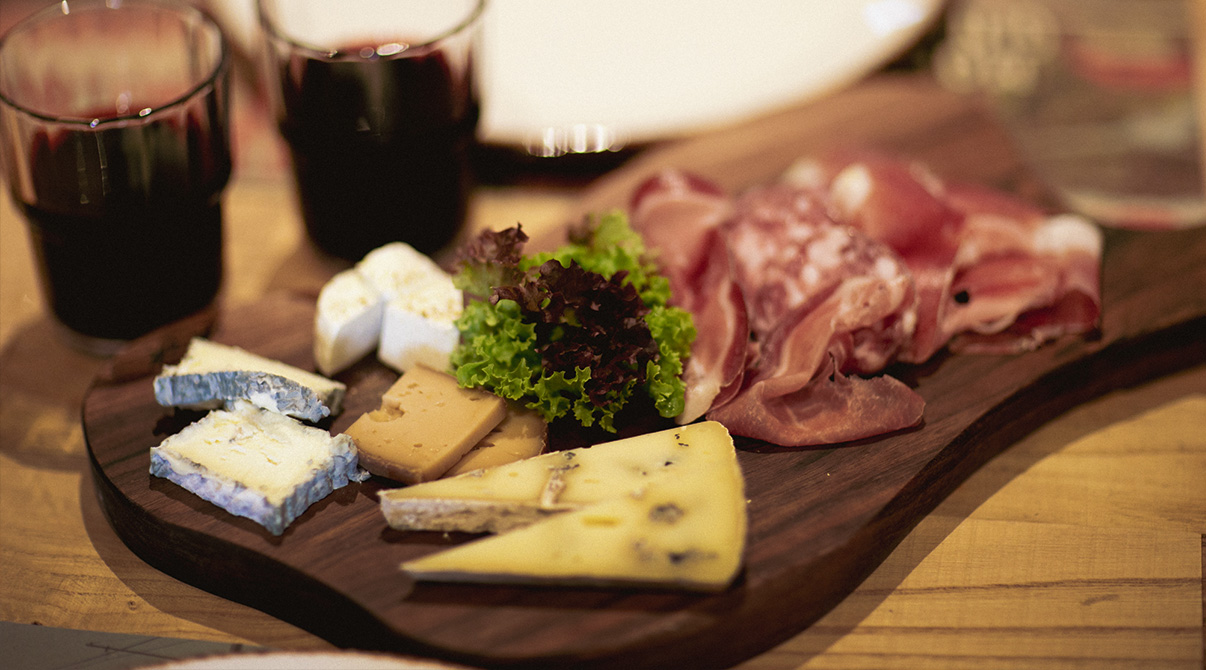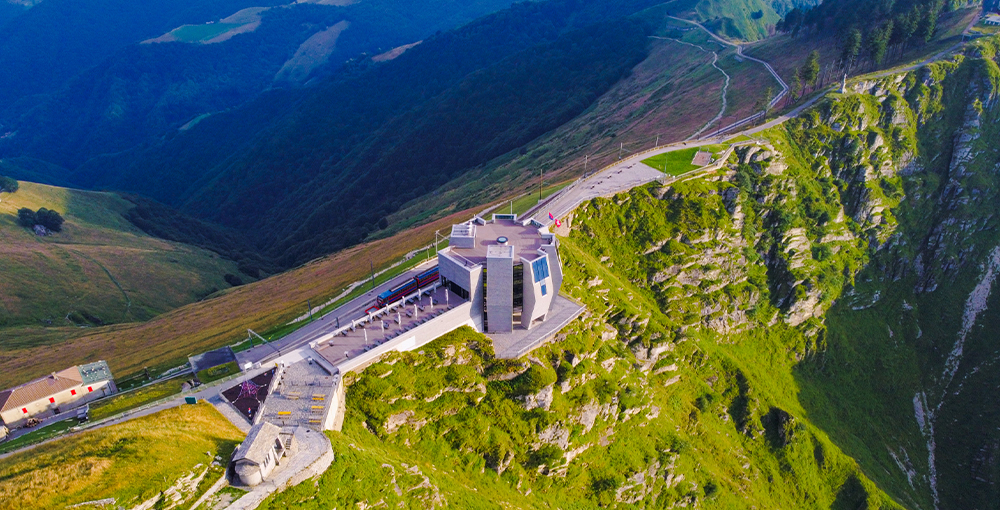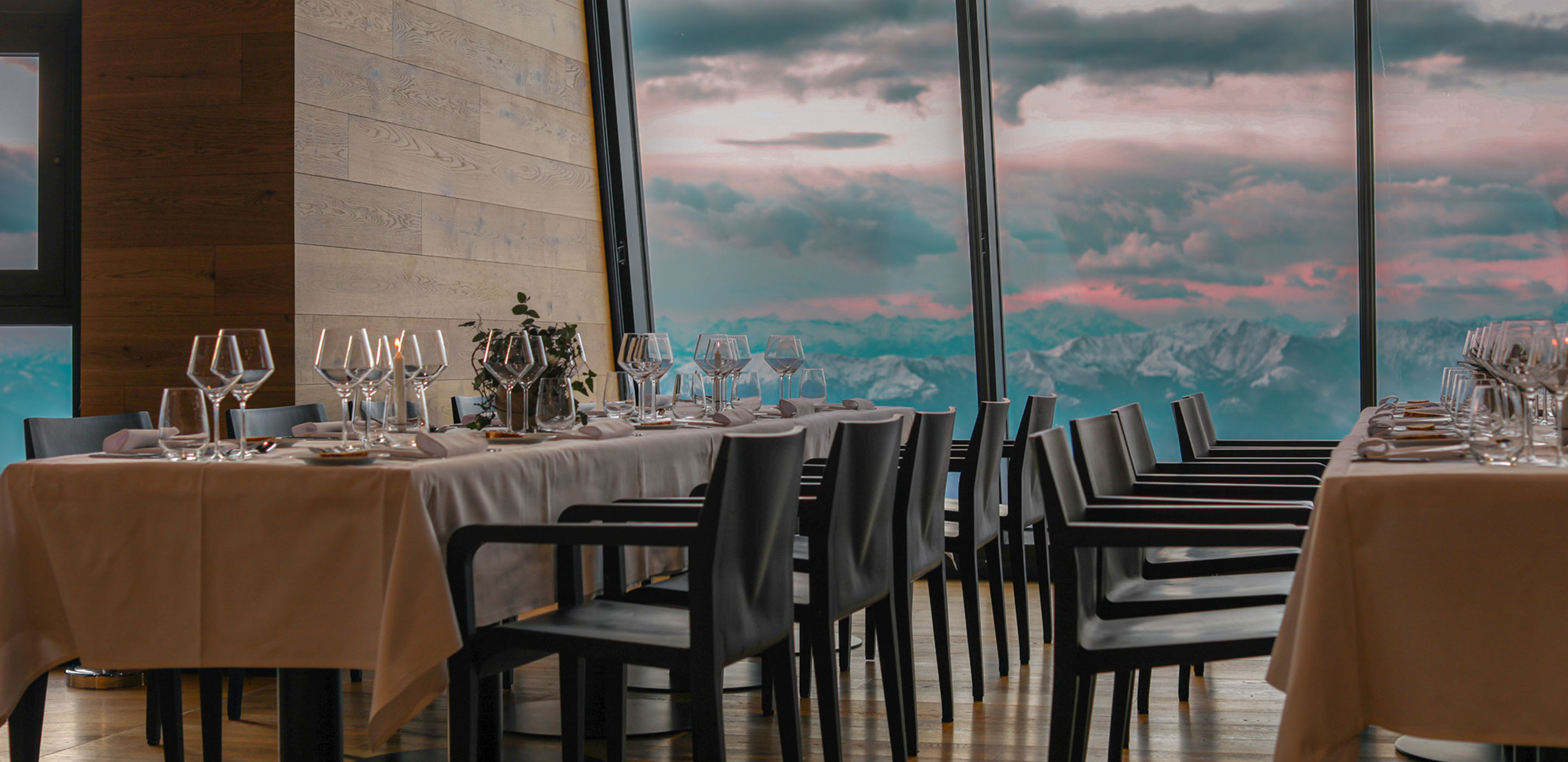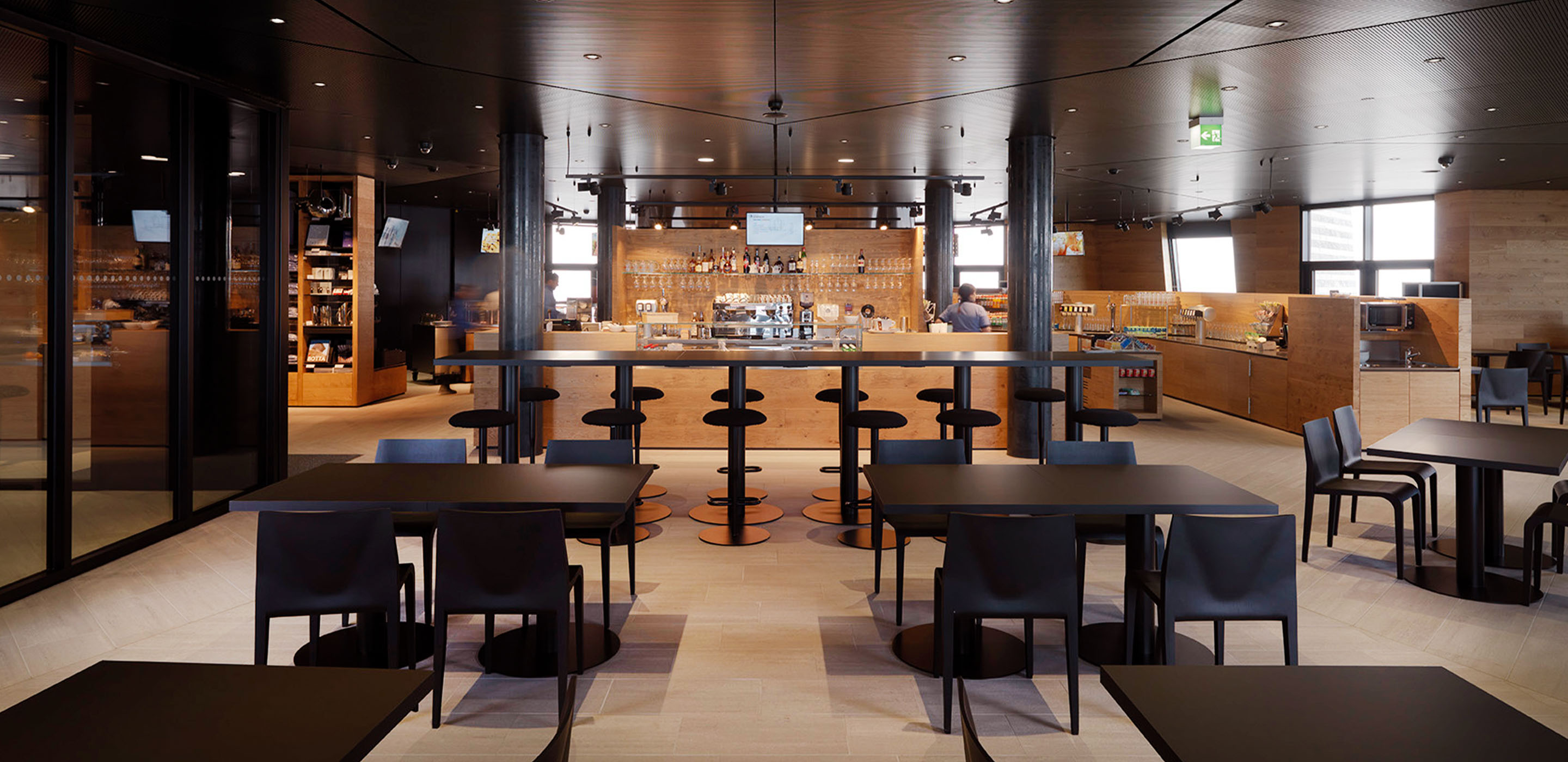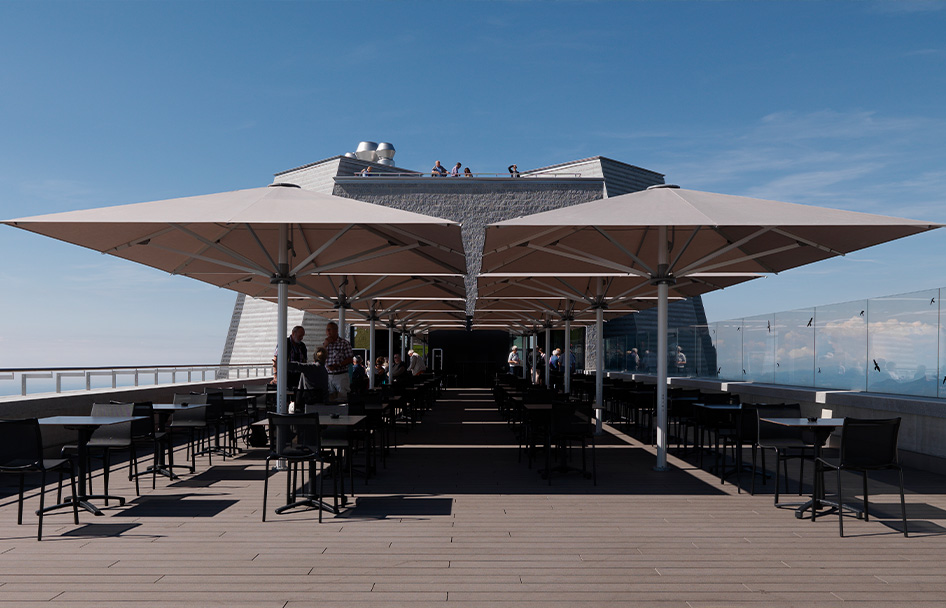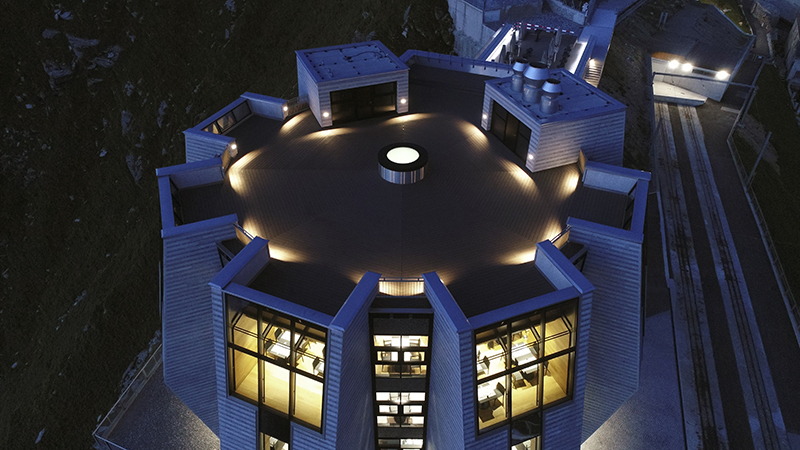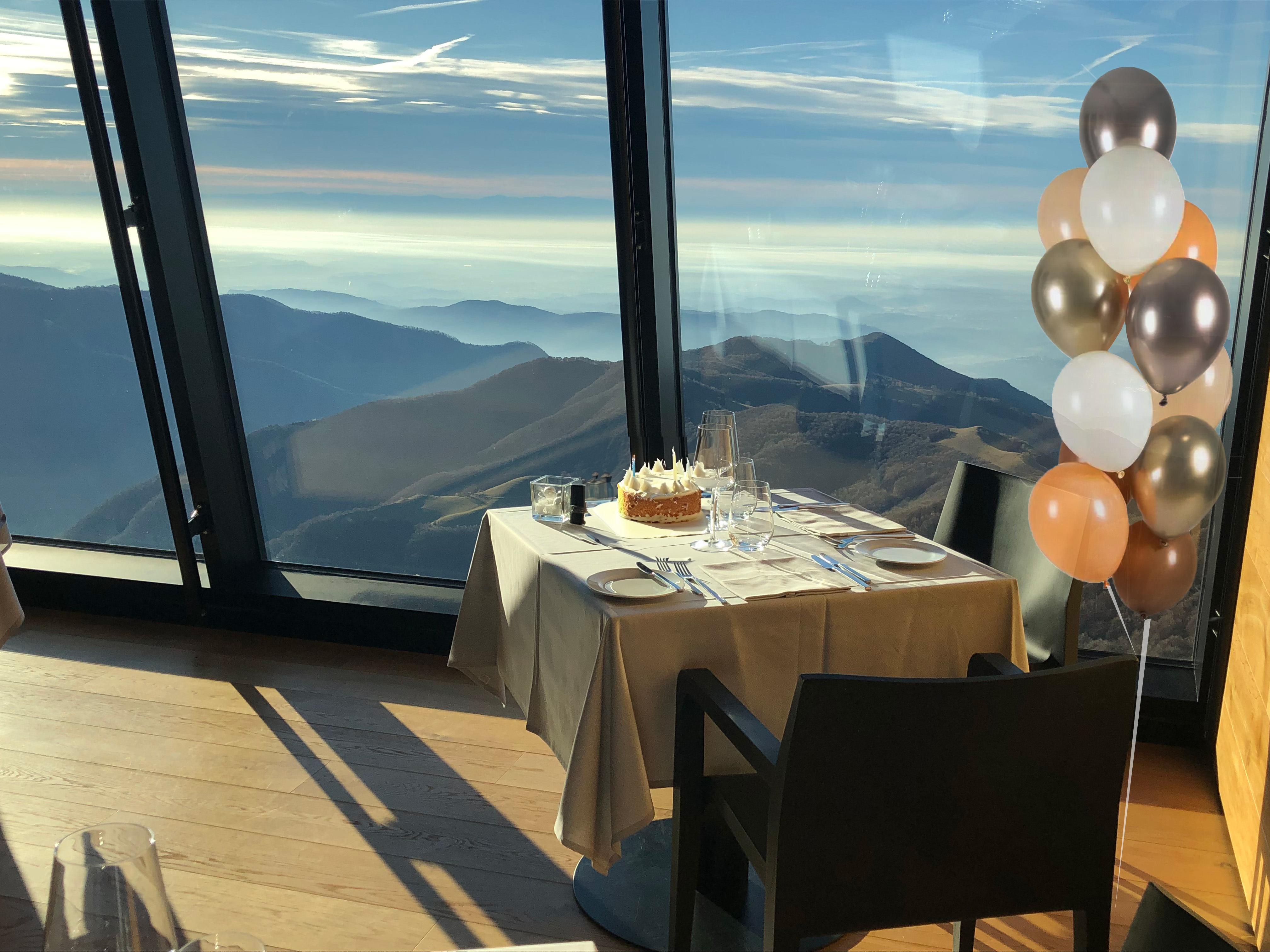 Plan your birthday with us! We offer a stunning view that will enchant your guests. And the cuisine at our restaurants will delight their palates with exquisite dishes, from appetisers to desserts.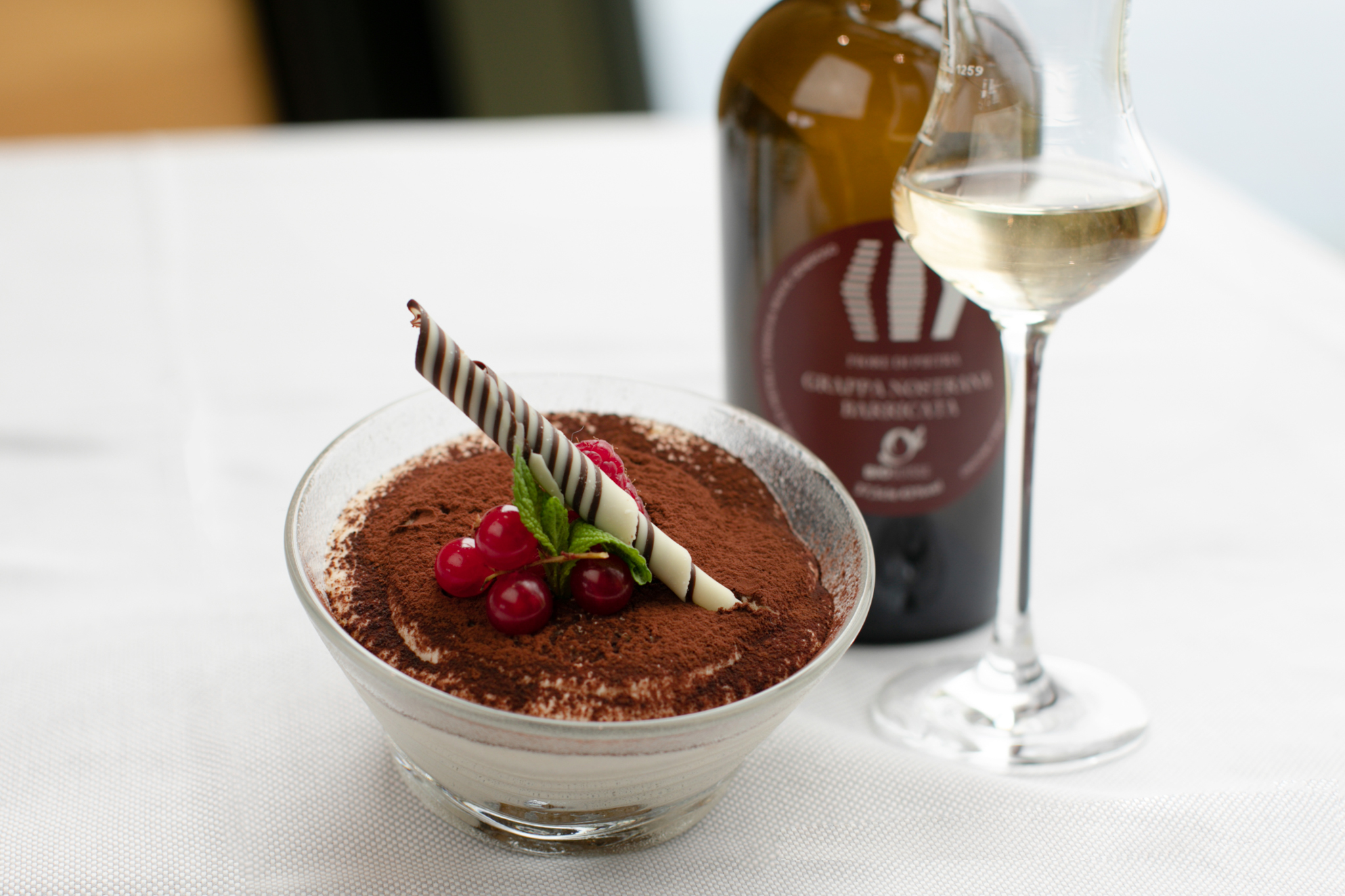 If you order your cake in advance, our pastry chef will be able to satisfy your every wish. A tip? Tell us your dream dessert and we'll do our best to make it a reality!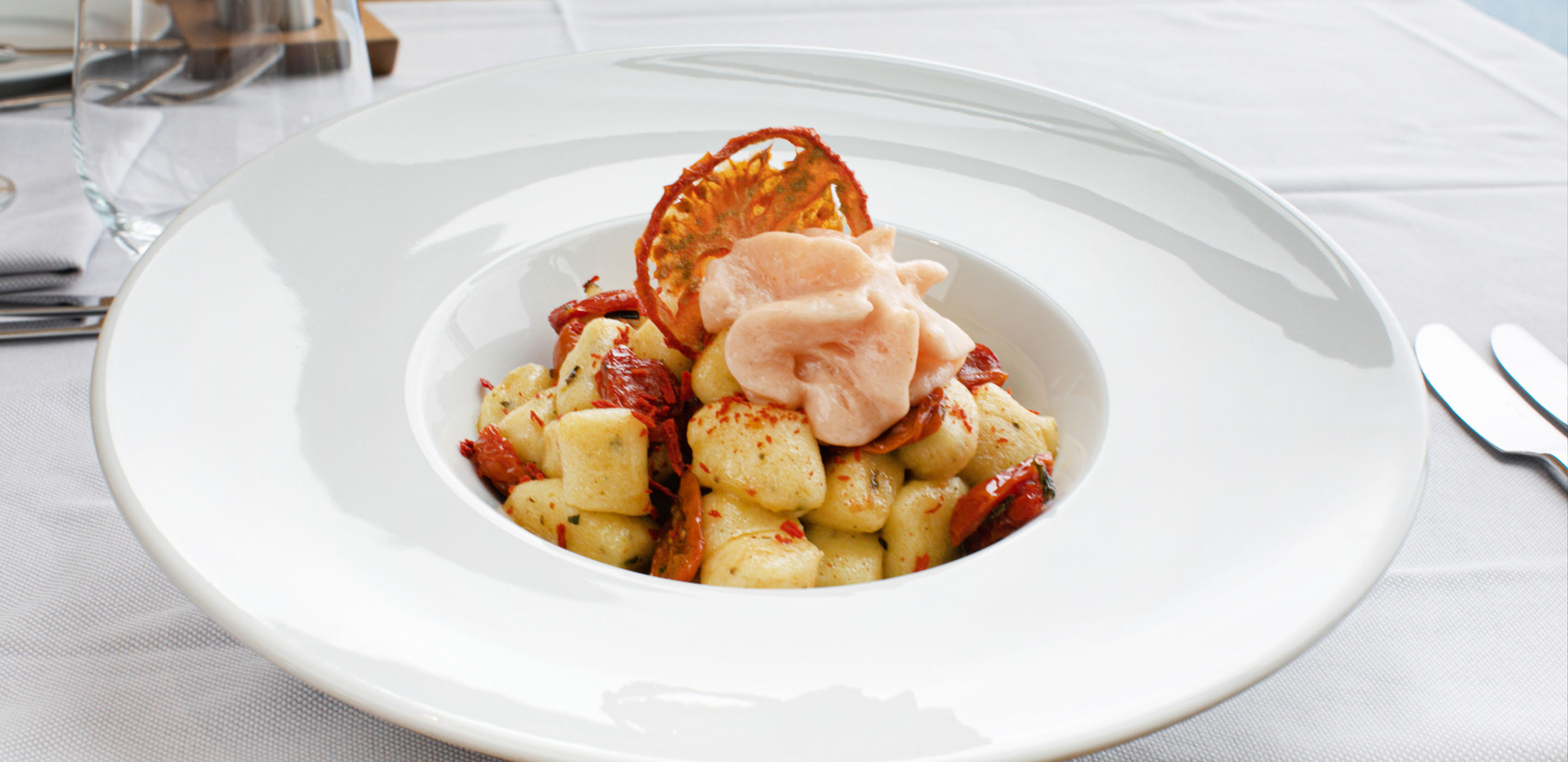 We're here to celebrate with you! A family party or birthday, or another special occasion? We offer mouth-watering banquets on Monte Generoso. Dishes, wines, and menus that will treat your taste buds to the best of Switzerland. 
We have the right space for...
We look forward to receiving your request!